Description
LOCAL PIG ROAST
Join Local 16 and White House meats for fresh, roasted Berkshire pork sourced from High View Farm in Berryville, VA, served with summer vegetables sourced from Whipple Farms, a biodynamic farm in Rixeyville, VA, and a variety of beverages. Proceeds support Think Local First DC. Tickets include food and two drinks. Other drinks can be purchased individually. Tickets: $15 (online or cash/credit at the door)
Sunday, July 10
12-5pm
1602 U Street NW
Washington, DC 20009

Organized by:
---
EDIBLE URBAN GARDEN TOUR
Get your grow on with DC's first Edible Urban Garden Tour hosted by Loulies.com.
Explore city spaces and residential gardens that will open their doors and gates for the public to see what growing good food in our own backyards, front yards, rooftops, and empty lots is all about. It's a chance to ask questions, learn from and hear what inspires some of DC's best gardeners.
The tour will start at Old City Green, a beautiful, plant-filled garden shop and will stretch through the revitalized neighborhoods of Shaw, Bloomingdale and Ledroit Park. Plus, see for yourself and learn more about Common Good City Farm, the community garden that Prince Charles recently toured as part of his inspiring Future of Food visit to DC. Tickets: $10 (online or cash the day of)
The tour is self-guided and will cover several miles so a bike or a car is recommended.
Friday, July 15
Gardens open for touring from 5-8pm
902 N Street NW
Washington, DC 20001
---
BACK ROAD FORAGING TOUR
Join Roadside Food Projects and Atlas Obscura for a back road, urban foraging expedition through the Nation's Capital.
'Wildman' Steve Brill, America's foremost urban forager, will guide the culinary exploration. This edible tour will lead participants through the forested streets of Mt. Pleasant in search of wineberries, dandelions, walnuts and all the other undiscovered wild foods that grow in the city.
There will be two 90-minute hands-on tours that will focus a new lens on the urban landscape and illuminate the rich ecology hidden in plain sight between the city streets.
As our tour draws to a close, Pleasant Pops will serve up special 'foraged' pops featuring fruits and herbs collected in the District. Steve Brill will curate the tour and lead a discussion about how our conventional food system has drawn our attention away from the abundance that grows just steps away from our homes. Tickets: $15 (online or cash day of)
Friday, July 15
Tours at 10am and 3pm (no need to RSVP for a time, just show up!)
Meet in the park on 16th and Columbia Road NW
Organized by: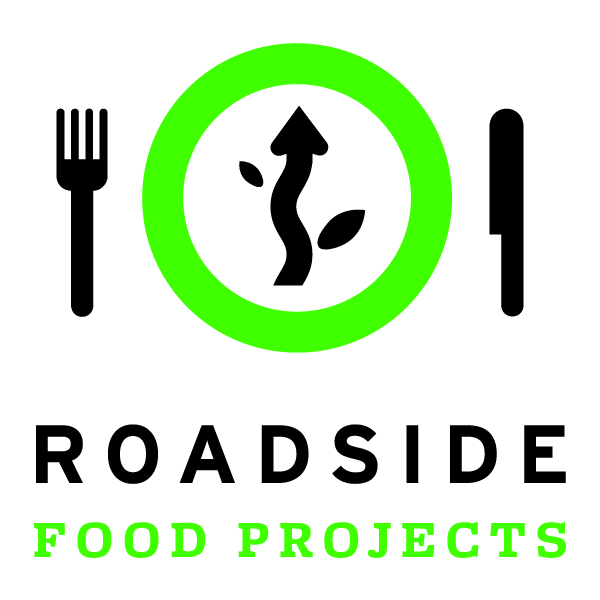 ---
THE FORAGED COCKTAIL
After a day foraging through the streets of the city (see Back Road Foraging Tour), join
Roadside Food Projects
and
Atlas Obscura
for a soiree at The Gibson for 'foraged' cocktails—urban elixirs of yesteryear. The talented mixologists will mix scattered wineberries and spring ephemerals with the most curious
Hendrick's Gin
for a tasting of the Nation's Capital's very own wild bounty. Ticket includes unlimited Hendrick's libations. Tickets: $60 (online or cash at the door)
FARM-TO-STREET PARTY
Celebrate local food at Washington DC's first ever Farm-to-Street Party! Enjoy scrumptious dishes from local restaurants made with local ingredients, local craft beer and wine. Engage with local entrepreneurs, chefs and non-profit organizations who are making local food available in Washington DC. Enjoy music from local artists, participate in a local pie eating contest, dunk-a-local in the dunking booth, take part in children's activities and more! Tickets: $15 (online or cash/credit at the event). Includes two food tickets.

Saturday, July 16 12-5pmV Street NW, between 13th and 14th (entrance is on 13th and V St. NW)
Organized by: