Description
This Eat, Learn, Love Wellness Day is an opportunity for women in business to access affordable expert advice in the areas of health, nutrition and wellbeing.
To ensure a quality experience, this is a small group session, so please book early to avoid disappointment!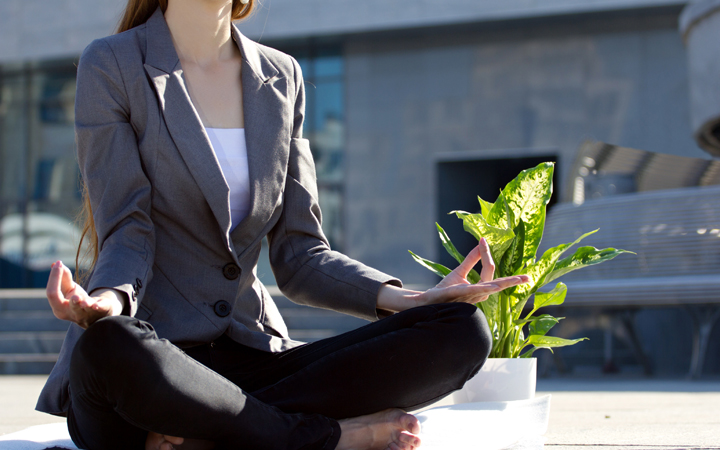 Programme content will be geared towards the 'woman in business' on-the-go, and will enable participants to incorporate what they've learnt, into everyday life, post programme.

Delivered in the heart of the Docklands in the cool and tranquil urban setting of the Trampery Republic, our 1 day programme offers the following sessions and features:
Yoga
Nutrition Session
An Introduction to Meditation
An Introduction to Mindfulness
An Introduction to Emotional Literacy
Lunch time smoothie bowl
Free Bonus Nutrition Scan (usually priced at £30! – revealing the status of your body's vitamin and trace mineral levels, identifying which areas you may need to address in order to encourage optimum wellness - detailing levels of A, B1, B2, B3, B6, B12, C, D3, E and K, as well as calcium, iron, zinc, selenium, phosphorous, potassium, magnesium, copper, cobalt, manganese, iodine and more!)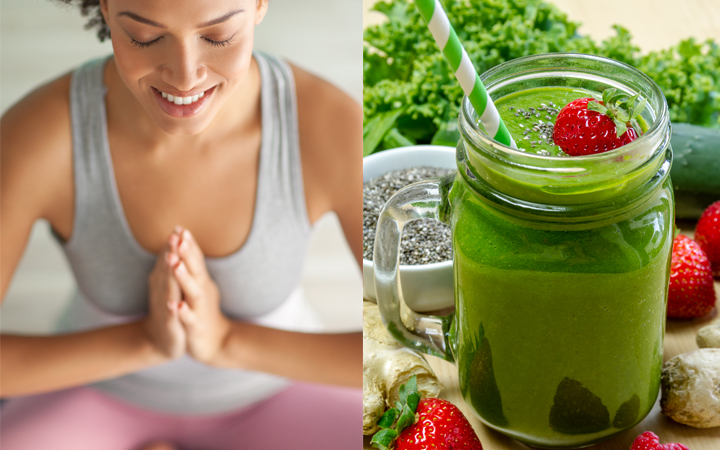 Experienced, qualified, trainers and instructors give guidance and quality of care, teaching participants how to get started with:
Understanding how to eat to achieve optimum wellness (including how to prepare quick and easy plant based meals to boost nutrient levels, antioxidant capacity and our body's own ability to heal itself)

Managing mood and emotions (upskilling ourselves with core competencies to enable us to integrate skills, attitudes, and behaviours to deal effectively and ethically with daily tasks and challenges, both personally and professionally)

Activating 'happy hormones' and the 'relaxation response', (to aid positive mental wellbeing by reducing the risk of stress, tension and anxiety - features that are all too often common place in most of our busy lives)

Learning ways to incorporate exercise into each day to enhance general health and wellbeing
For more information click here