Eat It To Beat It! A fundraising event where volunteers help the Lab, the environment, and have a good time!
About this event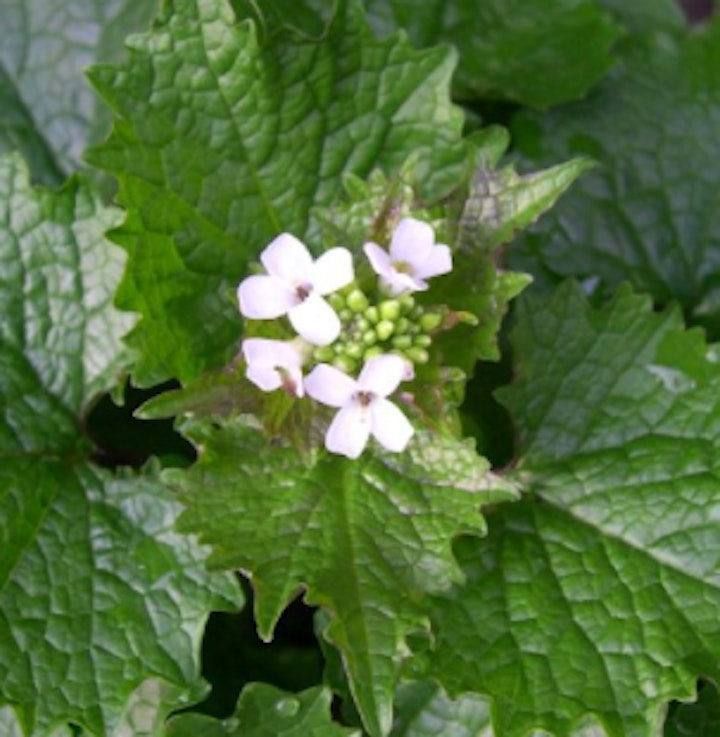 The Arlington Outdoor Education Association is hosting a fundraising event to help The Lab control invasive garlic mustard. Guests will learn how to identify garlic mustard, will help remove this invasive weed from the property and be treated to a fabulous guest lecture by Dr. Jon C. Cawley of Georgetown University about the value of biodiversity. Last, attendees will enjoy a short cooking demonstration featuring recipes that use wild edible plants.
Bring your own gloves and trowels, masks required when social distancing outside is not possible.