Event Information
Location
Westside Santa Cruz location provided upon registration
National Street between Pelton and Nevada
Santa Cruz, CA 95060
Description
Are you curious or concerned about the connection between human diets and environmental disasters such as the current climate emergency?
Would you like to learn about a movement that focuses on supporting a shift toward more earth-friendly eating?
And would you enjoy eating a delicious, healthy, and sustainable meal in community?

Eat for the Earth Santa Cruz would love to connect with you!
Eat for the Earth makes it easier for people to eat more plants and less animal products to sustain all life on earth. Many people are unaware that there is a connection between animal agriculture and climate change, species extinction, pollution of our air and waterways, deforestation, and many other serious environmental challenges. Through changing human dietary patterns, we can make a difference!


At the Eat for the Earth
Free Dinner and Presentation

, we will:
Share a simple, nourishing organic plant-based meal together in community

Introduce you to Eat for the Earth and our work


Share about opportunities to get involved and invite your participation



After the close of the Dinner and Presentation, the teams for our various campaigns will meet to do their work. You are welcome to stay if you like.
Eat for the Earth Santa Cruz is a collaborative effort. Please let us know if you would like to volunteer to help with food, ushering, set up, clean up, etc. at this meeting.

The event is free, but we invite you to donate if you are able to help defray the cost of food and/or to support the work of the organization.



You might call yourself an environmentalist. Or a vegan, vegetarian, or flexitarian. Or an omnivore who aligns with our mission. Or a lover of the earth or concerned citizen. Whatever you call yourself, we're glad you found us and we welcome to learn more, and join this community if it is a fit for you.

The power to make change is in our hands.
And on the ends of our forks.
We look forward to meeting you, Friend!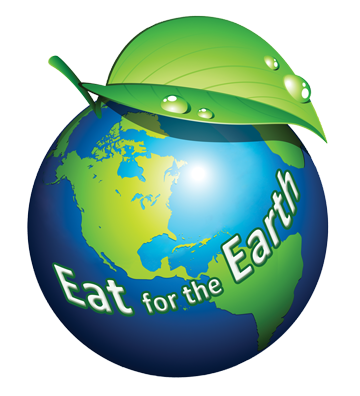 Date and Time
Location
Westside Santa Cruz location provided upon registration
National Street between Pelton and Nevada
Santa Cruz, CA 95060