Learn how diet impacts the climate crisis and how policy changes can help people shift towards more healthful, sustainable eating.
About this Event
ABOUT
A large body of evidence has shown that the impact of our food system on the environment is undeniable. This webinar with Sujatha Bergen from The Natural Resources Defense Council (NRDC) and Stephanie Feldstein from The Center for Biological Diversity will outline the varying environmental impacts of popular foods in the U.S. diet, and how American menus can leverage plant-forward menus to reduce these impacts. Speakers will also highlight examples of cafeterias at universities, corporate campuses, hospitals, and other institutions that have successfully deployed these strategies. Participants will come away with a strong understanding around how the average American diet accelerates the climate and extinction crises, and how policy changes can support the nutrition community in helping people shift toward healthy, sustainable diets.
SPEAKERS
Sujatha Bergen: By advocating for the reduction of red meat purchases among large retailers and analyzing American dietary trends, Sujatha Bergen aims to reduce the global warming impacts of livestock production and promote more sustainable agriculture to protect our air, water, and soils. Prior to working at NRDC, she was the national program director for the U.S. Public Interest Research Group's campaign to stop the overuse of antibiotics. She joined NRDC with more than 17 years of experience designing and implementing campaigns around critical environmental and public interest movements. Bergen holds a bachelor's degree in biology and history from Yale University and a Master's in Public Health from George Washington University. She is based in NRDC's Washington, D.C., office.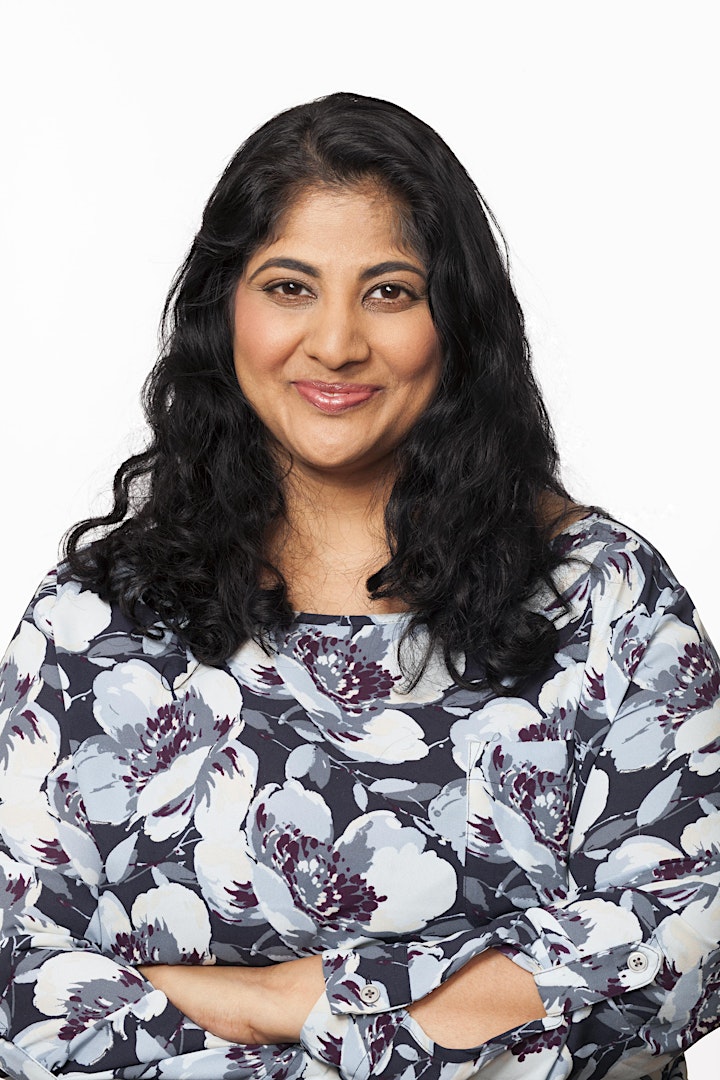 Stephanie Feldstein: Stephanie is the Population and Sustainability Director at the Center for Biological Diversity where she heads a national program that addresses the connection between human population growth, overconsumption and the wildlife extinction crisis. She created the innovative Take Extinction Off Your Plate campaign to promote diets that are healthy for people and the planet. She holds a bachelor's degree from the University of Michigan and has more than 15 years of experience in advocacy, outreach and communications, with a focus on animals and the environment. She is the author of The Animal Lover's Guide to Changing the World (St. Martin's Griffin).