About this Event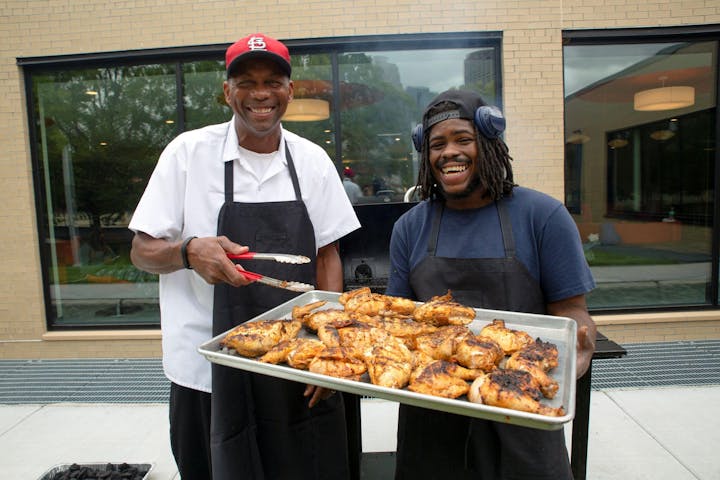 Join us to support and empower young people on their journey to self-reliance.
YouthLink has over 40 years of experience connecting young people with a community of resources and support. Whether it's basic needs, like a hot shower or a warm meal, assistance with employment or educational goals, accessing mental and physical health resources, or finding supportive housing, we can help young people at all stages of their journey.
While there are many organizations providing basic needs, YouthLink offers support and services to partner with young people on their journeys to accessing and succeeding in employment, education, and affordable housing. YouthLink partners with over 2,000 young people each year - and youth are actively involved in the work of YouthLink.
Originally operating as a drop-in meeting basic needs, YouthLink now hosts 30 partner agencies collaborating to end youth homelessness and offers services for young people for education, employment, health and housing.
Join us for an open house style party to support Youth Link's work. Come as you are, give what you can. The menu will be designed by Youth Link's longtime chef Carl, and will include halal, vegetarian, vegan, and gluten free options so that everyone can partake in the meal.