Description
Join Us Tuesday, May 2nd 2017, From 6pm – 9pm To Experience The Triad's Most Elegant Wedding Show; Eat, Drink & Be Married!
Take In The Majestic Beauty By Strolling The Grounds Of Castle McCulloch While Meeting Our Expertly Selected Wedding Professionals.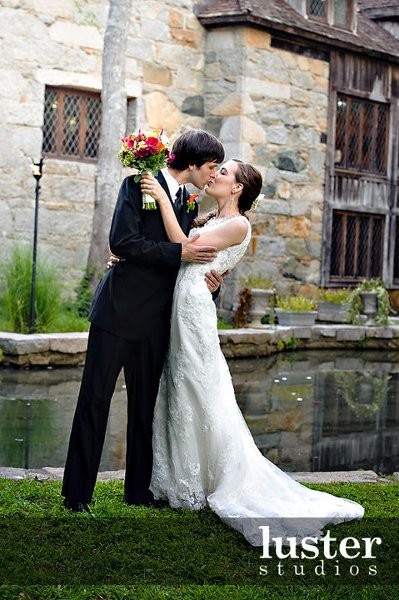 Located In Jamestown North Carolina, The Castle Is Only 10 Minutes From Greensboro, 15 Minutes From Winston-Salem, And One (1) Hour From Raleigh & Charlotte.
During The Evening You Can Enjoy Complimentary Cocktails & Taste Deliciously Prepared Food From Our Preferred Selection Of Caterers And Bakers.
The Eat, Drink & Be Married Wedding Expo Is The Perfect Place To Start Planning The Details Of YOUR Big Day…
Perks Of Attending The Eat, Drink & Be Married Wedding Show Include:
Face To Face Time With The Top Vendors

Deliciously Decadent Sampling Of Our Top Caterers And Bakers

Touring The Many Venue Options Of The Only Castle In NC

Quotes For Wedding Ceremony Bookings

Quotes For Wedding Reception Bookings

Free Parking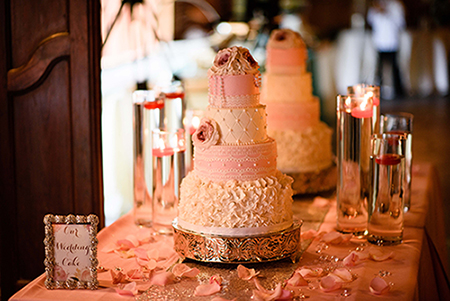 Entry To Win Amazing Giveaways That Includes;
White Tea & Citrus Satin Hands Generously Provided By Our Mary Kay Vendor

A $50 Gift Certificate Generously Provided By Our Archdale Bakery

A Free Animated Childhood/Engagement Slideshow Generously Provided By Artistic Video Creations

One Free Suit Or Tux Rental Generously Provided By Black Tie Formalwear

A Symbolize It Gift Card Generously Provided By Bridal Registry

1 (One) Night Stay @ A Daily Seven Hotel Generously Provided By Daily Seven

A Coffee Mug Packaged With $50 Gift Card Generously Provided By Cakes By B-Blue House

A Discount Of $100 Off (*If Booked Within 30 Days Of Show) Generously Provided By Bennett's Baskets & Bows

$50 Off Any Package Generously Provided By Coordinating Dreams

A Wine Basket ($50 Value) Generously Provided By Goette Studios

3 Night Stay All Inclusive Honeymoon At The Jamaican Couples Resort (Minus Air Fair) Generously Provided By 4 Moons Travel

One Bottle Of Champagne, 2 Glasses, One Box Of Chocolates & A Serving Tray Generously Provided By Wedding Minister-Ron

Swag Bags For The Brides Provided by Castle McCulloch & Sponsored By The Knot!
Take Advantage Of The Online Price: Tickets For The Bride Are $5.00.
Be Sure To RSVP For This Extraordinary Bridal Show As Spaces Fill Quickly! So Register Now To Secure Your Spot!
Guests Of All Ages Are Welcome!
Guest Admission Is $15.00.

Guest Tickets Are Sold At The Door The Day Of The Show!

Bride Tickets Will Be $10.00 At The Door The Day Of The Show.
*Giveaways Are For The Brides Only. Tickets Sold Online & On This Site Are Also For The Bride Only.