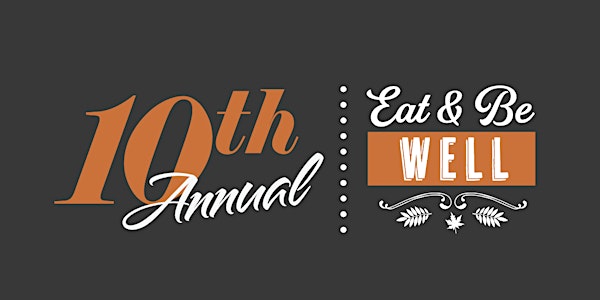 Eat & Be Well
We are looking for volunteers to join our team for the 10th annual Eat & Be Well Thanksgiving Event!
When and where
Location
Cypress Neighborhood Center 8380 Cypress Avenue Fontana, CA 92335
About this event
On the day before Thanksgiving, November 24, 2021 at 11:00am, Project Boon will be serving warm Thanksgiving meals to the community as well as handing out whole uncooked turkeys along with sides needed for a traditional Thanksgiving meal to families in the Inland Empire. The event will take place at Cypress Neighborhood Center, 8380 Cypress Ave, Fontana, CA 92335. We plan to provide eight hundred meals to the community and three hundred underserved families with turkeys and groceries!
Frequently Asked Questions
Can I register for more than one shift? No. Please limit registration to one shift for the day. We would like to give as many people the opportunity to volunteer as possible. Please choose one shift that is ideal for you. In the event a volunteer registers for two shifts, team Project Boon may cancel extra registrations made. This is to ensure there are spots available for prospective volunteers.
When should I arrive at the event?Please arrive 15 min prior to your scheduled shift time in order to park and make your way to the volunteer check-in.
What do I do when I arrive at the event?Volunteers will be asked to park in designated parking to be announced before the event. There will be a volunteer check in booth near the designated volunteer parking area, please check in before your shift, as you will be assigned a position for the duration of your shift. You will also be given a Project Boon T-Shirt when you arrive, so please be prepared with your shirt size.
What is the minimum age to volunteer?You must be at least 14 years of age accompanied by an adult chaperone to volunteer at Eat & Be Well. There are no exceptions to this rule.
Do I have to wear a mask?YES! All volunteers must wear a mask properly covering the nose and mouth for their entire volunteer shift. We will have disposable masks if you do not bring your own.
Do I need to sign up to volunteer ahead of time?Yes. Time slots will be filled on a first come, first serve basis. We will not add additional shifts once spots fill up.
Are there other ways I can support Eat & Be Well?Yes. We gladly accept canned foods uncooked turkeys or monetary donations. If you would like to make a financial donation, please click here.
Where can I contact the organizer with any questions?
info@projectboon.org