Paint along with Laura Watmough as she shares easy watercolour techniques to capture the amazing beauty of flowers!
About this event
EASY Watercolor Magic for Beginners: Flowers and Leaves
Celebrate Visual Arts in Alberta and St. Albert!
Paint along with Laura Watmough as she shares easy watercolor techniques to capture the amazing beauty of flowers and leaves.
"We will paint a multi petal flower, colorful leaves and for a bit of extra watercolor magic, learn how to add a realistic waterdrop! My hope is that this free class will inspire you to 'discover the artist in you!"
As an extra bonus, join Laura's Facebook group 'EASY Watercolor Magic for Beginners' where you can ask questions and share and post your paintings in progress with other students.
This watercolor course by Laura Watmough from Hidden Talent Art School will be available free of charge until the end of September. Please invite others to register!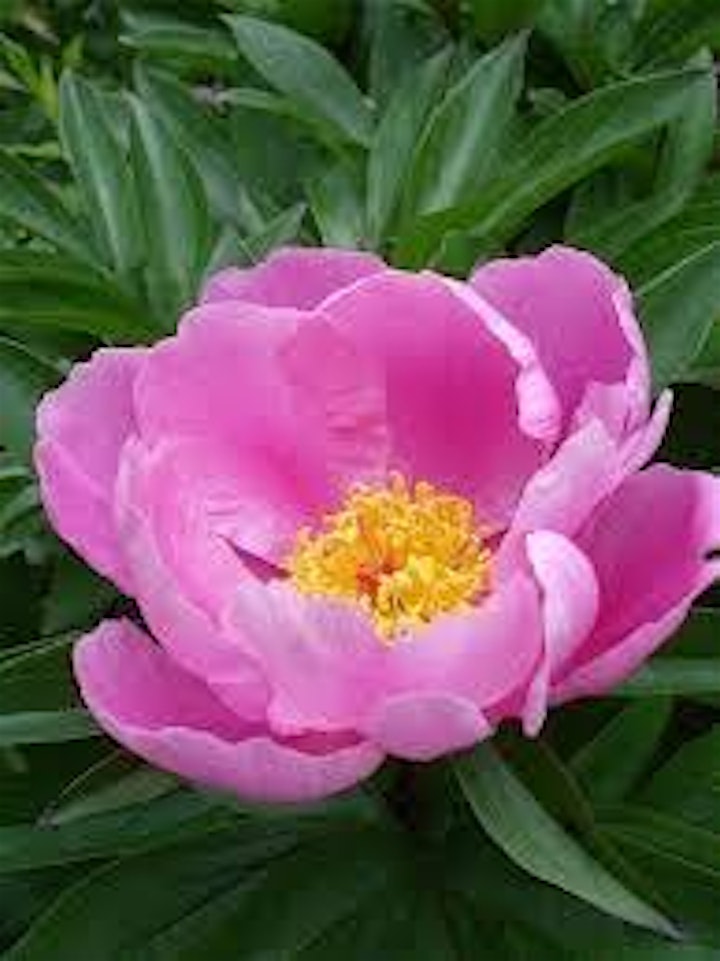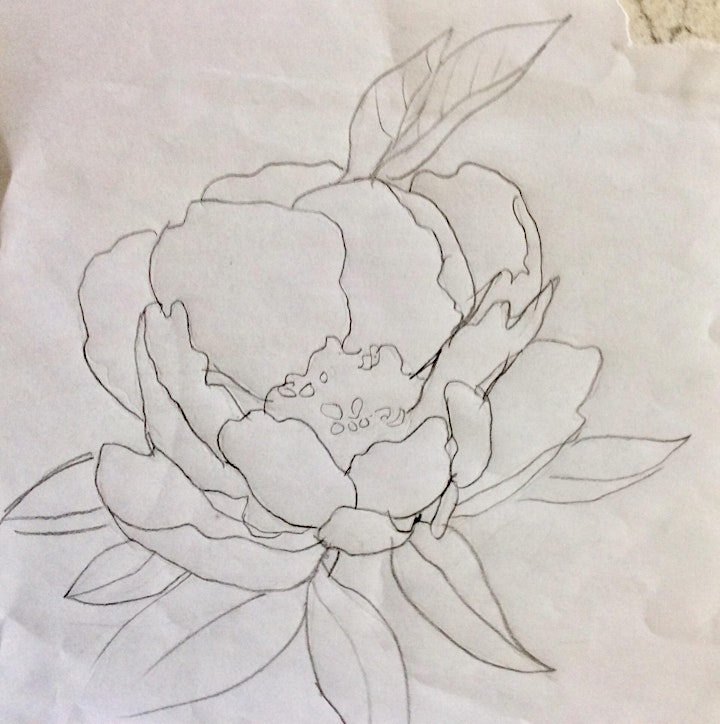 Welcome to Watercolor Magic for Beginners
Easy Florals
I'm Laura Watmough from Hidden Talent Art School.
(WWW.HIDDENTALENTARTSCHOOL.COM)
For the last 25 years I have specialized in coaching beginners and experienced artists to create amazing art they never thought possible - even if you are 'Scared Stiff' and cannot draw stickmen.
Let's discover the ARTIST in YOU!
I will introduce you to various skills and techniques that you can easily master and feel the excitement and fun of painting with watercolors.
#1- Painting Petals-wet on wet, wet on dry, lifting
# 2- Glazing, Layering and Tweaking
#3- Stylus Detail on Leaves
#4 - Rich Dark Backgrounds with Sparkle
Watercolor is a media that encourages you to be spontaneous and creative- Combine these elements in your own unique way (color, technique, composition) to create a one-of-a-kind watercolor painting.
How to use these lessons.
1. Before you start painting, watch the entire series of videos.
2. Gather and set up all your supplies. See the short supply list.
SMALL SUPPLY LIST
EASY Floral for Beginners
When you first start, I recommend that you use what you have and replace supplies if they do not give you the results you like.
PAINTS
Colors:
• Choose a Pink or Red. We will not be matching the photo colors exactly, but flowers come in many shades!
• Choose 2 green, one that is cooler (phthalo or Viridian) and one that is warmer ( Sap or Cadmium Green) golden yellow for the center(Yellow Ocher) and vibrant dark background colors. I am using my flower pink with a colorful blue (phthalo or cobalt) for a rich purple OR mix your cool green with a rich blue for a rich dark teal.
I have a large variety of different brand of watercolor- some solid and some in tubes, some in sets. Whenever possible I choose rich transparent colors over chalky dull colors. My tube colors are squeezed out before hand and allowed to dry before I use them, so I have more control over the intensity of color. I am using a compact kit by MUNGYO
PALETTE
I have store bought watercolor palette as well as purchased white china plates from the dollar store. Look for enough room to mix and separate your colors.
PAPER:
I only have ONE MUST HAVE=- Aches140# cold press watercolor paper available in large sheets that can be folded into smaller pieces, or a pad that is pre stretched (held in place to prevent wrinkling). I am using a 11 ¼ x 6 ¾ with room for practising waterdrops on the side.
BRUSHES
Again, try out the brushes you already have. Dollar Store brushes also work! My brushes are springy, soft synthetic and hold water. I like a long thin round brush (rigger) for detail and use both round and flat (even slanted) for most of my painting. I like a large ½ to -1-inch brush to quickly apply water to a large area as well as mix large quantities of paint. I am using a synthetic brush that holds water in the handle. For this project I am not using the water, but chose to treat it as a regular brush.
Other supplies:
• water container
• masking tape to attach (stretch) my paper onto a hard surface- cardboard, gatorboard, or sealed wood. The support should be waterproof and stay flat.
• spray bottle. Kleenex and paper towels.
• hair dryer for those who can not wait for the paint to dry for the next step!
WATERCOLORS IS FUN BECAUSE OF ALL THE UNIQUE TOOLS WE CAN USE:
Tools:
• Stylus
• Kosher or large grain salt
THE SET UP
Stretch your paper by taping it down on the cardboard. You can slant your paper slightly by putting a roll of masking tape under the cardboard.
Have a small piece of watercolor paper handy to try out colors and strokes before you put them on your painting.
#1 SECRET to FANTASTIC Watercolor Paintings!
Have your container and spray bottle filled with warm water. Spray your colors in your palette with warm water to soften them. You will get rich strong color instead of wimpy washed-out colors! CHANGE YOUR WATER OFTEN!
READY? LET'S DO THIS!
Organizer of EASY Watercolour Magic for Beginners
The St. Albert Cultivates the Arts Society is a community-based volunteer society. The purpose of the society is to encourage the citizens of St. Albert (and the region) to discover, experience and celebrate the creative endeavours of local artists and performers during Alberta Culture Days,scheduled for the end of September annually.