Easy Password Management with 1Password (Tekserve Academy)

Wednesday, August 20, 2014 from 12:00 PM to 1:00 PM
Event Details
Passwords are a fact of life online, but they can be a nightmare to manage. Many of us just use the same password over and over, but this makes our online lives terribly insecure. Creating, and remembering good strong passwords seems like an impossible task.
But it doesn't have to be. This class will cover our favorite password manager, 1Password. This app takes the pain out of the whole process, from creating passwords, to managinig them, even to typing them.
This class will cover the basics of setting up the 1Password app, creating a strong password, and using the app in conjuction with the web browsers on your Mac. We will also give an overview of syncing your 1Password data with mobile devices such as the iPhone and iPad.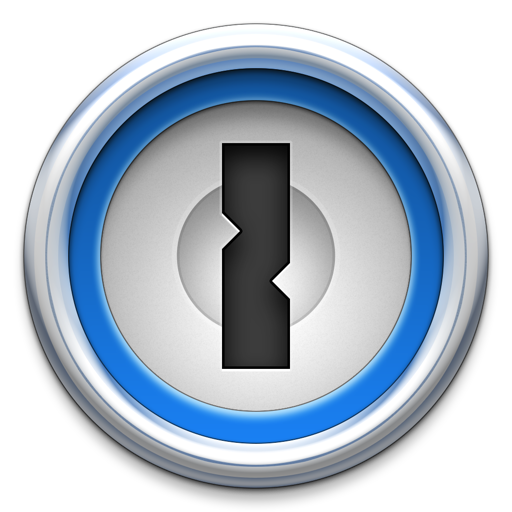 Classes at Tekserve Academy are small group sessions tailored to specific aspects of the Apple ecosystem. One of our knowledgeable trainers will take you through the topic of your choice in easy-to-understand terms with no technobabble. Small class sizes mean you get individualized attention, and there will always be time for Q&A. Join us at Tekserve Academy and learn something new today.
Sign Up for the Tekserve Email Newsletter to stay up to date with the latest Insider News, Featured Products, Deals, Events and Tek Tips.
When & Where

Tekserve Training Room
119 W 23rd Street
New York, NY 10011


Wednesday, August 20, 2014 from 12:00 PM to 1:00 PM
Add to my calendar