Description
Get more line-ups and show options at https://eastvillecomedy.com/schedule/
Get more discount offers at www.nycomedytickets.com
Eastville is the only bonafide comedy club in the borough of Brooklyn!
NO DRINK MINIMUM AT THIS TIME!!!!
EastVille is also the only comedy club with NO drink minimums! As a limited offering, we've SUSPENDED the 2 drink minimum in the name of phenomenal comedy in Brooklyn! We still offer specialty crafted cocktails to quench your thirst if you so desire. Along with yummy homemade popcorn and candy.
Eastville is a 120 seat comedy club located right by the Barclays Center, and downtown Brooklyn's nightlife district! The club was founded by native New Yorkers with decades of experience in the comedy and bar business. Therefore, we pride ourselves in featuring the most experienced, popular, and hilarious comedians while also providing an authentic Brooklyn setting for our patrons. We've been the site of numerous TV and film shoots, and are often the outlet for celebrity comedians who drop by for impromptu performances. We also offer private parties and events for kids featuring child-friendly comedians, magicians and other performers.
Eastville was established in Manhattan in 2008, and after 10 wonderful years, it was time to upgrade our space. Brooklyn's explosion in popularity, culture, and nightlife made it the perfect location.
So exactly why Brooklyn? Many of the most influential comedians to ever take the stage, such as: Jackie Gleason, Chris Rock, Mel Brooks, Joan Rivers, as well as all Three Stooges all hail from Brooklyn. With deep routes in comedy and culture, Brooklyn has already become the bedrock of entertainment in New York City.
Get more line-ups and show options at https://eastvillecomedy.com/schedule/
Friday 10/4 8pm,10pm Josh Gondelman, Cipha Sounds, and more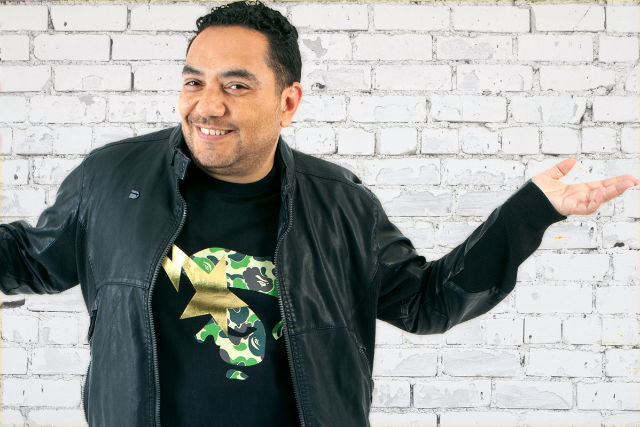 DJ Cipha Sounds was born on April 19, 1976 in The Bronx, New York, USA as Luis Diaz. He is an actor and producer, known for 25th Hour (2002), Aries Spears: Hollywood, Look I'm Smiling (2011) and Moving On (2015).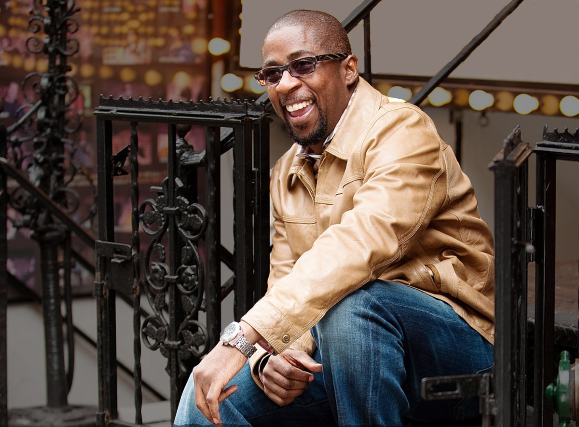 Josh Gondelman is a writer and producer, known for Last Week Tonight with John Oliver (2014), Ramsey Has a Time Machine (2014) and Desus & Mero (2019).
Saturday 10/5 8pm, 10pm Myq Kaplan, Cipha Sounds,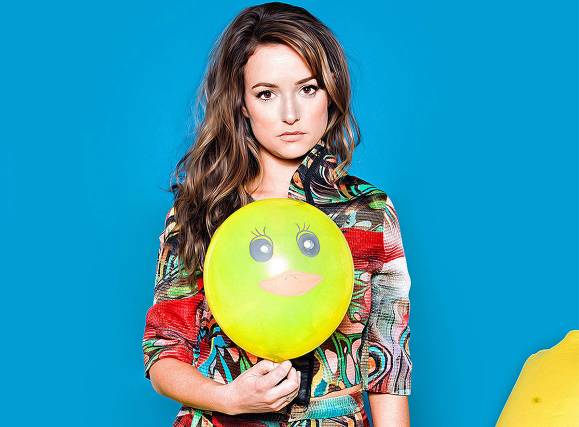 Myq Kaplan is an actor and writer, known for Punching Henry (2016), Mystery Mansion and The Comedy Show Show (2016),Louis.