Learn All You Need to Know about Divorce
About this event
Second Saturday workshop, is designed to help you survive the divorce process without falling into the common major financial, legal and emotional pitfalls. 
At Second Saturday we have united a team of qualified local professionals to provide men and women with the knowledge and resources they need to manage the divorce process and move on toward better things ahead.
The class is taught by seasoned professionals in the fields of finance and law.
For more information go to our website:  
http://www.secondsaturday-bellevueeastside.com
If you would rather pay by check mail it to The Hedrick Co., 117 W. Denny Way, Suite 213, Seattle, WA 98119
If the class fee is an undue burden, please reach out.  We can work something out.
FAQs
I am already in the middle of a divorce, will this class still be helpful to me?
Whether you are thinking about a divorce or in the middle of one, you will learn how to avoid the common legal, financial, and personal pitfalls of divorce. This workshop has been the nation's most trusted divorce education workshop for over 25 years.
Who are the instructors?
Each class is taught by a team of qualified professionals, including a lawyer, a certified financial planner/divorce financial analyst, a realtor and mortgage specialist.
My spouse and I are working on an amiable or collaborative divorce, does this class give information valuable for us?
Yes, absolutely.  The ideal situation is where both parties desire an equitable settlement, and, just as important, agree on what an equitable settlement looks like.  The legal and emotional issues are pertinent to all divorces, no matter how smooth or rough the going is.
May my divorcing spouse and I both come?  Yes, you are both welcome.  Other leaders have told us that even in the most collaborative divorce, it is sometimes best for the divorcing parties to come to separate sessions of the class.  It allows more freedom to phrase questions freely without having to worry about how your spouse will hear them, or react to them.  In our experience, we have had couples come together and tell us that they were glad they did.  So you decide, together or one after the other.  Divorce is a process of preparing you to move forward into a single life, no matter how amiable it is, we want to assist you in the manner that is most helpful to you.
Unfortunately our divorce is, or I expect it to be, contentious.  Does this class offer value?
Yes.  By having an interdisciplinary team presenting, we are able to share expertise and provide helpful information for all aspects of divorce.
Are men welcome?  Yes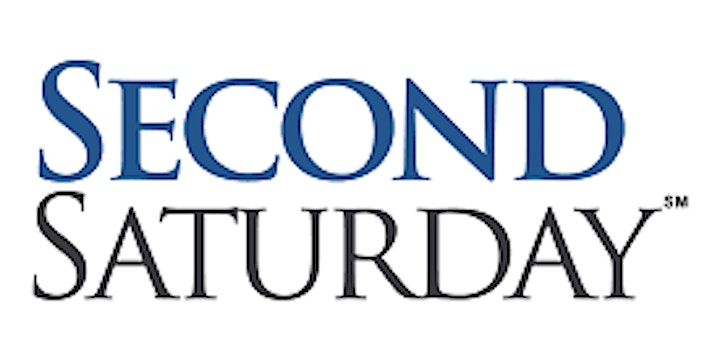 Organizer of Eastside Second Saturday Divorce Workshop