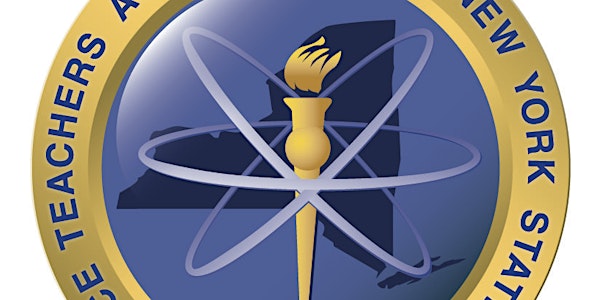 Eastern STANYS Pub Science: AntARTica- 30 years of Science and Art beneath...
Event Information
Location
Clinton's Ditch
112 South College Street
Schenectady, NY 12305
Description
Eastern STANYS's Pub Science Series- Antarctic Science and Art

Join us at Clinton's Ditch in Schenectady as we gather to have some great food (at your own expense), great conversation, and hear an enriching presentation from Antartic Researcher and Formanifera Expert, Dr. Sam Bowser and Artist Laura Von Rosk.
This event is FREE (except for any food or drink that you purchase.) Join us for a casual conversation and presentation and earn professional development time (2 hours) at the same time!
Schedule:
6:00p-6:30p : Gathering, order drinks and food - Clinton's Ditch
6:30p-7:30p : Presentation and conversation
7:30p-8:00p : Wrap up, questions, pay your tab
Resigration is limited- Sign up Now!
This husband and wife team have been collaborating to educate adults and youngsters ont he diversity and beauty of antarctic life. Dr. Sam Bowser is a research scientist in Albany, NY. He has been researching cold environment adapted foraminifera since 1984, and has published over 100 peer-reviewed papers, book chapters, and symposium articles. Dr. Bowser has led over a dozen research expeditions to Antarctica, and been a member of many other expeditions to places as remote as Svalbard above the Arctic Circle. "Bowser Valley" was named after him in recognition of his Antarctic research. Dr. Bowser is an accomplished research diver, and has logged over 180 dives in the ice-covered waters of Antarctica.
Sam often collaborates with artists to better communicate his scientific findings. Students are helping him tell the story of "agglutinated foraminifera" – creatures that build artful shells using found objects.
Laura Von Rosk is currently working with Sam on the AntARTica collaborative art/science exhibition at Tannery Pond Community Center, North Creek, NY; SUNY Orange, Middletown, NY; LeMoyne College, Syracuse, NY.

Date and time
Location
Clinton's Ditch
112 South College Street
Schenectady, NY 12305