In this forum experts will discuss workforce projections, professional workforce development and support systems needed in the region.
About this event
Community Forum: Powering the Hispanic Workforce
Friday, October 15 | HAPO Center | Pasco, WA
Schedule:
Networking/Breakfast/Panel Discussion: 8-9:30 a.m.
Roundtable Breakout Sessions: 10 a.m.
About the Community Forum
The Hispanic population in our region is one of the fastest-growing. From 2000 to 2019, Washington's Hispanic population grew by 7.5%. In 2019, the highest percentages of Hispanic residents were found in central Washington with Adams (68.5%), Franklin (55.3%) and Yakima (51.4%) counties posting the highest shares. What does this growth mean for employers, educators, and communities in our region?
In this thought-provoking forum, you'll hear from experts on demographic projections, professional workforce development, and the support systems needed in our communities.
Panelists include:
Dr. Shari Clarke, VP for Diversity and Senior Diversity Officer, EWU
Marilyn Dreis, '09 & '20, Director of Diversity Programs, EWU
Dr. Nydia Martinez, Associate Dean of the College of Arts, Humanities and Social Sciences, EWU
Dr. Patrick Jones, Executive Director, Institute for Public Policy & Economic Analysis, EWU
Martin Valadez, Interim Executive Director, Tri-Cities Hispanic Chamber of Commerce
Dr. Alfredo Carlos, Director of Chicana/o/x Studies Program, EWU
Stephanie Fuentes, '16, Retention Specialist, Columbia Basin College
Carla Lobos, '96 & '00, Assistant Superintendent of Instruction, Pasco School District
Please contact University Advancement at ndelgado2@ewu.edu by October 10, 2021 if you need accommodations.
A Hispanic Serving Institution
Eastern Washington University is pleased to host this forum, as it works toward receiving a Hispanic Serving Institution (HSI) designation from the federal government. EWU is currently considered an "emerging" HSI and is aiming for an HSI designation by 2023, when at least 25% of undergraduate full-time enrollment is expected to identify as Hispanic. EWU is committed to serving the needs of our region, which includes the growing Hispanic population seeking access to post-secondary education, employers recruiting and serving a diverse workforce, and a dynamic economy.
No refunds*. By attending any/all of these events, you assume all risks associated with COVID-19.
*If the event is canceled due to Covid-19 restrictions, your registration will be carried over to a rescheduled date.
By registering for this event, you are acknowledging you may appear in photographs and/or video of the event which may be used by the Eastern Washington University for marketing purposes. If you have questions or concerns, please contact us.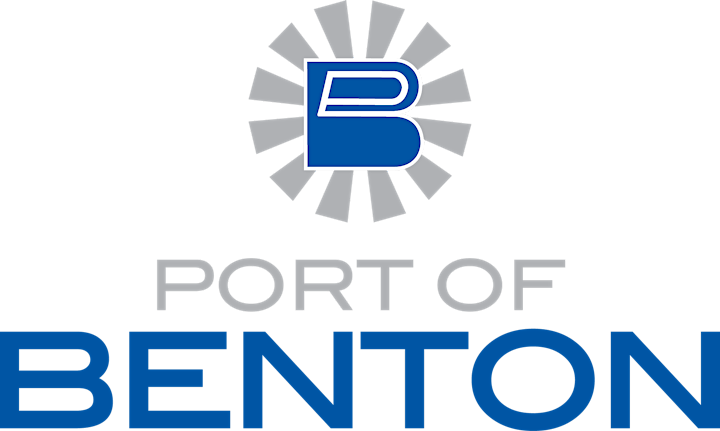 Community Partners:
Tri-Cities Hispanic Chamber of Commerce
Visit Tri-Cities
Student Success Sponsor:
Gravis Law
Organizer of Eastern Edge | Tri-Cities