Description
Join us at the Miramar Cultural Center Artspark for the first ever annual COOL Church Easter Celebration: Church Service and FREE Family Fun Day event on Sunday, April 21st.
Service starts at 10:00 am and afterwards the celebration continues with a free community event with music + rides + food + the biggest egg hunt in Miramar, FL!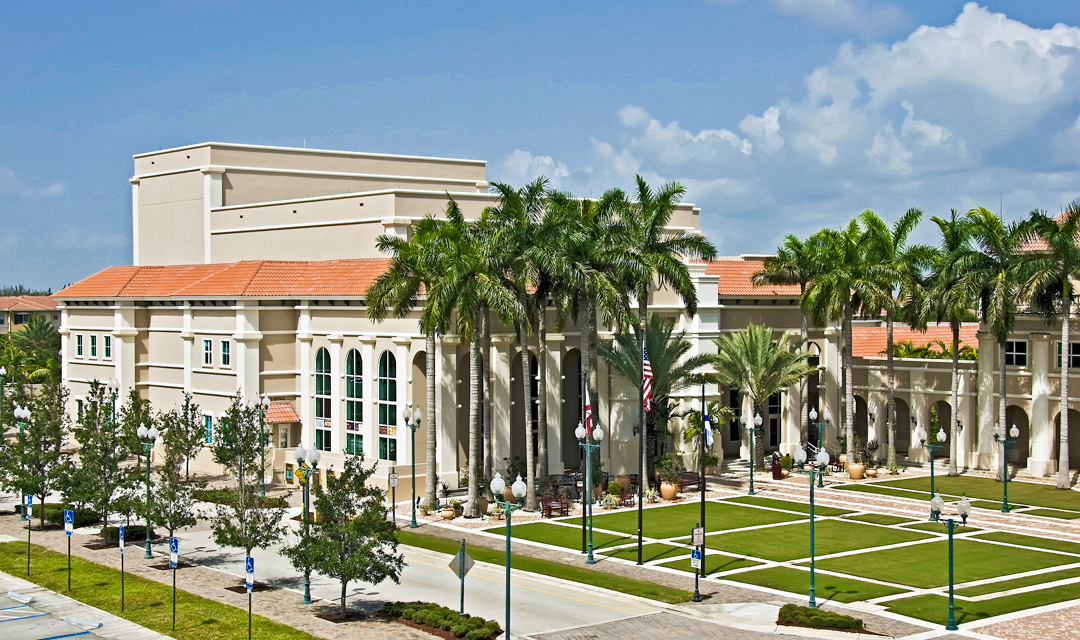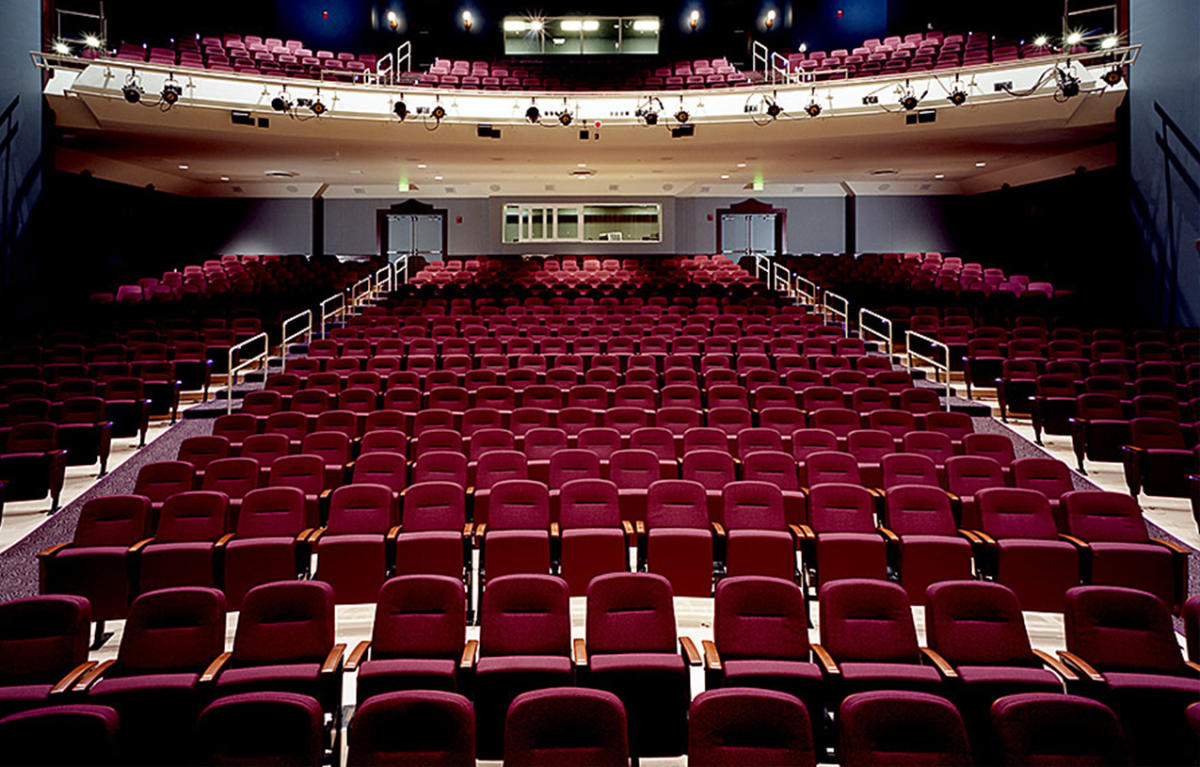 -------------------------------
Based in the heart of the City of Miramar, COOL Church is a multicultural, cross-generational, thriving creative ministry built on solid bible principles, love and family. COOL stands for Creat(ed) Out Of Love because we believe that love is the foundation that builds strong families for strong futures. Cool Church gathers every week at New Renaissance Middle School, Miramar. The Easter celebration will take place at Miramar Cultural Center.