Description
EASTER KIDS PARTY
DISCO EDITION.

Bring your Kids, get Eggcited and Grab a basket for some Easter Fun! With lots of fun for both kids and adults and a free egg giveaway by the Easter Bunny, your kids will love this party.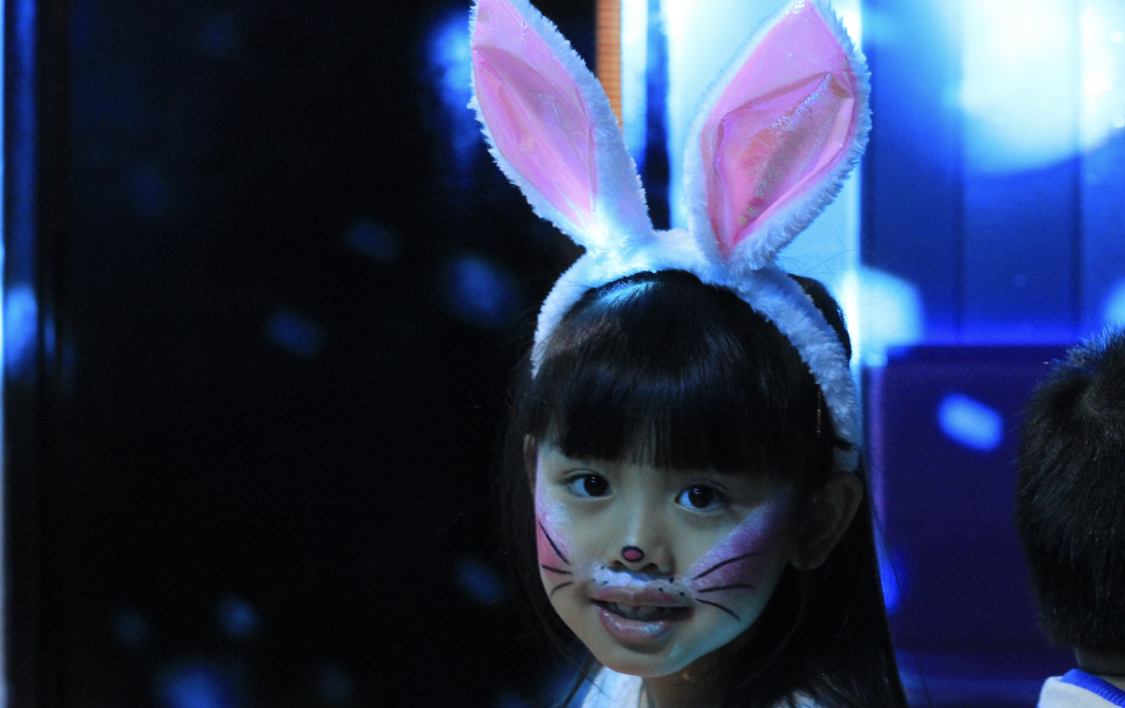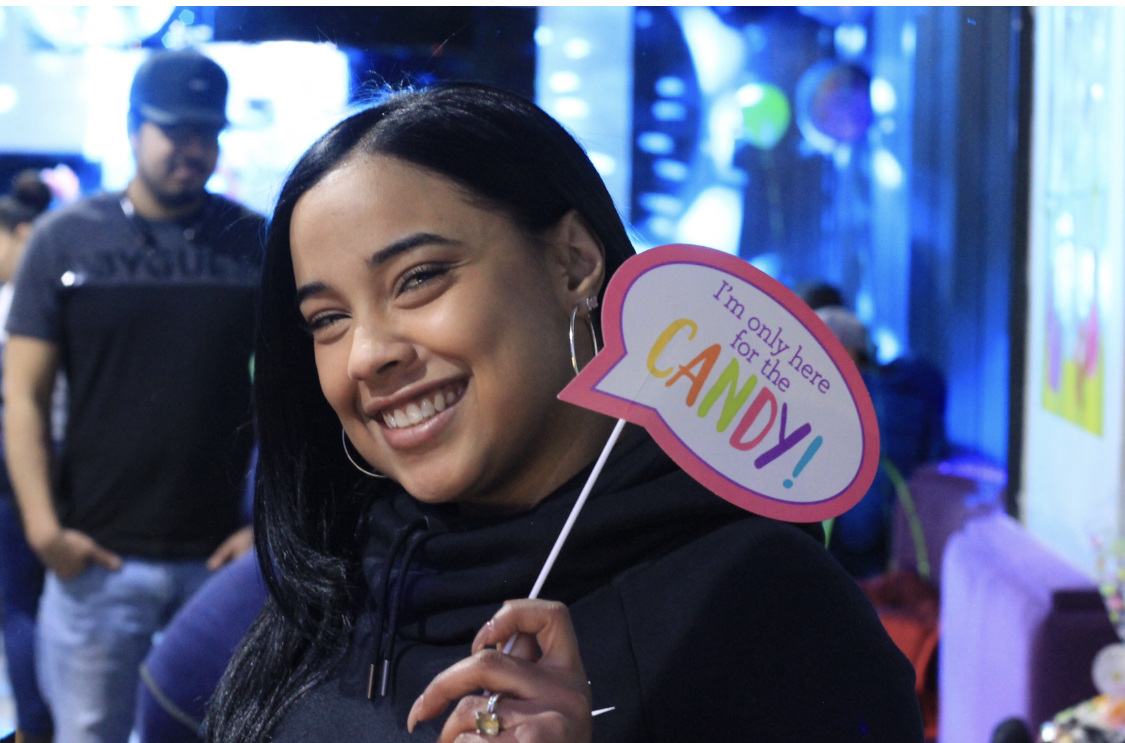 Easter is just around the corner, and you know how much kids love Easter. It's just like a second Christmas to them, and so many of them are in love with the Easter Bunny and the adventurous and interesting Easter egg hunts. If you are going to be in the city of New York during Easter and you are looking for the best way to make Easter special for your kid (s), you are at the right place.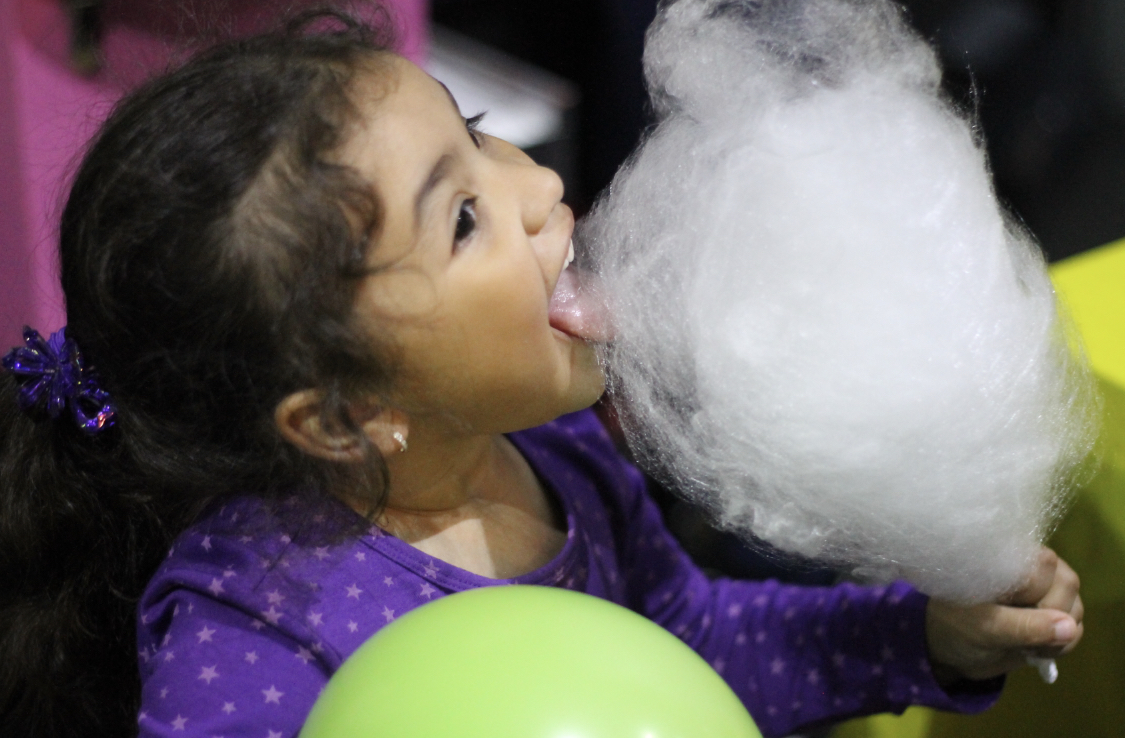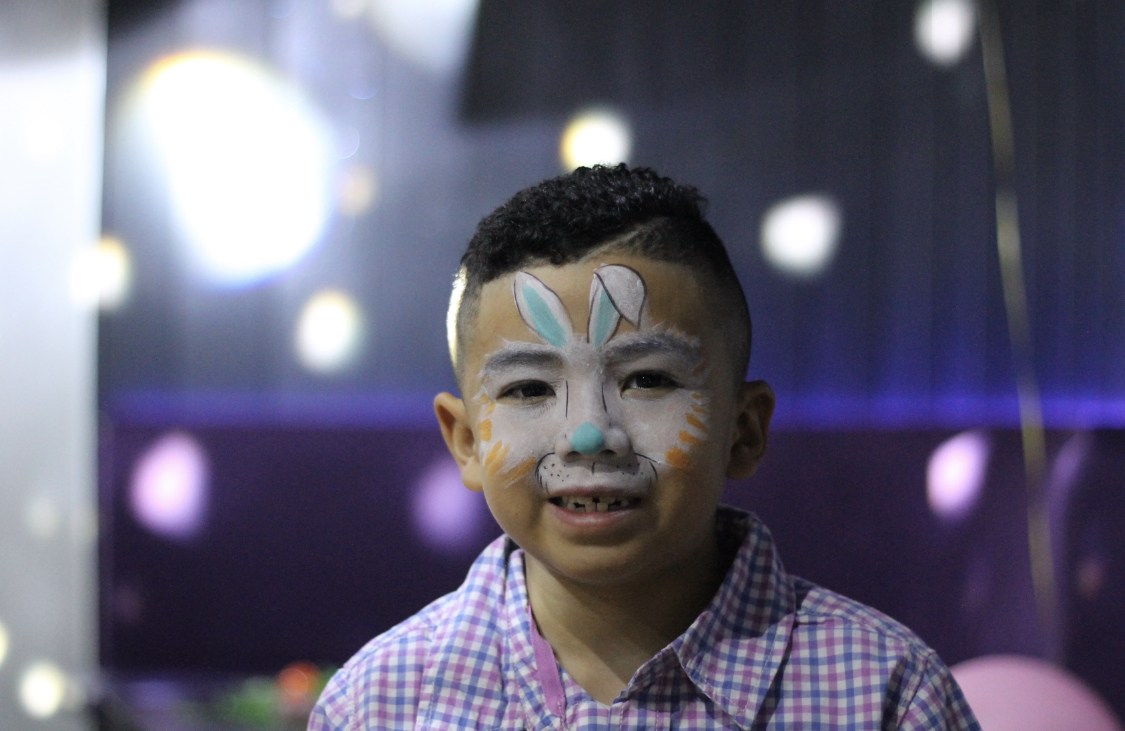 Disco Kids Easter Party with advanced tickets going for only $25. It is going to take place in a Disco setting room located in Long Island City few minutes away from the City. Address: 38-34, 31st Street, Long Island City, New York 11101.
There are a lot of fun activities and attractions planned for your kids, and they will be very entertained. Your kids will get to meet the Easter Bunny, and get treated with music, sweets and a lot of dancing. Magic and a balloon egg hunt. All you have to do is bring your kids, get "eggcited", and grab a basket.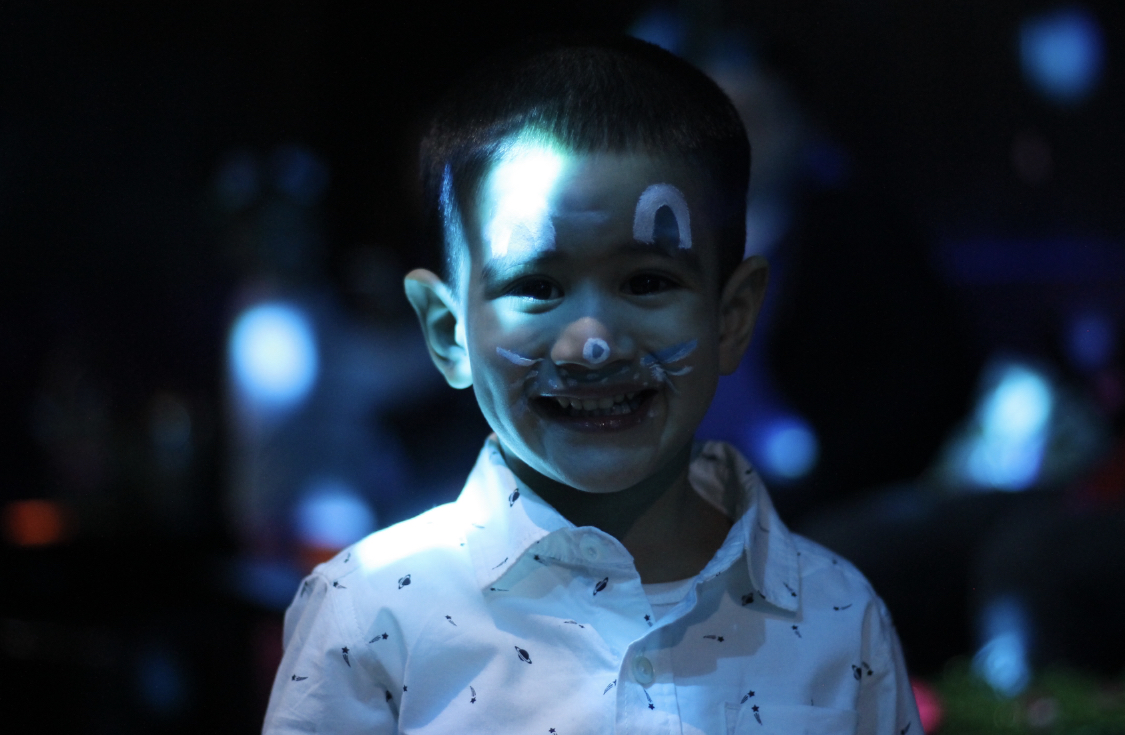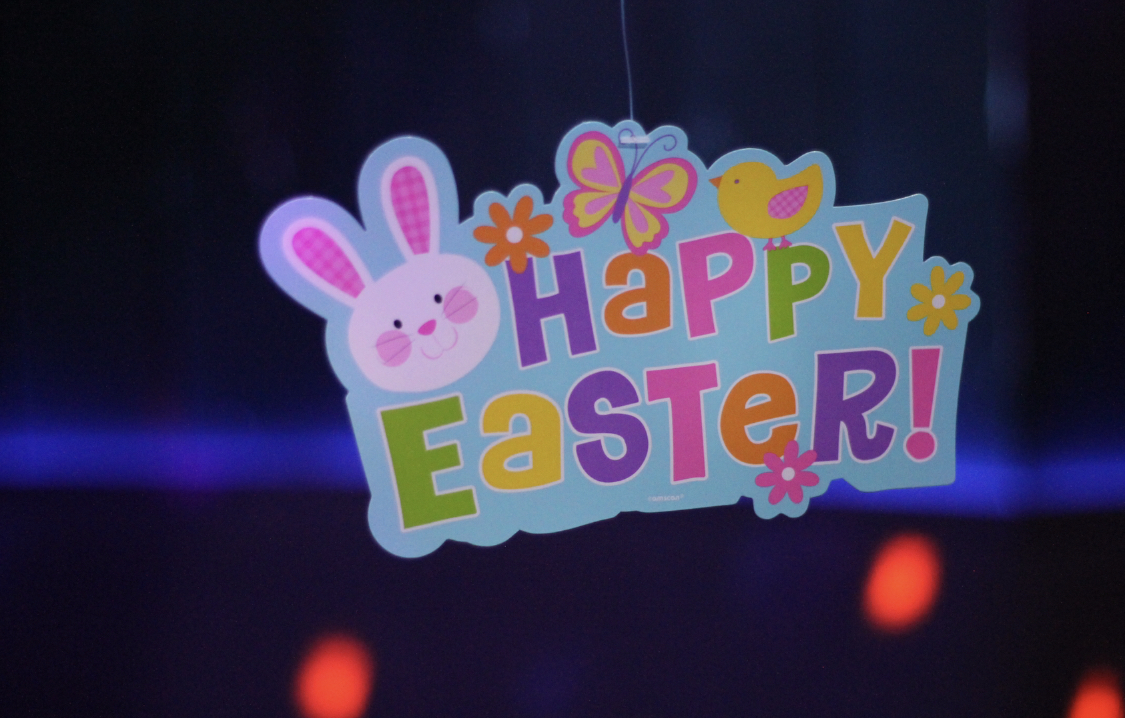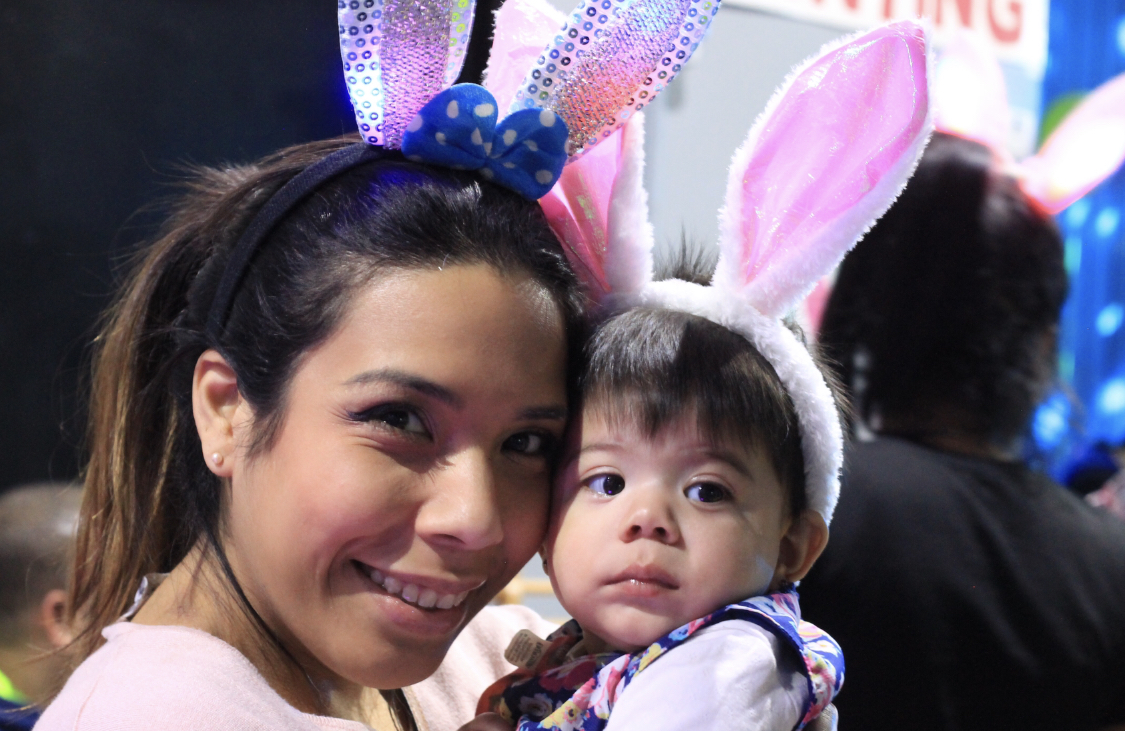 Remember to dress appropriately. Kids of all ages are invited. Your kids will have the time of their lives at The Disco Kids Easter Party.
SPECIALS/ ATTRACTIONS:
Meet The Easter Bunny
Magic Show
Surprise Appearance
Balloon Egg Hunt
A lot of candies
Toys Raffle
Music and dancing
Face painting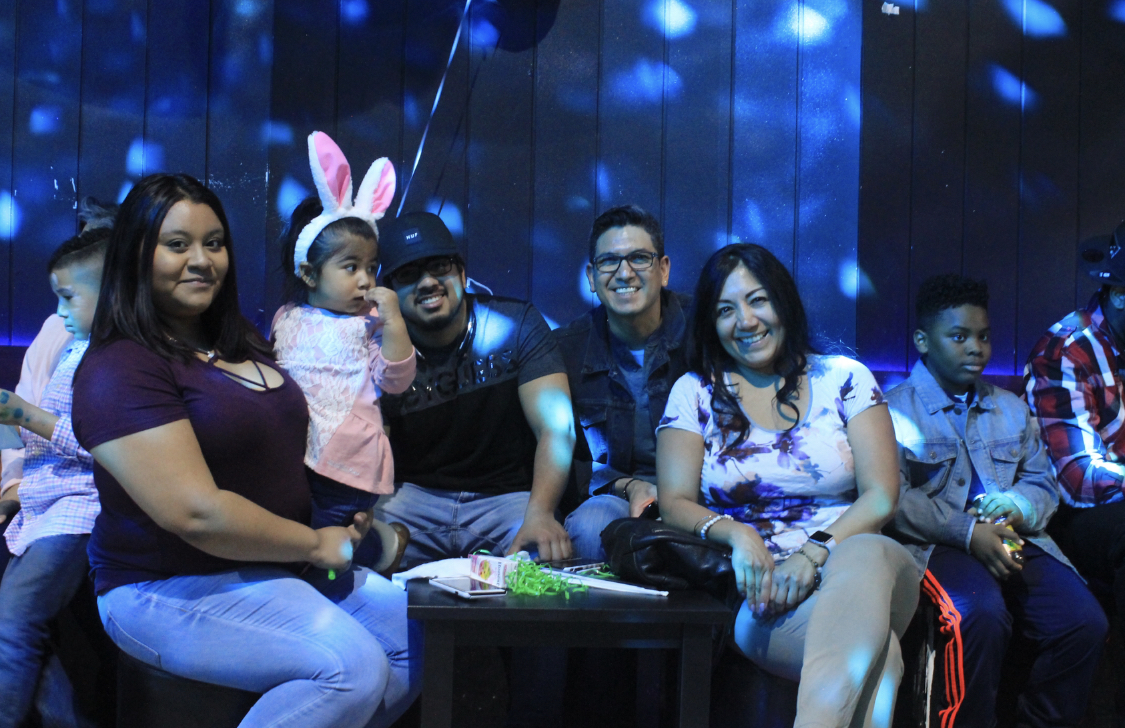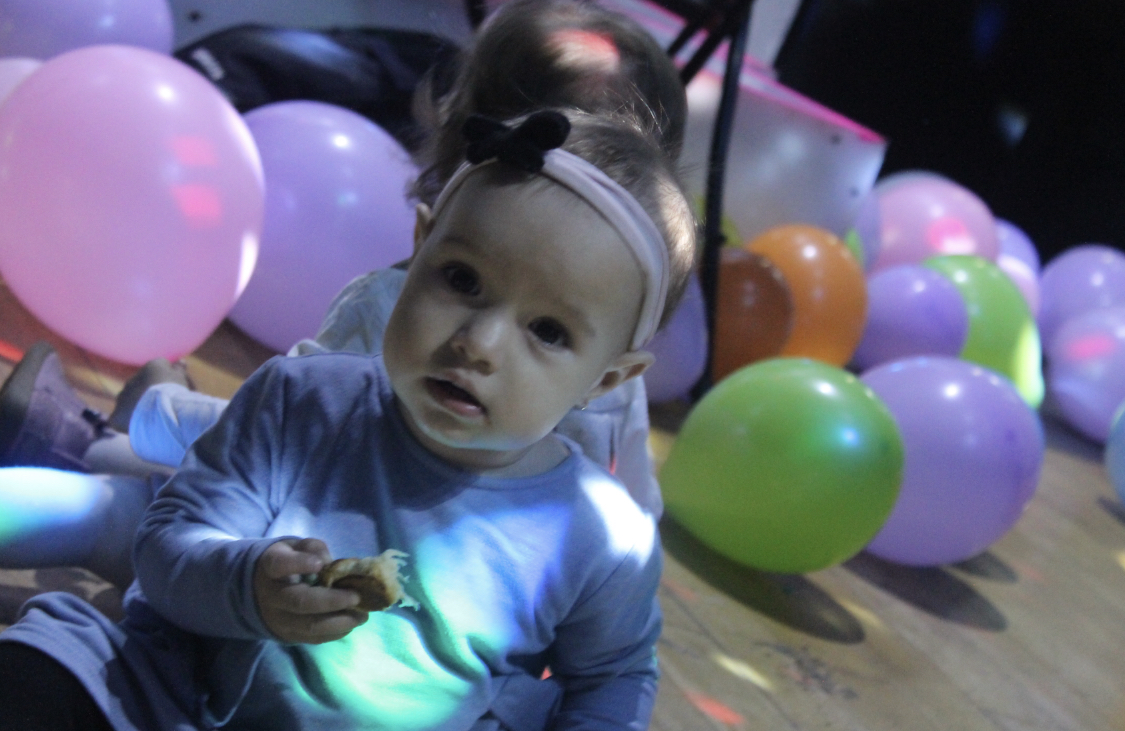 There are refreshments and snacks available for purcharse inside the venue, no outiside food or soft drinks are allowed.
Cash Bar Available!
Information or Bday Reservations Contact us:
Andria
Email: partiesmanianyc@gmail.com
Phone (text only): 1 -347-801-4381
See you there!
HAPPY EASTER!