About this Event
The resurrected Jesus came to fearful, doubtful, disillusioned, and weary people to show how His resurrection changes everything!
We're excited to be taking our Easter celebration off-site and outdoors this year! Join us for live worship, baptism, outdoor games, and *lunch.
Use your GPS to find us at 2629 Stonecrest LN NW – Look for these signs along the way!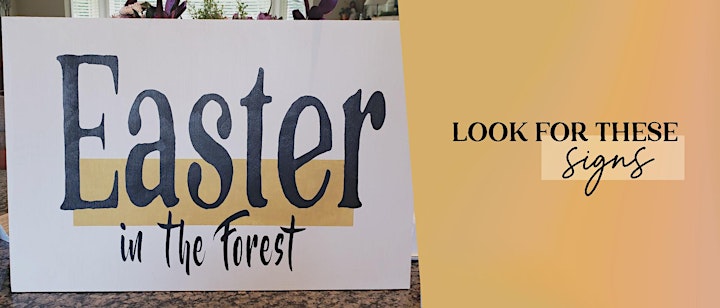 There will be Kids Bridge for pre-k through 3rd grade, as well as a fenced in area with toys for parents with small children.
We have a plan for either rain or sunshine – bring a beach or lawn chair, yard game, and appropriate clothing for spring weather.
*We will be following COVID guidelines – including individually packaged lunches. We ask that you also wear a mask per the government guidelines for outdoor religious gatherings.