Description
Easter Festival & Egg Hunt!
Join us for an Easter celebration
that the whole family will enjoy
All Are Welcome!!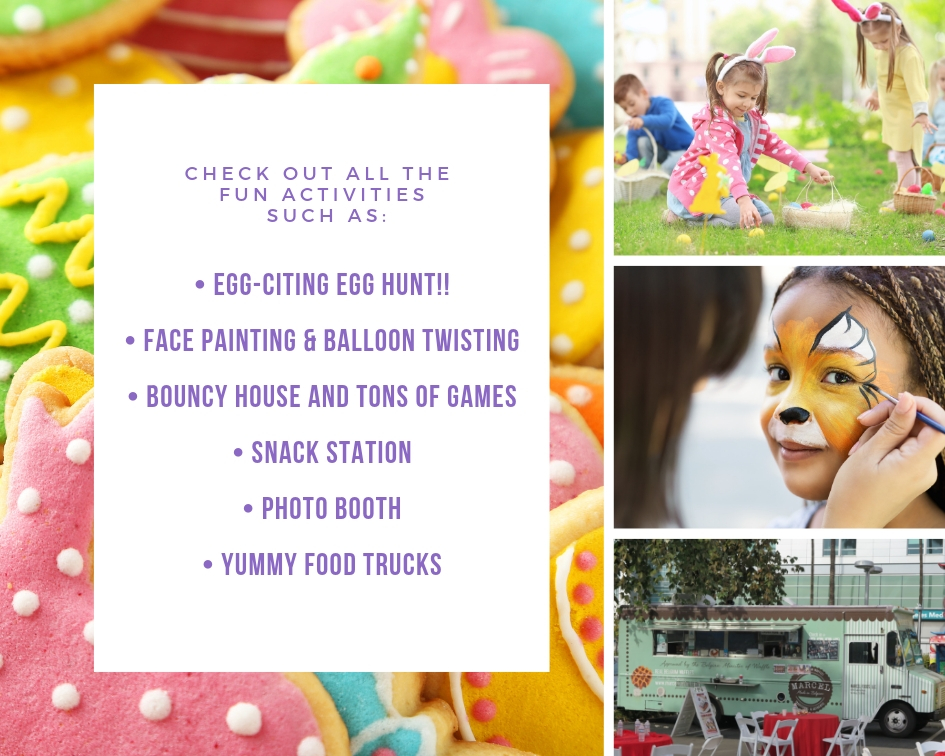 So grab your family and friends and hop on over for a good time!
THE EASTER EGG HUNT WILL START AT 1:00PM!
Before the Festival begins help us Celebrate Earth Day!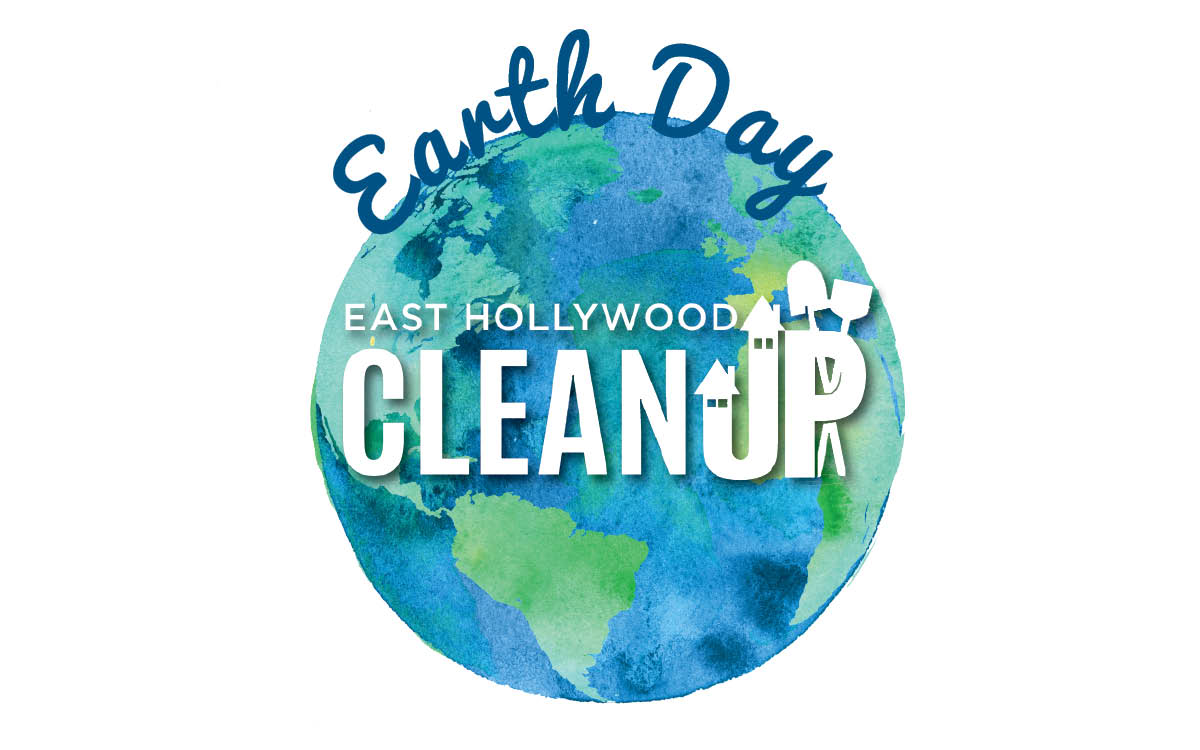 The GREAT East Hollywood Earth Day Clean-Up
Help take care of the planet right here at home.


Breakfast • Free T-Shirts • Refreshments
All are welcome to help!
Don't just post about Earth Day. BE PART OF EARTH DAY!
#EarthDay2019 #CleanLA #EastHollywood
Presented by the Volunteer Ministers of Southern California.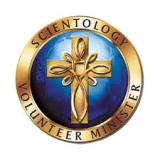 For more information: 323-953-3206
Hosted by the Church of Scientology of Los Angeles
4810 W Sunset Blvd, Los Angeles, CA 90027
Transport and parking options:
Parking is provided free in the lot in front of our building. If you wish to take public transportation the Metro Red Line stops at Vermont and Sunset, just two blocks from the location.