Description
A Spectacular Easter Celebration with Celebration OC at the Brea Edwards East!
Join Celebration OC at the Brea Edwards this Easter Sunday, April 21st, at 8:45 am & 10 a.m. We will have a wonderful Easter Experience with a great celebration for the entire family and a Giant Easter Egg Hunt to follow. Don't forget about the Photo Op with the Easter Bunny. Tickets are Free but limited. You must register to reserve your seat. So get ready, It's time for the "Greatest Come Back!"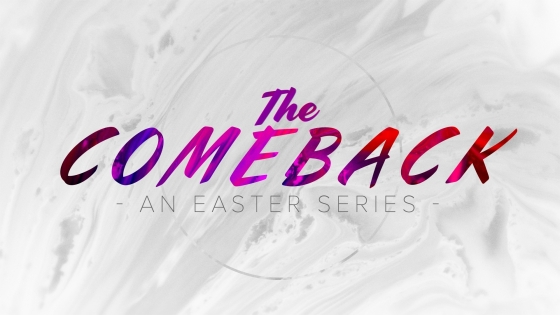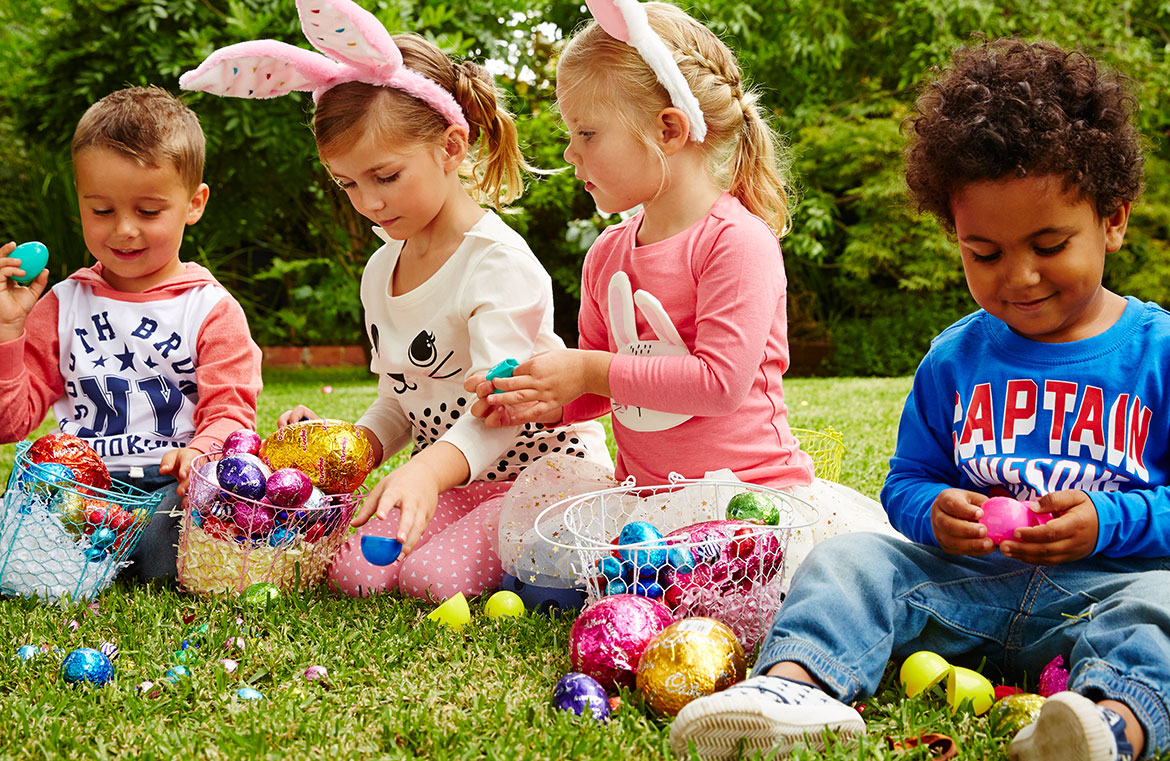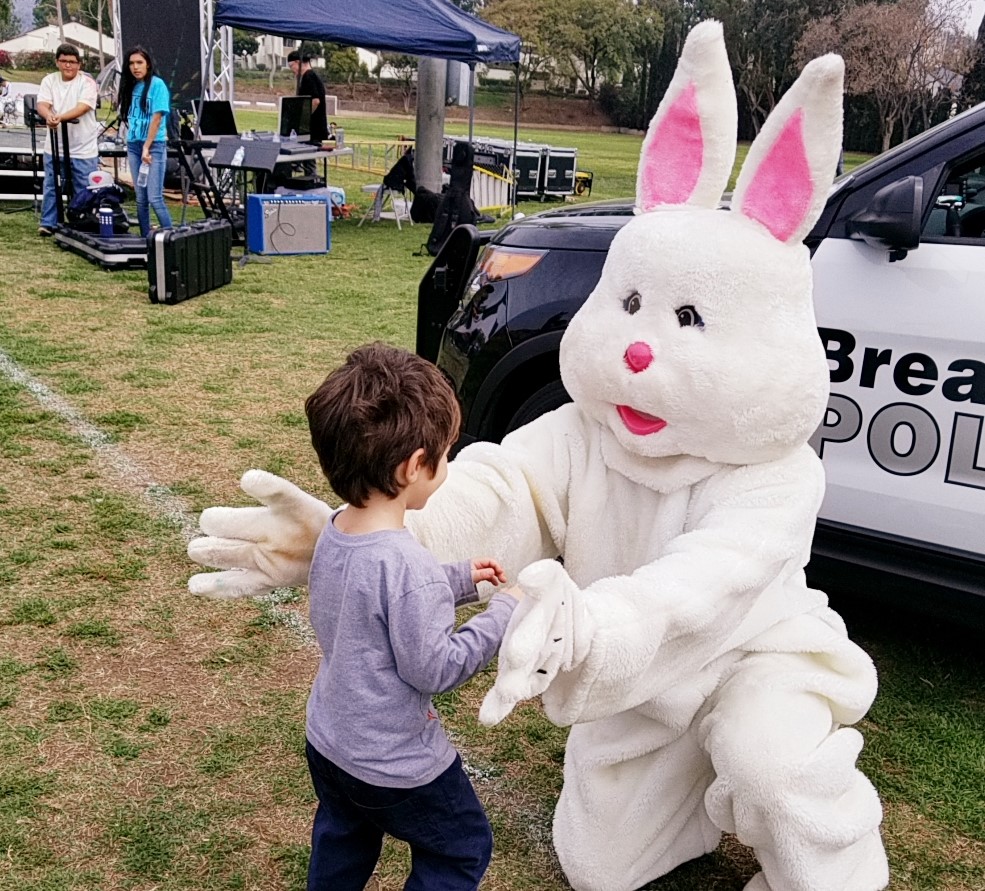 Celebration OC has come to Downtown Brea at the Luxurious Brea Edwards East and we are ready to roll out the red carpet for you and your guest.

Thank you for Planning Your Visit and we are ready to give you the RSVP Experience with.
1. A Welcome Gift
2. Reserved Seating (Leather Reclining Chairs)
3. Pre-Registered Child Check-In (Optional)
If you have children, we encourage you to Check them into our Awesome Kid's Church. It's fun, interactive, relative, and safe. They will have a blast and learn about the blessings on their life. If you prefer them in the service with you that can be arranged too.
We can't wait to meet you and show you what the Celebration is all about!