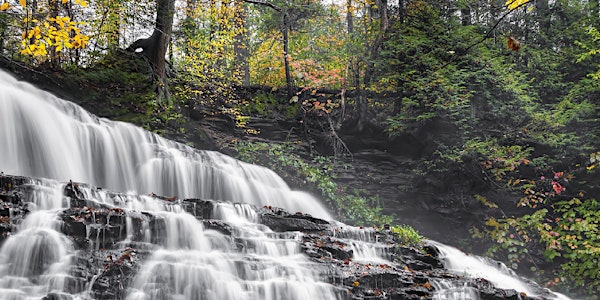 East Stroudsburg Flood Insurance Symposium for Residents
Roundtable discussion for local residents about flood insurance, flood mitigation and community resilience in the East Stroudsburg area.
About this event
Join local experts and officials to discuss ways residents in the East Stroudsburg area can benefit from flood insurance and increase their flood resilience. The event will include a roundtable discussion between representatives from multiple industry sectors, including federal, state and local government and insurance.