E.A.S.T. SciArtist Pop-Up

Thursday, November 16, 2017 from 12:00 PM to 6:00 PM (CST)
Event Details
Art.Science.Gallery.'s E.A.S.T. SciArtist Pop-Up featuring Austin artists Eileen McKeon Butt, Jennifer Cunningham, Jennie Tudor Gray & Trish Sierer
In addition to our TX*SCI exhibit and our freshly-stocked gift shop, we invite you to enjoy work by these four local science-inspired artists who will be hosting pop-up exhibits of their work in the gallery during this year's EAST Austin Studio Tour. A special opening reception will be held on Friday November 10th, sponsored by Dulce Vida Tequila. This is a great chance for you to meet local artists and support their work, don't miss it!
DATES
Artist's Reception Friday, November 10th 6-9pm [click here to RSVP]

EAST Weekends November 11-12 & 18-19 11am-6pm
Small Buisiness Saturday Weekend November 25-26th 12-4pm
ABOUT THE ARTISTS
---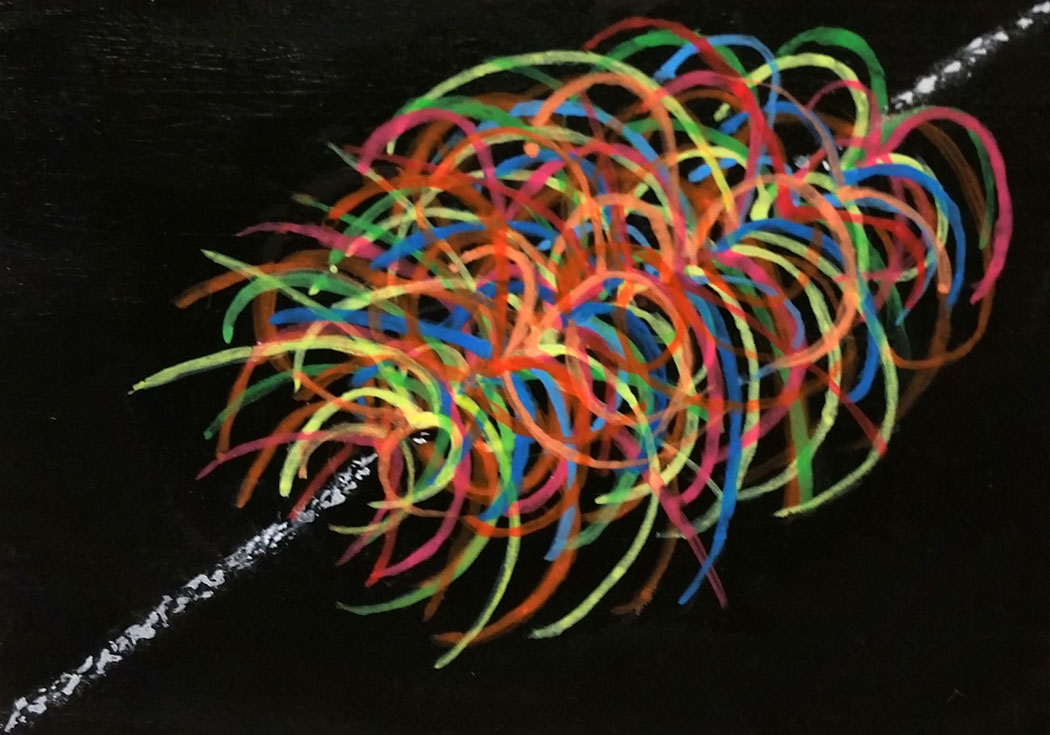 Eileen McKeon Butt (EAST Catalog No. 238) collage, painting, mixed media. Eileen McKeon Butt is an Austin-based painter and member of the International Association of Astronomical Artists. Eileen's work stands directly at the intersection of art and science and she has long been fascinated by visualizing invisible cosmic forces, the infinitesimal world of particles as well as the impossibly vast stretches of the cosmos. Eileen's artwork has been featured in International Astrophysics publications and she is also the winner of several top awards in our annual Art/Science Trading Card Exhibit. www.eileenmckeonbutt.com
---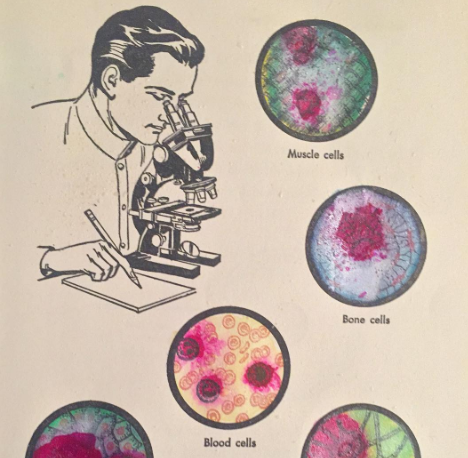 Jennie Tudor Gray (EAST Catalog No. 239) collage, painting, mixed media. Jennie Tudor Gray is an Austin-based multi-media artist, arts educator, and arts advocate. She will have a trunk show of a variety of gifts and prints along with her artwork inspired by astronomy, nature, and recycled altered book art. Jennie is passionate about using community arts education as a method of social change, has shown and sold her work at various museums and galleries in Texas, been a grant recipient, and was a finalist for Secondary Teacher of the Year, 2015-2016 in her district. www.jennietudorgray.com
---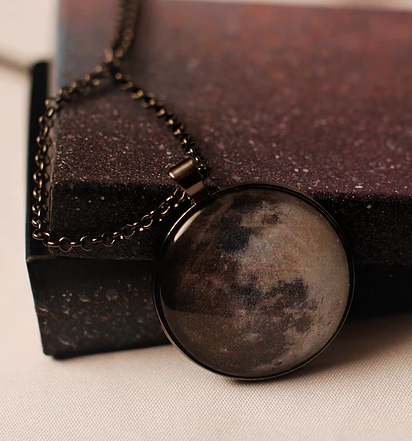 Jennifer Cunningham (EAST Catalog No. 240) painting, jewelry, midex media. Jennifer Cunningham is a painter and designer in Austin creating art, accessories, and decor featuring science and space-themed imagery, as well as celebrity scientist portrait paintings. Jen will be showing a selection of her unique hand-painted mixed media cosmic art, as well as astronomy-inspired jewelry and Science Crush necklaces. www.jenheartsart.com

---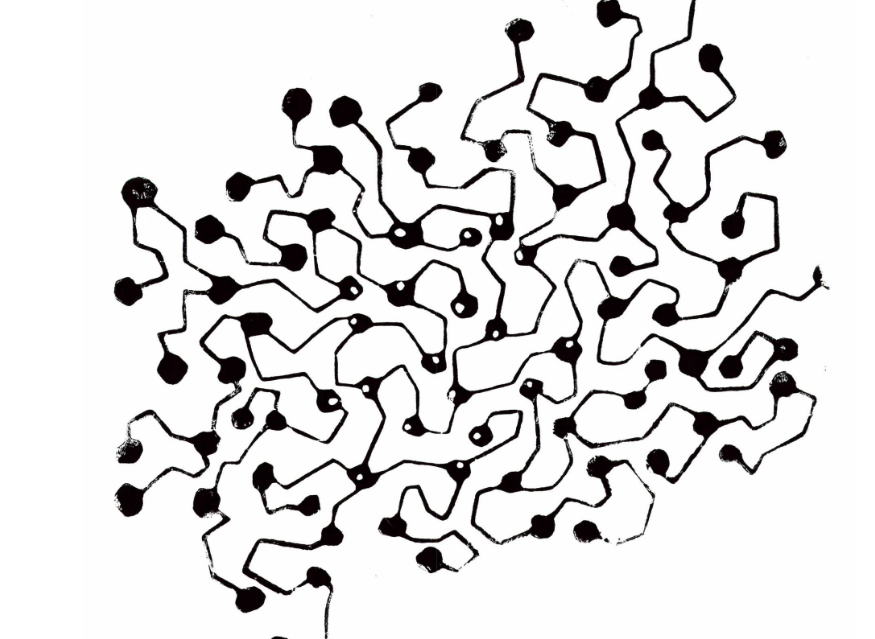 Trish Sierer (EAST Catalog No. 241) digital, drawing, printed matter. My work is inspired by patterns in nature with a focus on the ocean. I use my art to point out the simplicity of structures in the natural world in the hopes that people will explore and see it for themselves. My work is all hand-drawn using India Ink, but I have recently begun drawing digitally as well. www.trishsierer.com
Organizer
Located in the Canopy fine arts complex in East Austin at 
916 Springdale Rd Building 2 #102, Austin TX 78702
Visit our art exhibits and gift shop of science-inspired art! An art space exclusively dedicated to science-art fusion, Art.Science.Gallery. has exhibited over 500 science-inspired artists since it was founded in 2012 as part of its mission to support the growing SciArt movement. 
Art.Science.Gallery. hosted over 50 free public events in 2016 alone including lectures by artists and scientists, classes & workshop, exhibits, film screenings, art projects, demos and science fairs. Our crowd-funded gallery relies on support from generous supporters like you to keep these events free and frequent. Thank you!