Webinar 1 in the five-part Zoom series "A Century of Reiki with Dr. Justin Stein" follows Reiki from Japanese therapy to global practice.
About this event
In this introductory talk, Dr. Stein explores the commonalities of all Reiki practice. We'll delve into what distinguishes Reiki from other healing modalities and spiritual paths, as well as examine the diverse practices that characterize what are sometimes called "Japanese" and "Western" forms of Reiki.
All proceeds from this Webinar support the English translation of Kaiji Tomita's 1933 Reiki and the Caring Art of Healing: The Tomita Method of Hands-on Therapy, a project of Reiki Centers of America, a 501(c)(3) non-profit organization.
For RussianRegistrants:
Вебинар 1 : Восток встречает Запад: Многообразие практики Рэйки
Воскресенье, 31-е мая, с 14 до 15 часов по Восточному Времени США.
В этой вступительной беседе доктор Стайн исследует сходство всех практик Рэйки. Он глубоко затронет то, что отличает Рэйки от других моделей целительства и духовных путей, а также расскажет о разнообразных практиках, характеризующих то, что иногда называют «японской» и «западной» формами Рэйки.
About Dr. Justin Stein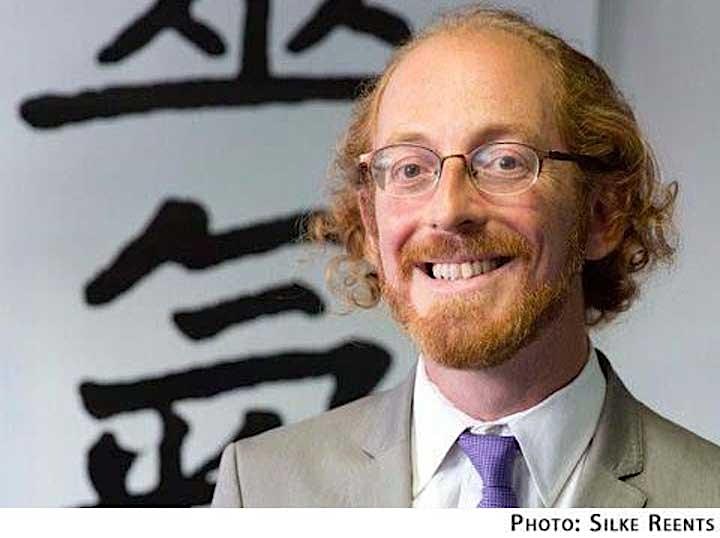 Justin B. Stein, PhD (University of Toronto, Study of Religion, 2017), is an historian of spiritual practices at sites of connection between Japan, Hawaii, and North America. His work on Reiki, including original translations of historical Japanese-language materials, has been published in peer-reviewed journals (including Asian Medicine and Japanese Religions) and has been translated into German, Japanese, and Romanian. Stein completed a Japan Society for the Promotion of Science International Research Fellowship under Ōtani Eiichi at Bukkyō University in Kyoto, Japan (2017–2019) and currently serves as Instructor in the Asian Studies Department at Kwantlen Polytechnic University. You can read some of his scholarship at https://justinstein.academia.edu/
Date and time
Location
Refund policy