Location
St Mark's Episcopal Church
600 Colorado Avenue
Palo Alto, CA 94306
Refund policy
Refunds up to 7 days before event
Description
Tickets will be sold at door at a premium
**Program Highlights**
---
Traditional eastern elements are sonically framed by a western lens in this classical recital featuring harp and flute solos.
Shanghai born Harpist Jieyin Wu will perform with Singaporean flutist Jed Huang in a thrilling program by Debussy, Bizet, Mozart and Faure. The concert will also feature works by Composer Phil Young and Artist Prof. Anita Yan Wong, who are in their respective fields blending eastern spirituality with western impressionism.

Join us on this beautiful summer evening for a concert that will refresh your mind, body, and soul. Early bird tickets are on sale now. Tickets will be $35 after early bird discount expiration.
---
**Program includes...**
Bizet, Entracte from Carmen
Debussy, Beau Soir

Debussy, Arabesque
Phil Young, Suzhou River Fantasy for Harp
Phil Young, Dusk by the Fishing Boat
Piazzolla, Libertango

*Grand Concert Venue : St Marks Church*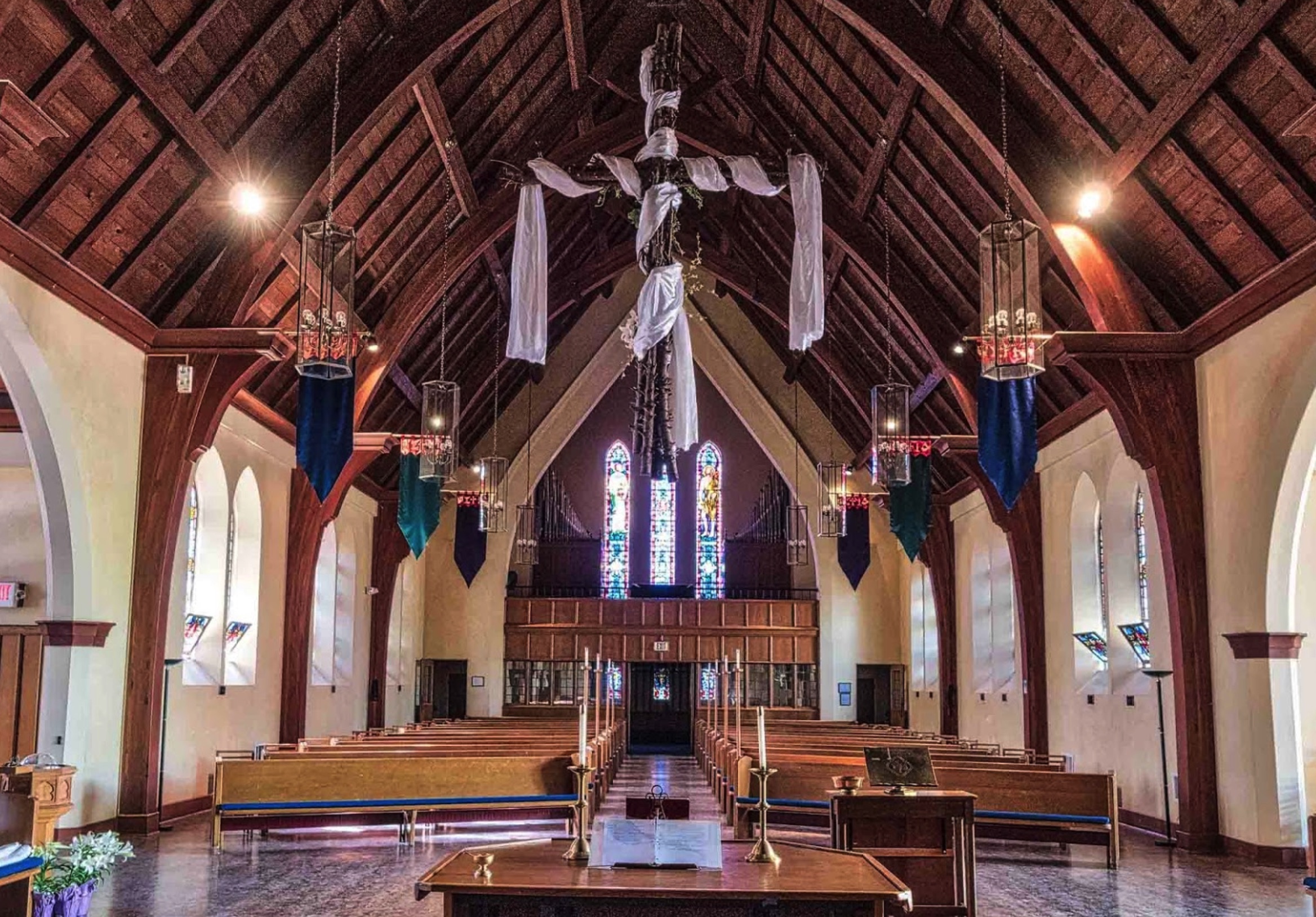 *Premier Artists*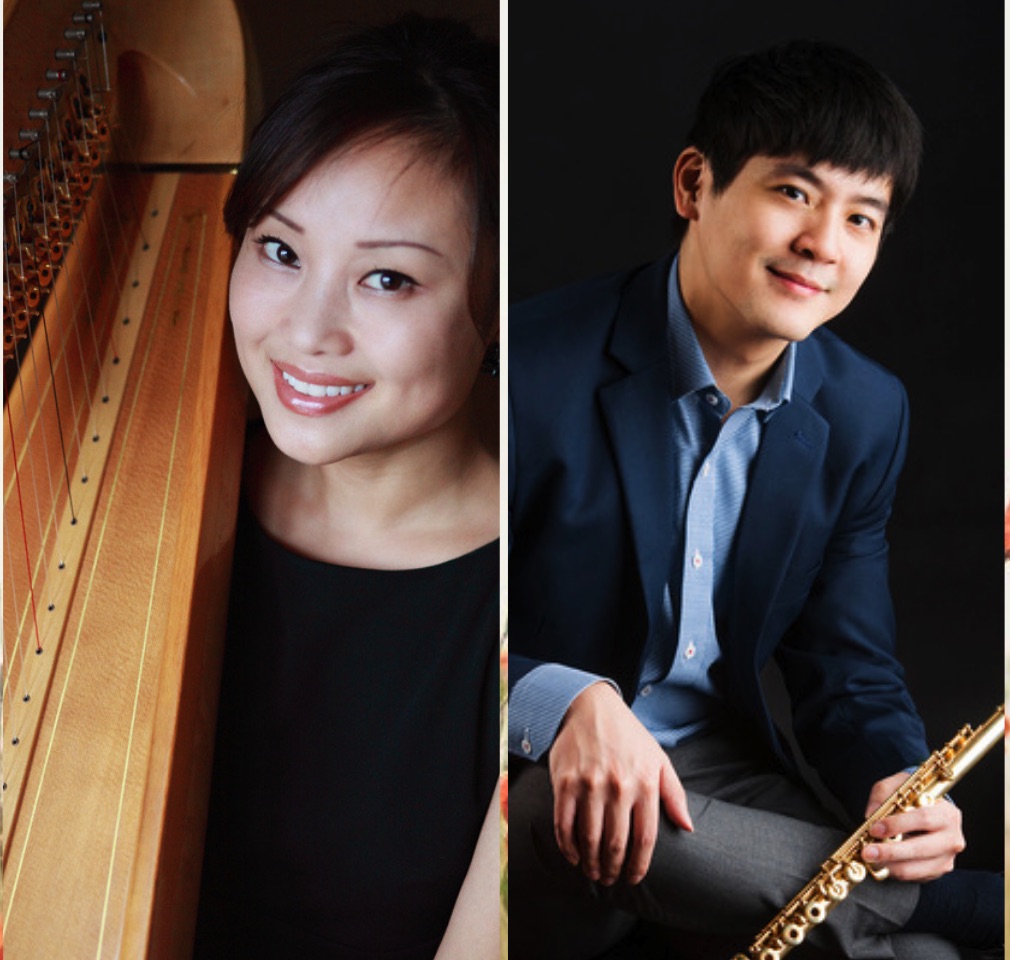 Harp: Jean Jieyin Wu
Jean Wu, frequent harpist for the acclaimed San Francisco Symphony, is internationally recognized as a soloist and ensemble player. She has appeared in performances around the globe, including Shanghai, Beijing, Tel Aviv and the United States. In 2012, she premiered Meredith Monk's chamber music "Realm Variations" at Carnegie Hall. Ms. Wu's vast ensemble work includes, among many others, the San Francisco Symphony under Michael Tilson Thomas, the San Francisco Ballet Orchestra, and the Napa Valley Symphony, for which she was appointed principal harpist in 2004. In 2006, Ms. Wu was the selected performer at the American Harp Society National Conference, and in 2008 made a televised concert appearance at the National Shrine of Saint Francis of Assisi.
---
Flute: Jed Huang Jia
Singaporean Flutist Jed Huang is an exceptional solo, chamber, and orchestral performer. Jed started his music studies on the piano and violin at the age of 5 with members of the Singapore Symphony Orchestra. As a solo recitalist, Jed has collaborated with high level collaborative pianist including M. Washimiya, K. Kurachi, and F. Tanada. He is also a baroque music specialist and performed Bach's Brandenburg Concerto Number 5 on the baroque flute with European based baroque Harpsichordist Davitt Moroney. Jed also studied Baroque Music with Davitt and Louise A. Carslake in Berkeley. Jed was a Singapore Symphony Orchestra scholar and furthered his musical studies with Pierre Yves Artaud (Prof CNSMDP) and Mihi Kim in Paris. He has also studied flute and conducting under the late French Conductor Claude Monteux (Son of conductor Pierre Monteux), and Evgueni Brokmiller.
---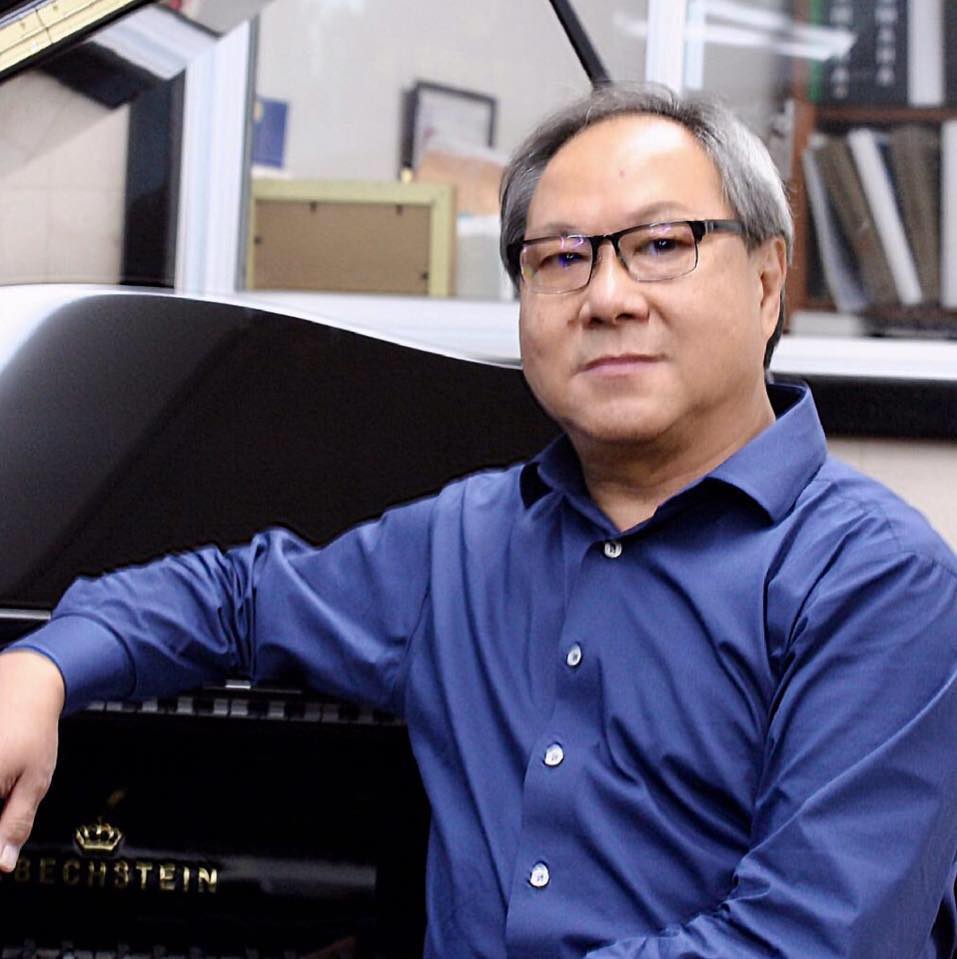 Composer: Phil Young
Phil Young (杨智华) composes music in various forms, including symphonic, chamber, electronic, vocal, and film. His ability of fusing Chinese and western elements in his music enriches his originality. Mr. Young's ballet music "Middle Kingdom Ancient China" for Ballet San Jose and the Chinese Performing Artists of America is one of many works well received by the audiences and the media. His works have been performed by Seattle Symphony, Ballet San Jose Silicon Valley Orchestra, San Jose Chamber Orchestra, South Bay Chamber Orchestra, San Francisco Conservatory Orchestra, Toledo International Youth Orchestra and internationally by Thuringer Symphony of Germany, Beijing Symphony of China ,Taiwan National Chinese Orchestra and Hong Kong Harp Chamber Music.
---

---
Artist: Prof. Anita Yan Wong
Anita Yan Wong, M.F.A., M.A., is an American Chinese Impressionist painter best known for her distinct dynamic brush works and unique style of Contemporary Traditional paintings that defies tradition and modernity. The artist is a long time pupil of Hsin Pengjiu, a World-renowned Lingnan style master (嶺南畫派) and first pupils of Chao Shao An and Pu Hsin-Yu (Aisin-Gioro Puru), cousin of Pu Yi, the last emperor of China. Her works are currently featured Internationally in over 40 cultural magazines including N.Y. Arts, cover story of Works & Conversations 2017 (displayed at the Metropolitan Museum of Art, SFMOMA, the Kandinsky Library at the Pompidou Center, Paris and Harvard library), Art Dependence Magazine; selected illustration arts for Emmy award winning Magazine by Adam McKay and Mike Farah. She was awarded first place wall art by "Design within Reach" in Design Philadelphia Award. Wong has taught at the School of Visual Arts, Temple University , the Maryland Institute College of Art and is currently teaching at UC Berkeley Extension fine art department in San Francisco, California. She has collaborated with MAHB, Stanford University with the goal of preserving Lingnan Guo Hua and the beauties in nature. Yale University's China Hands Magazine described her paintings as "Traditional art form that questions the modern minds."
---
*Film recording for this concert will provided by NGM Video Production*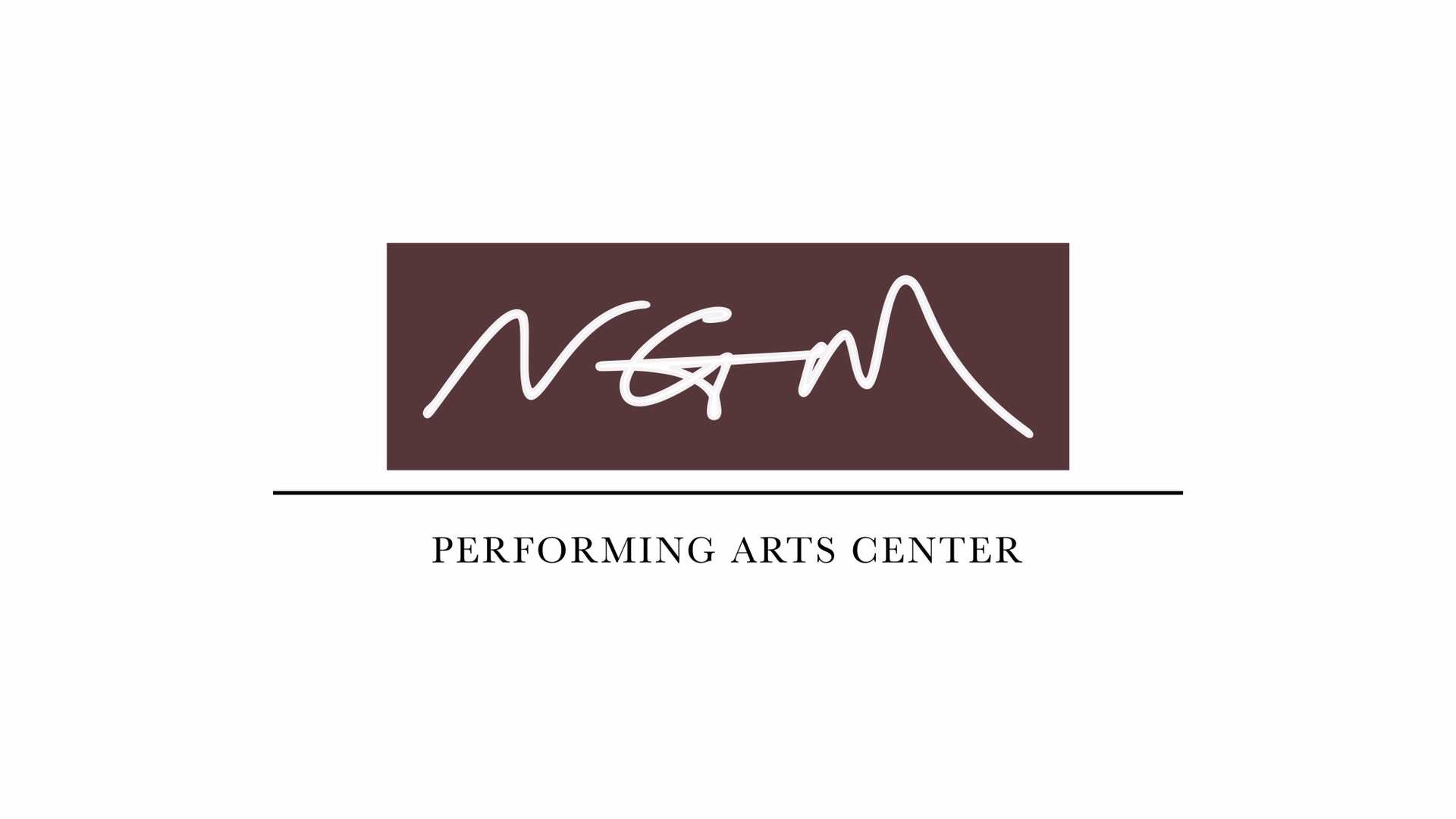 ---
Social Responsibility, by attending this concert you are also contributing to the below mentioned organizations. Gaubert Management will ensure at least 20% of ticket sales will go to positive causes