"East Meets West" - A Special Christmas Concert Featuring Derek Hines vocal
About this Event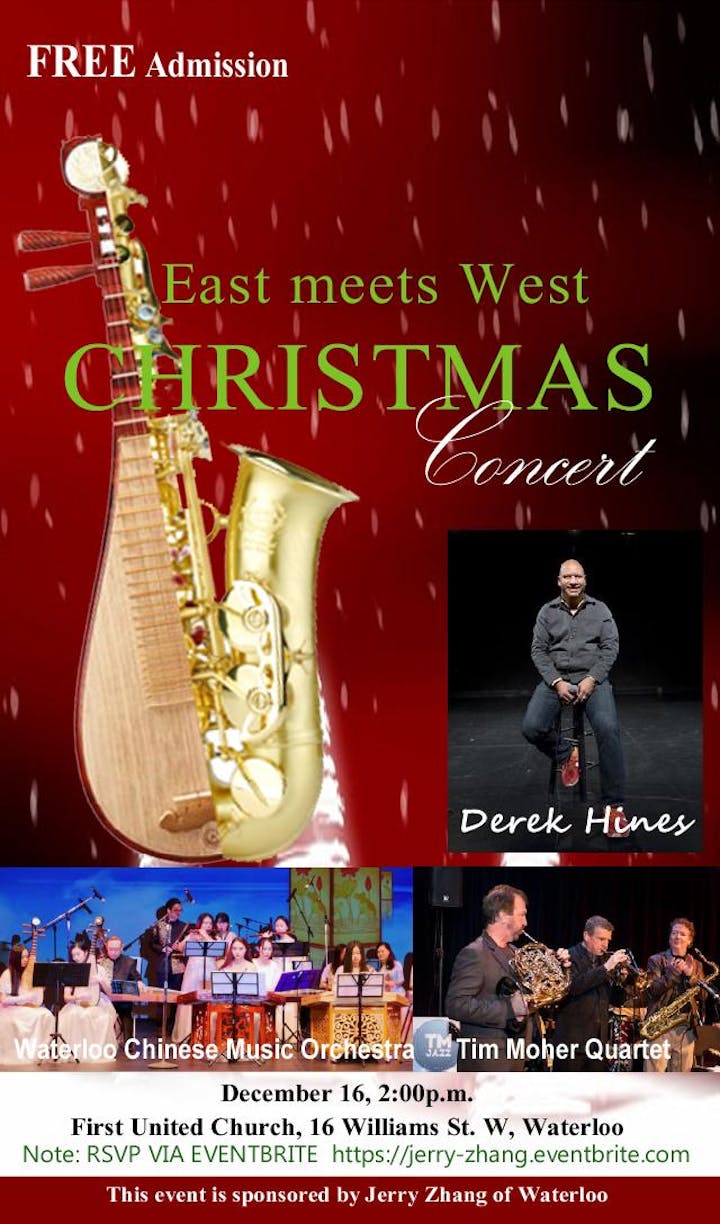 In a season to be jolly,
We come together to celebrate with
a special Christmas concert!
Using the "Universal Language of Humankind",
when saxophone meets "Er-Hu",
two genres of bands play side by side
to cherish the community beloved by us all.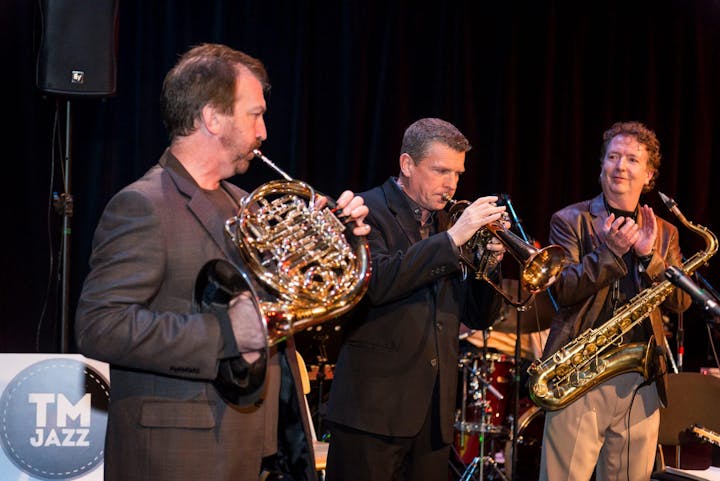 "Tim Moher Quartet featuring Derek Hines on vocals" - aka Band One
With more than 30 years experience on the music scene, the Tim Moher Jazz Group bring a trusted sound to events all over Southern Ontario. Enjoy well known music and Tim Moher originals at your next event.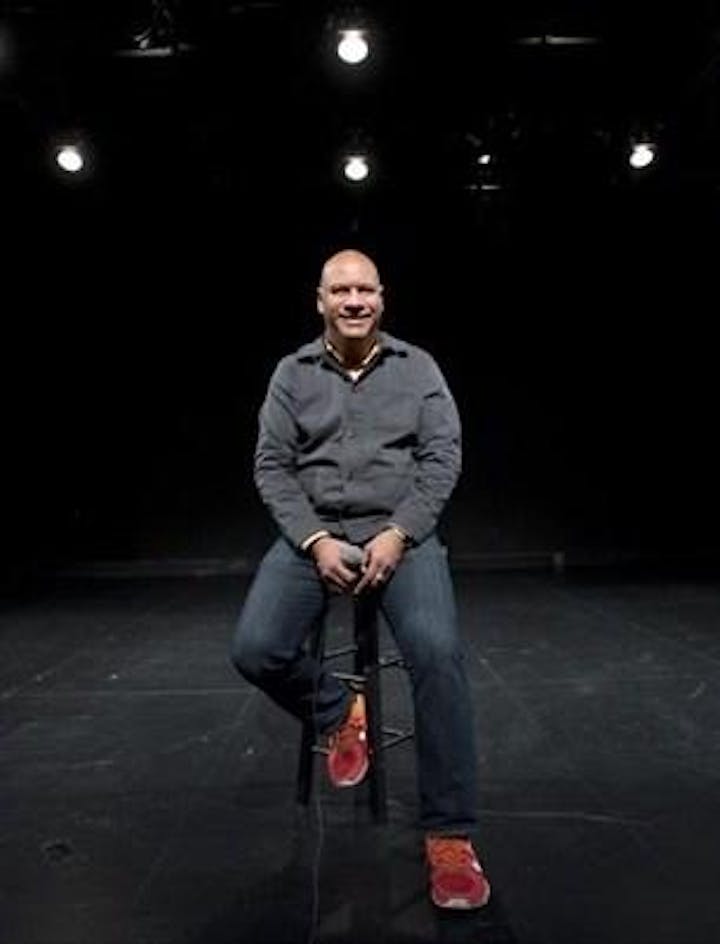 "Waterloo Chinese Music Orchestra" - aka Band Two
Waterloo Chinese Music Orchestra was established in 1999 as a non profit organization by students and researchers working in the University of Waterloo who were passionate about traditional Chinese music as well as educating others about Chinese culture. Overtime we have grown to thirty members featuring traditional instruments including : Er hu, Yang qin, Gu zheng, Pi pa, Di zi, Mu yu as well as Piano, Sheng and Gu.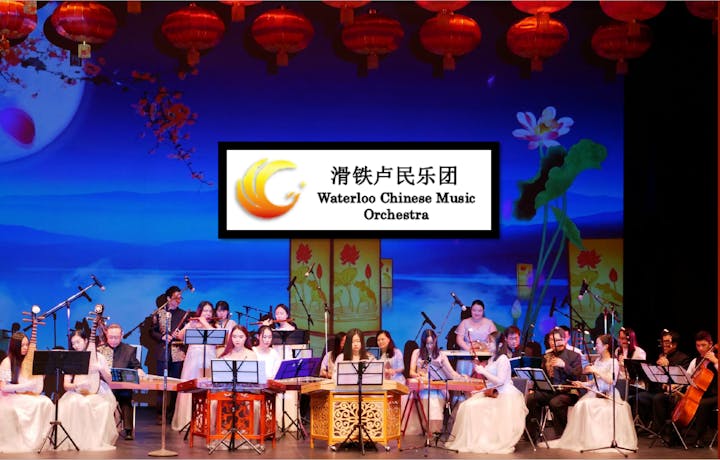 Date: December 16, 2018
Time: 2:30 - 4:30 pm (registration starts at 2pm)
Location: First United Church
16 Williams St W, Waterloo, ON N2L 1J3
==============================================
This event is sponsored by "JERRY ZHANG of WATERLOO"