East Coast Greenway, NJ: Riding in the footsteps of George Washington...and...
Description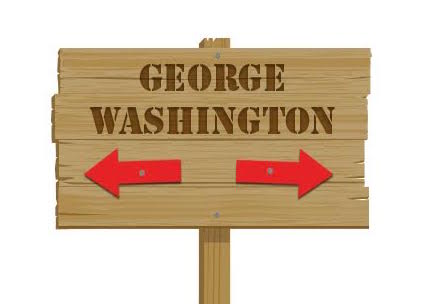 Join the East Coast Greenway and RideWise for a rare opportunity to bike a traffic-free Canal Road in Franklin Township on Sunday, August 13!
This family-friendly bike ride will go from Route 518 in Rocky Hill to the Griggstown Causeway on Canal Road. We'll take a break there (food and drinks available, or bring your own) and then head back on the D&R Canal towpath (which is part of the 3,000-mile East Coast Greenway) for a 7-mile round-trip adventure.
What was George Washington doing here and who was his spy? You'll have to join us to find out!
Meet at the D&R Canal parking lot on Kingston-Rocky Hill Road (Route 603) just south of Route 518 at 10 a.m.
Children must be accompanied by an adult. All riders must wear a helmet.
Canal Road between Route 518 and the Griggstown Causeway will be closed to motorists and open to bicyclists, skateboarders, walkers, and runners from 10 a.m. to 4 p.m. on August 13.
--
RideWise is an independent not-for-profit organization that educates businesses and the community regarding alternative transportation options in Somerset County. It partners with businesses, municipalities, schools and nonprofit agencies to address a variety of mobility issues.