East Coast Greenway, NJ: Riding in the footsteps of George Washington...and...
Description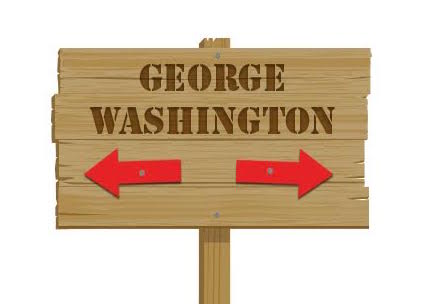 Join the East Coast Greenway for a rare opportunity to bike a traffic-free Canal Road in Franklin Township on Sunday, July 30! (If you can't make the ride on 7/30, it will be repeated on 8/13 - sign up here.)
This family-friendly bike ride will go from Route 518 in Rocky Hill to the Griggstown Causeway on Canal Road. We'll take a break there (food and drinks available, or bring your own) and then head back on the D&R Canal towpath (which is part of the 3,000-mile East Coast Greenway) for a 7-mile round-trip adventure. You can also choose to peel off and return on your own.
What was George Washington doing here and who was his spy? You'll have to join us to find out!
Meet at the D&R Canal parking lot on Kingston-Rocky Hill Road (Route 603) just south of Route 518 at 10 a.m.
Children must be accompanied by an adult. All riders must wear a helmet.
Canal Road between Route 518 and the Griggstown Causeway will be closed to motorists and open to bicyclists, skateboarders, walkers, and runners from 10 a.m. to 4 p.m. on Sunday, July 30 and Sunday, Aug. 13.