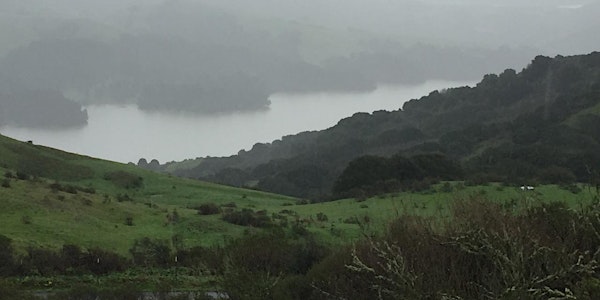 East Bay Tilden to Wildcat Bike Adventure
Description
Join Austin McInerny, President of the National Interscholastic Cycling Association (NICA) and Bay Area Ridge Trail Council Board Member, for a 22-mile mountain bike adventure along the Ridge Trail through Tilden Regional Park and Wildcat Canyon Regional Park.
Your ride will start from the Whole Foods Market on Gilman Street in Berkeley where you can load up on snacks and then head up to Tilden Regional Park and onto Wildcat Canyon Regional Park before returning back. This is a moderate to strenuous 22-mile mountain bike ride with approximately 2,796ft elevation gain and about 4.5 miles of riding on pavement.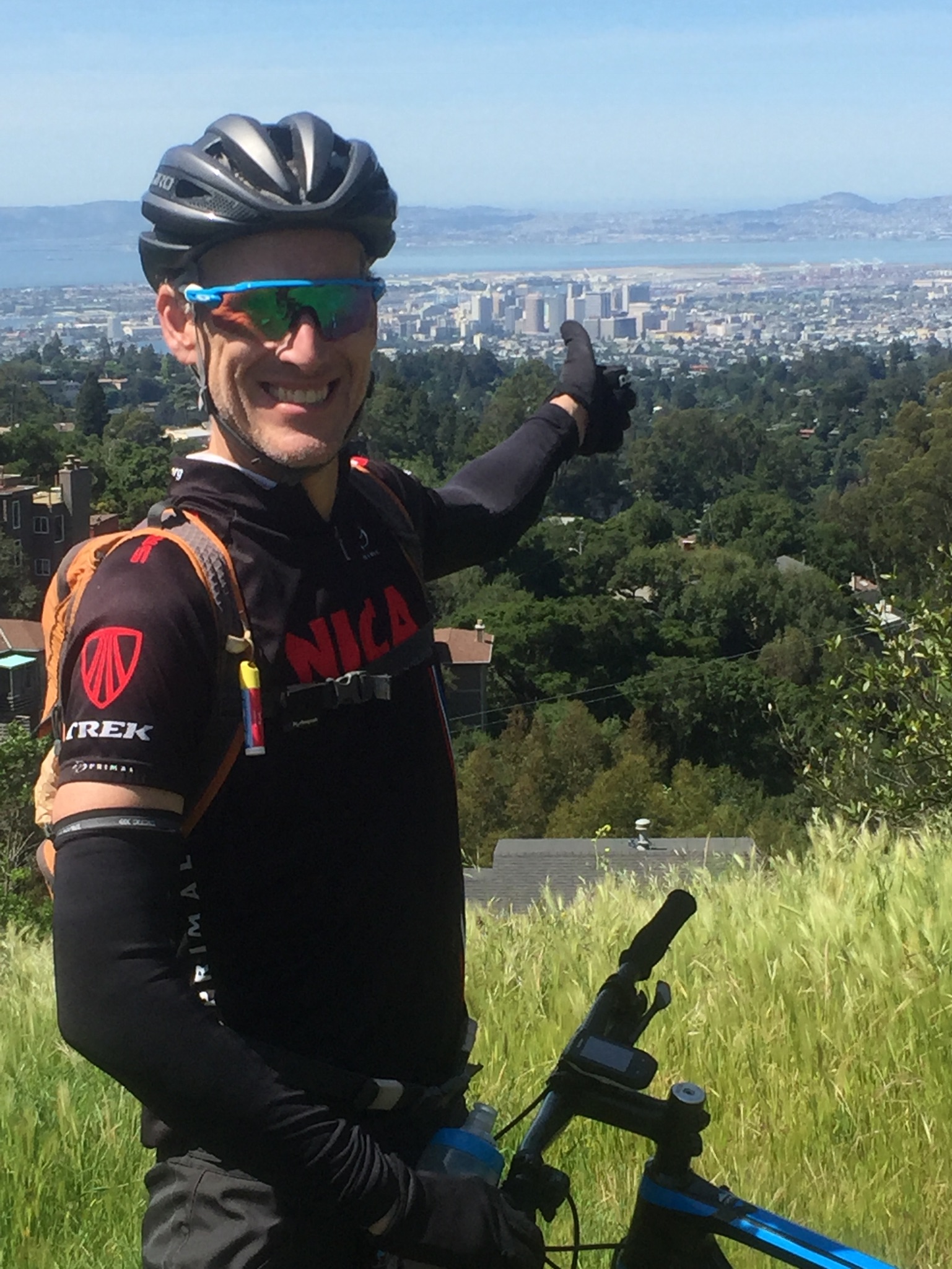 About your Ride Leader: Austin McInerny has been part of the Ridge Trail's Board of Directors for 11 years. After witnessing the power of organized mountain biking to help teenagers learn life-long lessons during his seven years of coaching the Berkeley High School Mountain Bike Team, Austin decided to put his career in natural resource management and public policy mediation on hold to become the president of NICA in late 2012. Since then, he has helped grow NICA into the largest youth cycling program in the United States. Austin is a strong believer in the power of cycling to transform individuals and communities and loves to tour and ride all types of bikes with his wife and friends. Austin received a Community Leadership Award from the President's Council on Fitness, Sports & Nutrition and was named by BICYCLING Magazine as one of 21 "New Heroes of Cycling" in 2016.