Description
Come and revel in a luxurious New Year's Eve
party at the San Ramon Marriott!
* Two Free Drinks.
* Champagne Toast
* Comp. Casino Gaming for $100's in Prizes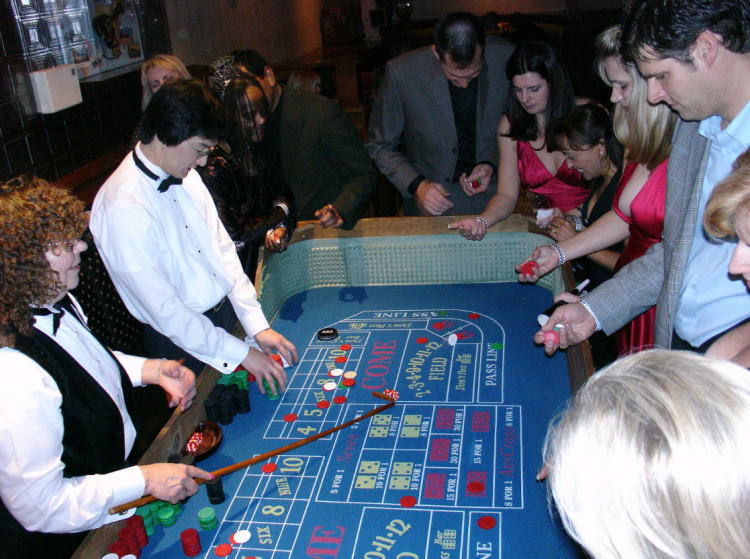 * Exciting Balloon Drop (See Balloon Drop photograph)
* Fun Party Favors
* Free Parking for New Year's Party Guests
* Professional Photographer
* Complimentary Bar snacks while they last.
* The Groove Doctors Live Band in a big ballroom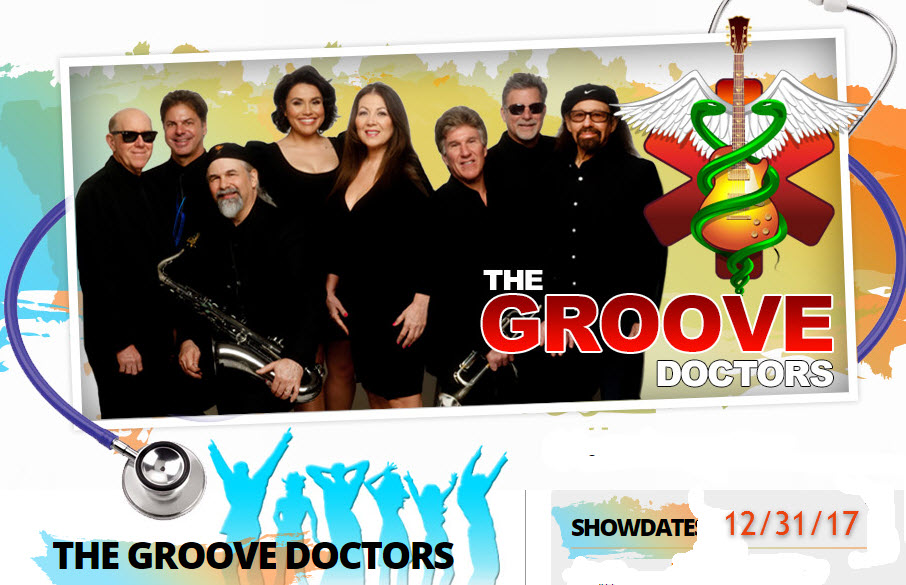 * Nick Senadenos DJ/VJ in another huge ballroom

Discounted Deluxe Marriott Hotel Rooms are available - even complimentary rooms for Party Promoters. Call Phil at 925-8.8.8-4392 to apply. It is easy to promote if you have a Facebook account.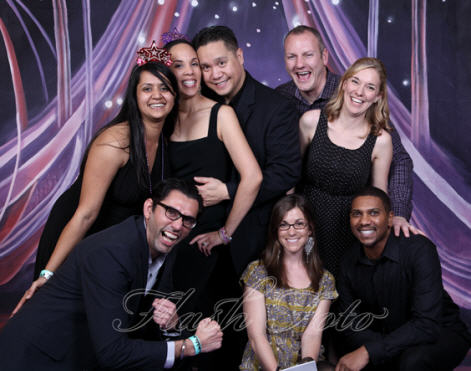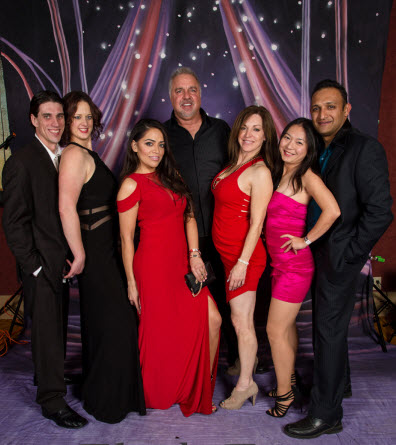 General Admission


General Admission tickets available here give you access to all party areas. Live Band Room, DJ/VJ Room, Casino Gaming, Professional Photographer, Psychic Readings.
VIP TICKETS
For VIP tickets, which offer reserved seating and a private bar in the band ballroom, please visit the Professionals Guild Website or call Phil at 925-8.8.8-4392

Tags -- This page is a valid search result for:

East Bay New Year's Eve party, Eventbrite New Year's, dance party, hotel deals, bay area new year's eve party, Live band on New Year's, The Groove Doctors, VJ, Nicks Music by the Bay