Location
LOST & FOUND
2040 Telegraph
Oakland, CA 94612
Description
JOIN US WEDS, NOV 19th, 5:30-7:30p @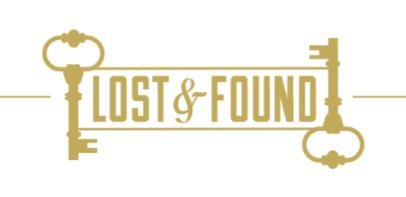 BEER GARDEN + KITCHEN

Enjoy tasty bites compliments of Lost & Found!
- Attendance is FREE, but please RSVP above -
---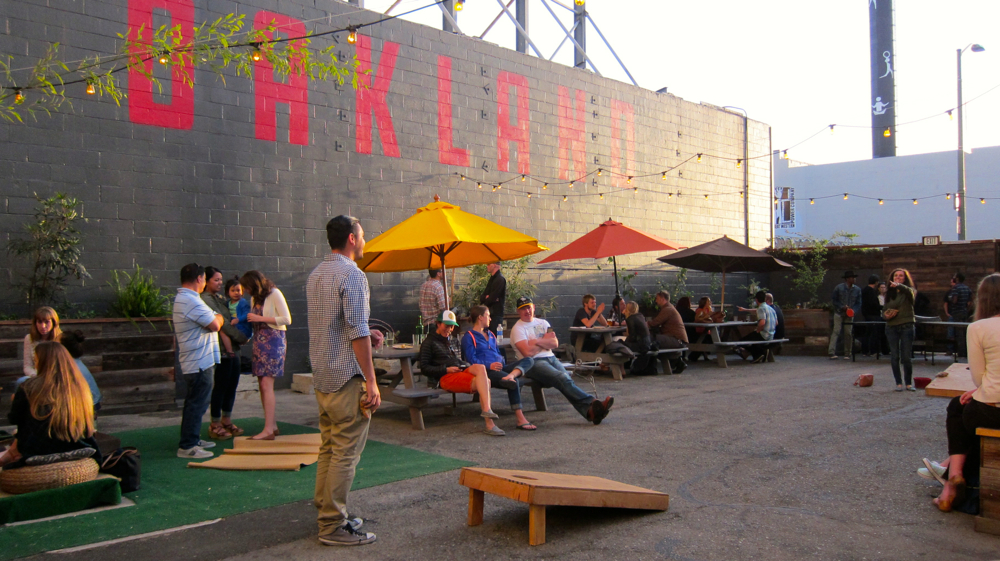 LOST & FOUND is a spacious, sun-filled indoor/outdoor beer garden with a wide selection of local and craft beer and great food.
The beer selection ranges from blue-collar pints to local, barrel-aged high gravity brews. The menu is seasonal, inventive and fresh, and evokes street snacks and satisfying favorites from around the globe.
Check out the inventive and inspiring ways Lost & Found is built for sustainability, from their organic garden to their social justice initiatives.
LOST & FOUND is just a few blocks from the 19th Street BART Station in downtown Oakland.

---
East Bay Green Drinks started in 2000, and is a monthly community and networking event for anyone involved in sustainable business, education, environmental & social causes, local and organic food, green architecture, design & construction, media, communications, clean energy and more.
It's fun, inspiring, informal & friendly, and it's where we get the most important thing we need to sustain our work and community: it's where we connect.
Join us in good community, good work and good spirits!
Are you on our mailing list?
Like EBGD? Like us on Facebook