Actions and Detail Panel
East Bay Contra Costa STEM Games
Sat, March 4, 2017, 8:00 AM – 5:00 PM PST
Description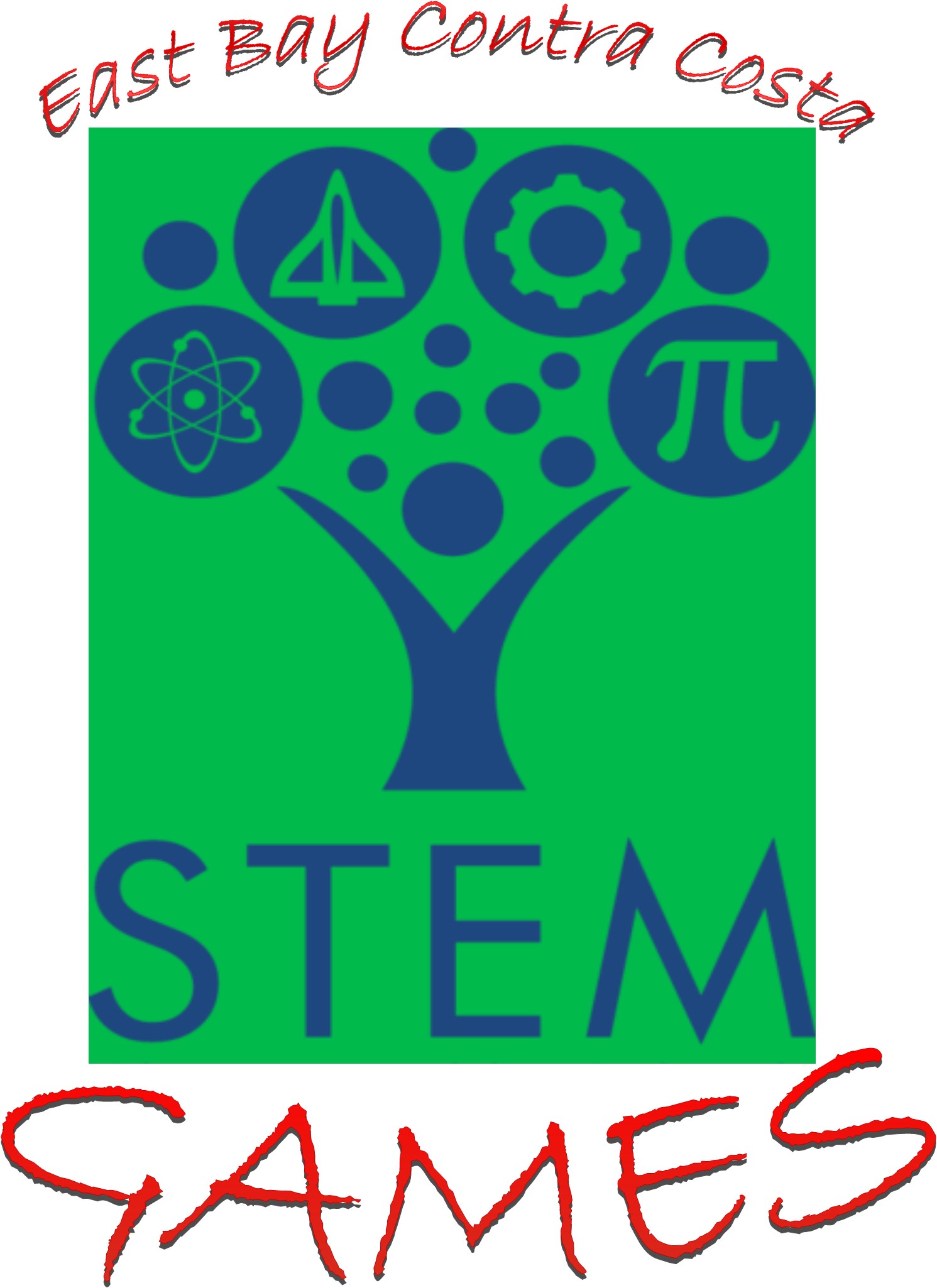 http://www.genxecosolutions.com/ebcc-stem-games.html
Registration:
7am-7:45am
•
Closed Events:
8am-10:45am
•
Spectator Events:
11am-4pm
•
Awards Ceremony:
4:30pm
•
What are the EBCC STEM Games?
EBCC STEM Games consists of 28 competitive team event which requires knowledge of Science and Math topics and Technological and Engineering skills. The competition, similar to a typical athletic event, captures the commitment, enthusiasm, and interest for STEM.
18 events total for Middle-(6-8) and High School-(9-12) participants
10 events for Elementary-(3-5) participants
Who are the EBCC STEM Games participants?
ALL East Bay and Contra Costa Schools, Community Groups, and Organizations may sign up for the competition. Teachers, Parents, Organization Leaders and Adult Mentors may participate as Coaches. for specific events in advance Participants prepare and practice in preparation for the competition.
How can you sign up for the EBCC STEM Games?
A maximum of

15

members per TEAM. age group (

E, M, H

) may sign up
Each group may sign up for the events of choice.
The Entry Fee per School or Group is $100. (includes Membership)