Earthwise welcomes Barbara Manning and the SF Seals Live in Palo Alto, 2021
Barbara Manning and the SF Seals perform a concert for Earthwise at The Mitch; With Corner Laughers, Clean Girl and the Dirty Dishes
About this event
Barbara Manning and the SF Seals performed the first series of Earthwise Productions, at Cubberley Community Center Theatre, on May 5, 1995, which was 26 "cinco de mayos" ago.
This is Earthwise Productions first live show indoors at the Mitch since 2020.
This show will happen, come what may. Plan B would be to pitch a tent nearby and play thru the storm, like an indie King Lear and her Fool, the drummer Melanie Clarin - -who missed the aforementioned date due to chicken pox.
Corner Laughers, Clean Girl and the Dirty Dishes also appear.
Tickets are half price as an inducement to trust your instincts and rock your RNA off.
Barbara is peforming a classic, Matador-era album, A-to-Z or 12 of 17 songs.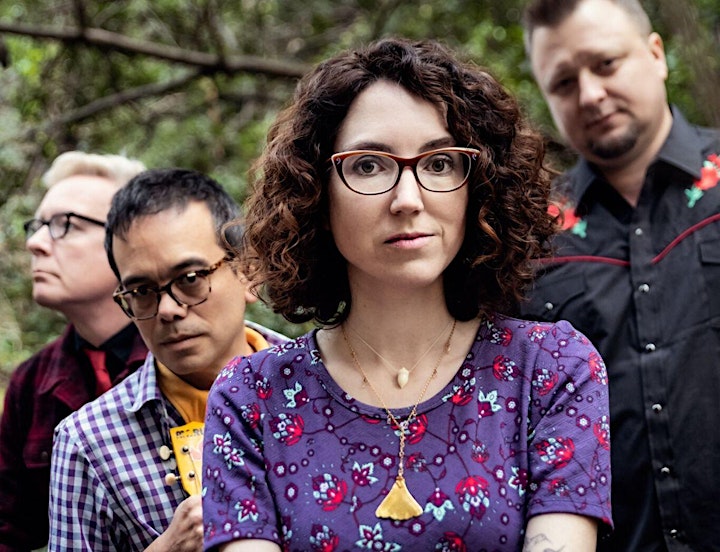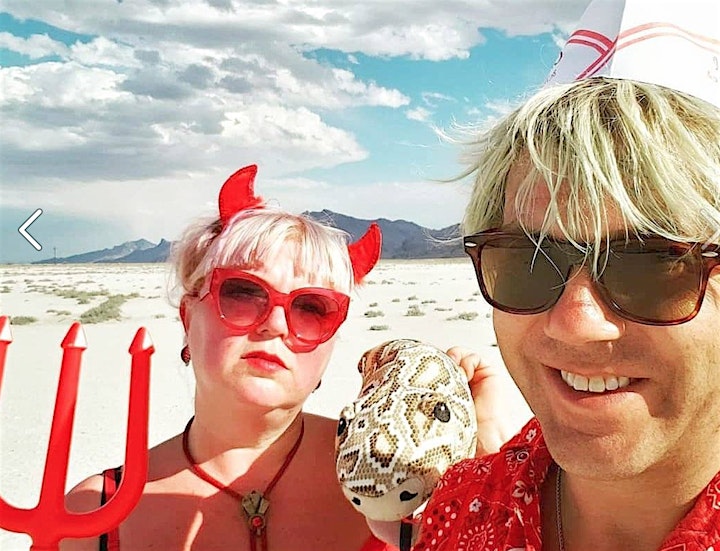 Organizer of Earthwise welcomes Barbara Manning and the SF Seals Live in Palo Alto, 2021