Event Information
Location
Philadelphia Film Center www.filmadelphia.org
1412 Chestnut Street
Philadelphia, PA 19102
Description
Join us for a screening of Earthrise at the historic Philadelphia Film Center during the ISTE Conference!

The Global Oneness Project invites you to a screening of the award-winning film Earthrise. Engage in a post-screening conversation with scientists, educators, and students to discuss the impacts the Earthrise photograph continues to have in society and education in the sciences, social sciences, and the arts. How can the Earthrise photograph provide a context for what it means to be a global citizen?
Confirmed panelists include:
Dr. Rachel Connolly—Director of STEM education at WGBH and PBS Learning Media
Dr. Alex Young—Solar astrophysicist and Associate Director for Science in the Heliophysics Science Division at NASA's Goddard Space Flight Center
Matt Hamilton—High School English Language Arts Teacher
Cleary Vaughan-Lee—Executive Director of the Global Oneness Project

A student media project, #RememberEarth, will be shared showcasing student work.

Earthrise tells the story of humanity's first journey beyond Earth's orbit in 1968. Told solely by the Apollo 8 astronauts, the 30-minute film recounts their experiences and memories, while exploring the beauty, awe, and grandeur of the Earth against the blackness of space. This iconic image had a powerful impact on the astronauts and the world, offering a perspective that transcended national, political, and religious boundaries. Told 50 years later, Earthrise compels us to remember this shift and to reflect on the Earth as a shared home. Watch the trailer

We hope to see you there!


Doors open at 6:45 pm
Students and all ages welcome to attend
Space is limited!
Please RSVP by June 24, 2019

Free and open to the public, with registration. An ISTE registration is not required to attend.

Related classroom-ready resources are available for free on PBS LearningMedia.

Event Partners: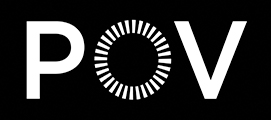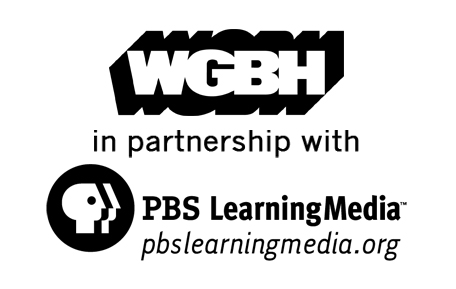 Date and time
Location
Philadelphia Film Center www.filmadelphia.org
1412 Chestnut Street
Philadelphia, PA 19102