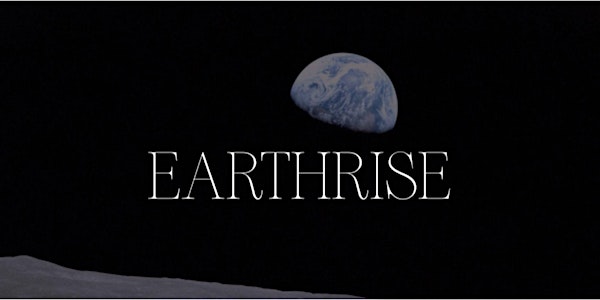 Earthrise: Film Screening & Filmmaker Conversation - In honor of Earth Day
Join us in honor of Earth Day, watching the film Earthrise, followed by a conversation with filmmaker Emmanuel Vaughn-Lee.
About this event
Online registration is required; space is limited.
Sunday, April 18, 2021
6:00pm-7:00pm
In honor of Earth Day, join us virtually for a special screening of the film Earthrise, followed by a conversation with the award-winning filmmaker and Emergence Magazine founder and editor Emmanuel Vaughn-Lee. This event is co-produced by the Dance Palace and Emergence Magazine.
Earthrise tells the story of the first image captured of the Earth from space in 1968. Told solely by the Apollo 8 astronauts, the film recounts their experiences and memories and explores the beauty, awe, and grandeur of the Earth against the blackness of space.
This iconic image had a powerful impact on the astronauts and the world, offering a perspective that transcended national, political, and religious boundaries. Told 50 years later, Earthrise compels us to remember this shift and to reflect on the Earth as a shared home.
This event is free; donations are encouraged. Donations to the Dance Palace are encouraged. To donate, please visit one of these locations and mention this event by name: Dance Palace website, PayPal, or Venmo.
Please note:
Registration required.
Online capacity is limited; one registration is good for all those watching on a single device.
Registration will end 30 minutes before the scheduled start time.
Registered attendees will receive an Eventbrite email with the viewing link 10-15 minutes prior to the start of the program.
Earthrise
Directed by Emmanuel Vaughan-Lee
Produced & Written by Adam Loften & Emmanuel Vaughan-Lee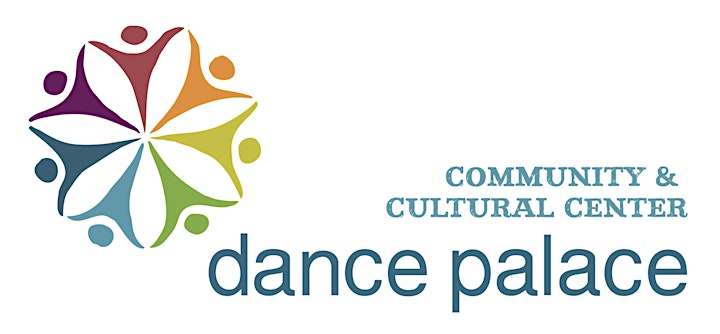 Organizer of Earthrise: Film Screening & Filmmaker Conversation - In honor of Earth Day