Description
Join Vanderbilt Financial Group, the City of Long Beach, and Charge to Work NY for an Electric Vehicle Ride-and-Drive event in celebration of Earth Day! Take a quick spin as a ride-along passenger in one of the latest or most unique EVs, and learn tips from the owners on environmental benefits, purchasing/leasing, and the latest technology that EVs have to offer.
EV enthusiasts (or those in the making) are encouraged to sign up for a ride today as spots are limited!
Confirmed EV makes and models include:
Tesla Model S

Fisker

BMW i8

Nissan Leaf

Chevrolet Bolt
This event is part of the larger City of Long Beach's Earth Day Celebration: The City of Long Beach NY will be hosting its 3rd annual Earth Day Celebration event on Sunday April 28th. Visit the Long Beach Kennedy Plaza at 1 W. Chester Street, Long Beach, NY from 12-3pm to engage with environmental organizations, support local "green" vendors, as well as participate in an Electric Vehicle "Ride and Drive." Get a chance to take a ride around Long Beach in various electric vehicle models, as well as speak to owners about their experience in leasing or owning an electric vehicle. Music will also be provided by Arts in the Plaza. The event is free and open to the public. For more information on the overall celebration, please visit: https://www.longbeachny.gov
---
Vanderbilt Financial Group and the City of Long Beach have teamed up with Drive Electric Earth Day national organizers, Plug In America, the Sierra Club, and the Electric Auto Association to organize this and other national events throughout the month. FLO is the exclusive national charging sponsor. For more information and to see other EV events in April, please visit: www.driveelectricearthday.org.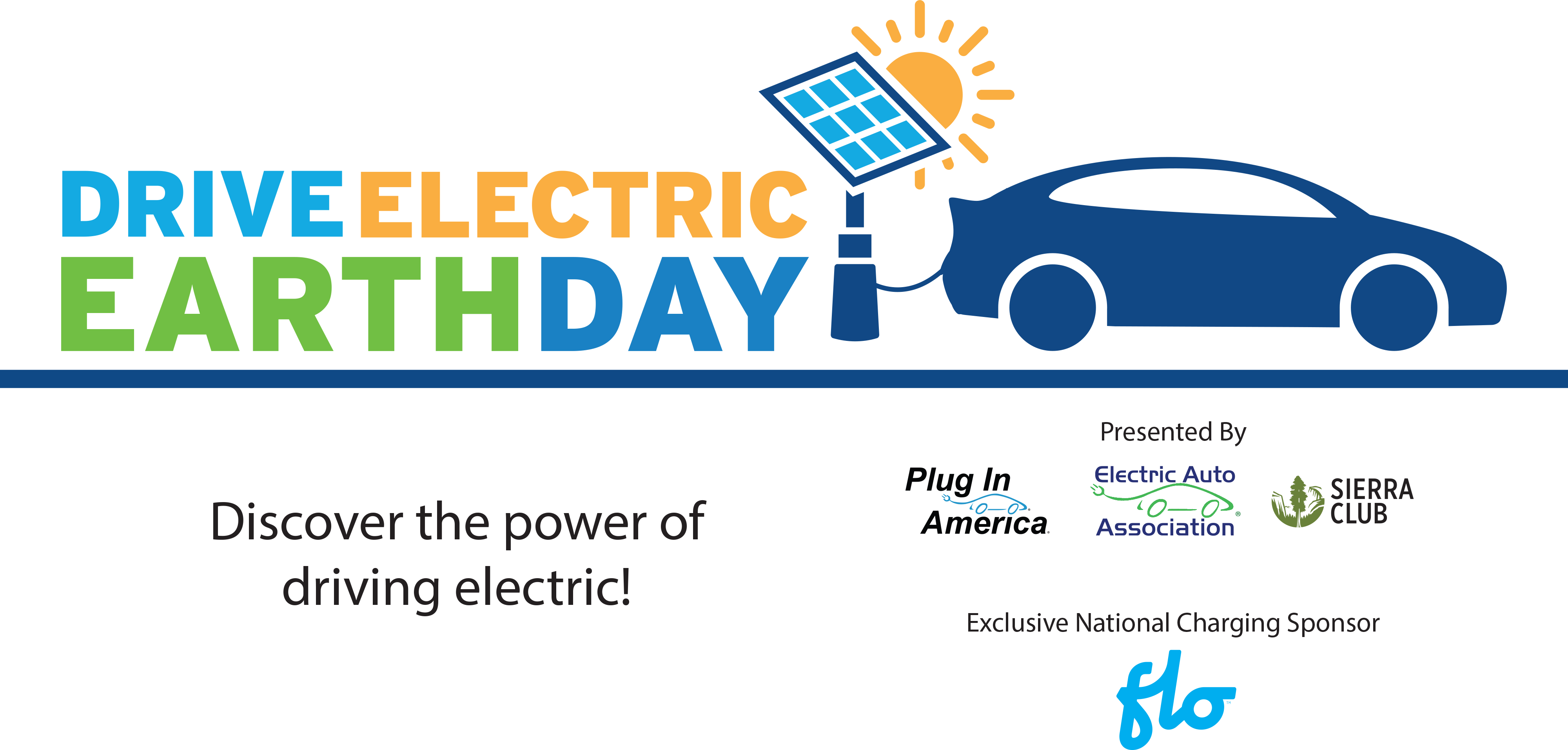 Organizer of Earth Week EV Ride-and-Drive in Long Beach, NY
 Vanderbilt Financial Group is an investment firm disrupting traditional finance by focusing on socially and environmentally responsible, ethical, and impactful investments. We do this while keeping our advisors front and center, providing a world-class level of service with a "family office" feel. Headquartered in a LEED-certified (Leadership in Energy and Environmental Design) Platinum building, our commitment to changing the world begins at home in our office and within our culture. As an impact organization, Vanderbilt is dedicated to using our business as a force for good to enhance our community and make an impact as we grow. We are extremely passionate about Impact Investing as it aligns with the core values and mission of our firm. Vanderbilt has become known as "The Sustainable Wealth Management Firm" for our commitment to providing our Financial Advisors and their clients greater access to values-aligned investments. For more information, visit us on the web at www.joinvanderbilt.com.