Description
Don't miss our fifth annual Earth Night Festival & Fundraiser with special music guests, local artists, and new after party...Earth Night is the ultimate trifecta of music, art and nature! Spend time in the corrals with the animals, tour active art installations, try hands-on farm activities and dance under the stars to one of San Francisco's premiere bands.
New to this year's popular event is surprise musical guests, CON BRIO – one of San Francisco's hottest bands, and a pop-up art show featuring prominent local artists Richard Von Saal, Mark Fogarty, Jon Sarriugarte, and live demonstration by blacksmith artist Julie Henry.
EARTH NIGHT FESTIVAL SCHEDULE
4:00 PM
Big Barn & Garden
Chicken Poop Bingo registration
Duncan Lautze & Friends Band
FARM bar at Big Barn
Animals, gardens and exploratory play stations
Little Moon Farms plant sale
4:30 Hike with the Land Trust of Napa County
5:00 PM
Big Barn Stage
Batter & Bliss Cake Walk
Meet the girls behind the Be Kind movement!
Duncan Lautze & Friends Band
5:30 Hike with the Land Trust of Napa County
6:00 PM
The Grove & JaM Cellars Stage
"Best in Show" chicken contest on JaM Stage
6:30 CON BRIO on JaM Stage
7:00 PM
7:30 Raffle winner announced
7:40 Chicken Poop Bingo
8:00 PM
CON BRIO on JaM Stage
Blacksmith Julie Henry's live demo and art creation begins
9:00 PM
Main event ends
Ticketed After Party on Rotary Plaza
Music by DJ Boca Negra
cocktails, Meet & Greet with artists,
art piece completion by Julie Henry
Plus, enjoy the beautiful springtime farm atmosphere accompanied by delicious local food and wine from our sponsors JaM Cellars and FARM Napa Valley.
Perfect for all ages - get tickets that suit your crew
Follow us on Facebook and Instagram to get live updates and special discounts.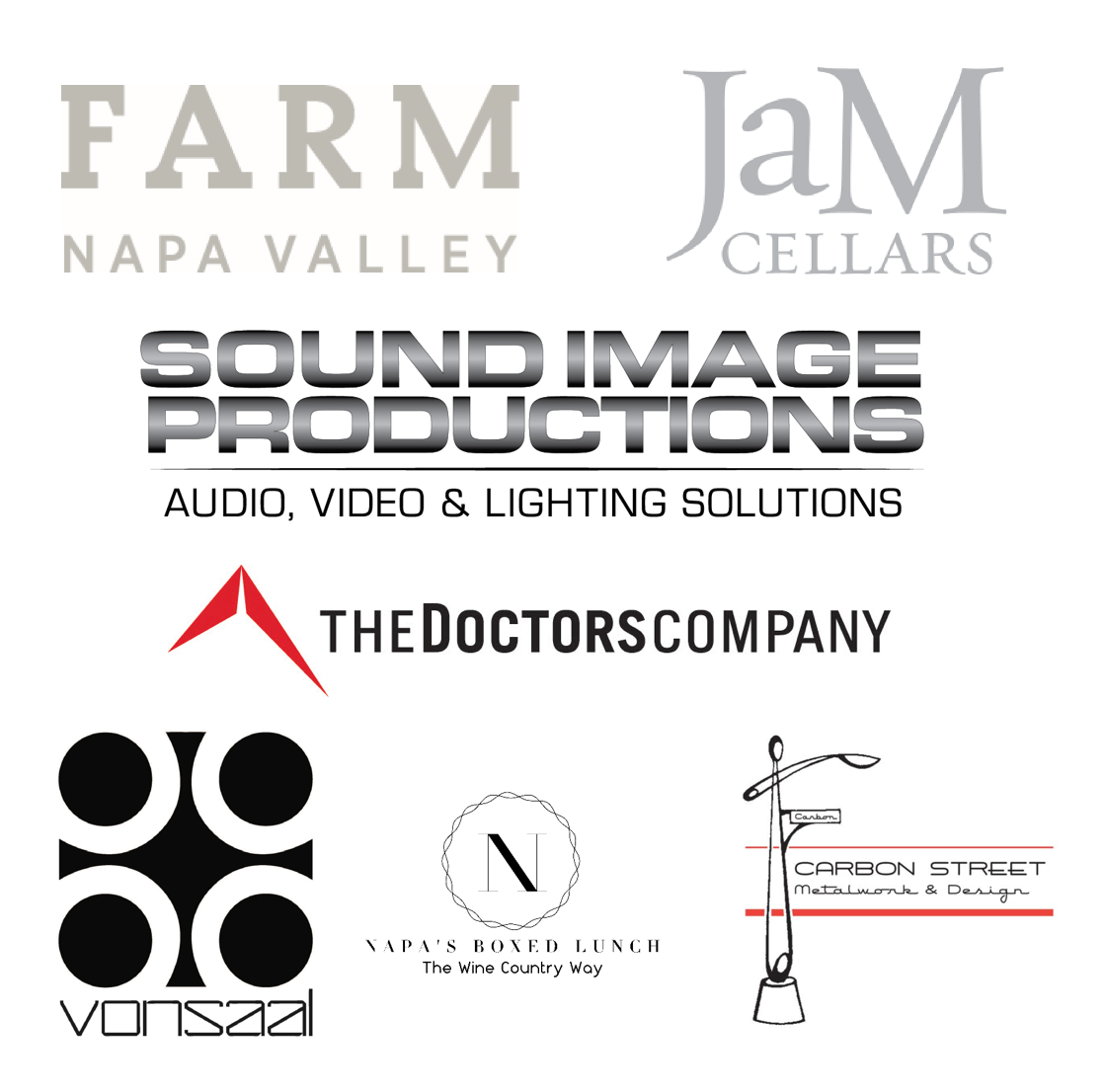 Where?
Just a short drive from downtown Napa, Connolly Ranch Education Center is home to 86 animals, three barns, a greenhouse and a beautiful education garden. Established in 1917, Connolly Ranch is a rich reminder of Napa's agricultural past and a gateway to lifelong connections with animals and nature.
Why do we do it?
Each year, Connolly Ranch welcomes 10,000 visitors and 85% are children and families joining through free events, field trips, scholarships and subsidized programs. All Earth Night profits go towards ensuring Connolly Ranch is open and accessible for all. Learn more about opportunities to enjoy farm-based education through our scholarship fund, volunteer program, field trips and afterschool program. Learn more here