Description
Shaman Durek is coming to NYC and you don't want to miss this exclusive opportunity to gather, heal and learn directly from this beloved world-renowned 3rd generation Shaman and powerful love being.
You're in for a very special intimate evening with Shaman Durek who will be guiding us in learning how to work with powerful earth medicine.
In this workshop, you will learn:
Shamanic earth medicine
How to pull energy from the earth into your body
Sounding, shaking and jaguar pawing
Key grounding points in your body
How to give your life more direction
And more shamanic techniques to enhance your life
This workshop will increase your health, vitality, and bring you strength in your life by solidifying your path and helping you see what is real and what is not.
We will be gathering under the stars (and the full moon in capricorn!) in the home sanctuary of the founder of I See You Wellness—please bring your warm and cozy clothes, blankets and anything to help you feel comfortable and warm.
Light beverages and snacks will be provided. Feel free to bring a snack or a beverage (non-alcoholic) to share with the community.
We can't wait to gather with you in this special evening as we welcome Shaman Durek to Brooklyn.
Limited tickets available.
---
About Shaman Durek:
Shaman Durek is a 3rd generation shaman who has devoted decades to study and practice in becoming a thought leader and spiritual enthusiast for people all over the world. His focus is educating people on how to make shamanism a lifestyle choice for evolutionary adaptation. He is an author, activist and a women's empowerment leader.
Durek acts as mediator or "bridge" between the spiritual and physical planes, and applies ancient spiritual wisdom, coupled with decades of devoted study and practice, to help bring success, happiness and healing into clients' lives. Shaman Durek comes from a long lineage of spiritual practitioners including ministers, oracles and healers.
He works with clients on a one-to-one basis as well as in group sessions. A gifted guest speaker and inspirational teacher. Durek has worked with many diverse public figures and leading organizations in conflict areas around the world. Shaman Durek's dedication is in seeing people consciously living their lives more authentically and realizing happiness is attainable in this life.
Get to know Shaman Durek: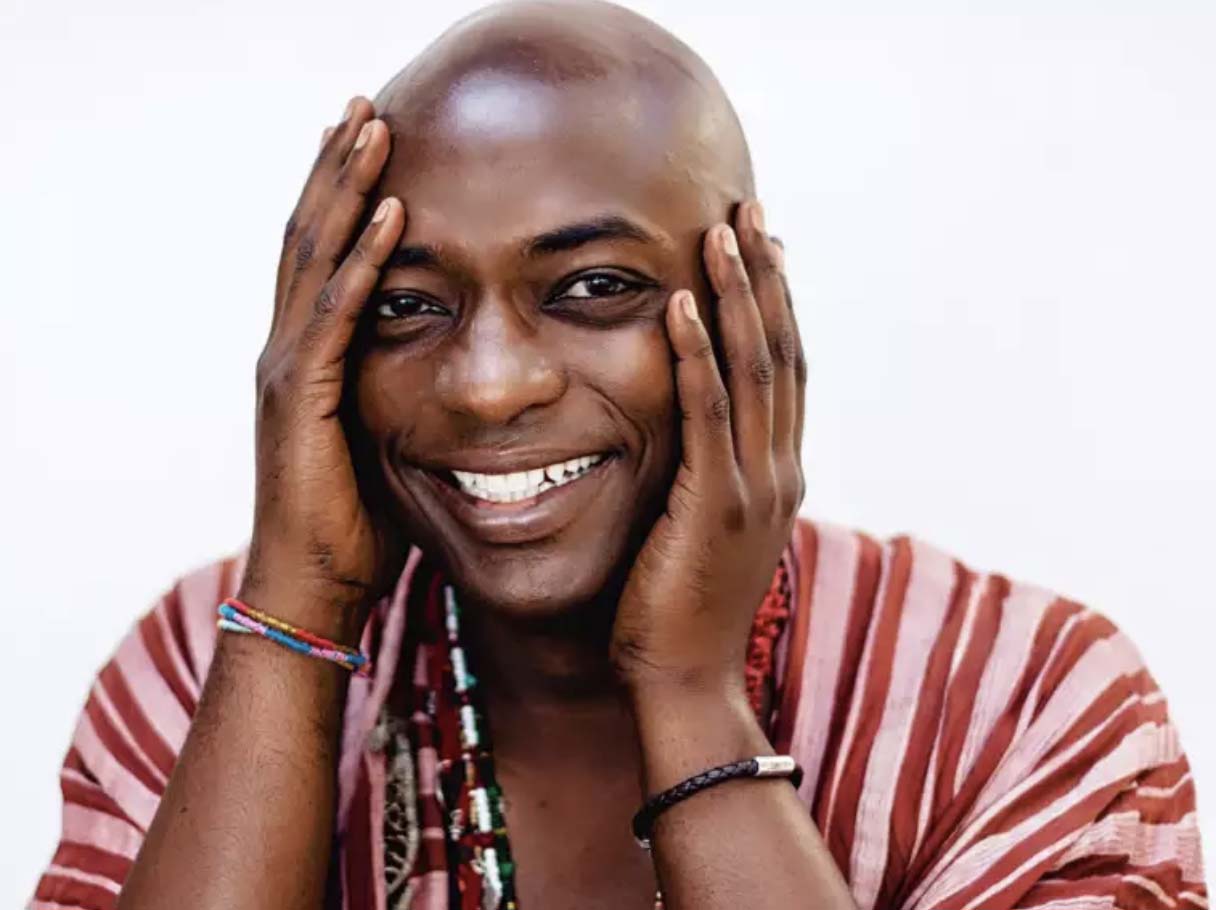 ShamanDurek.com
IG (@ShamanDurek)
Podcast: Ancient Wisdom Today