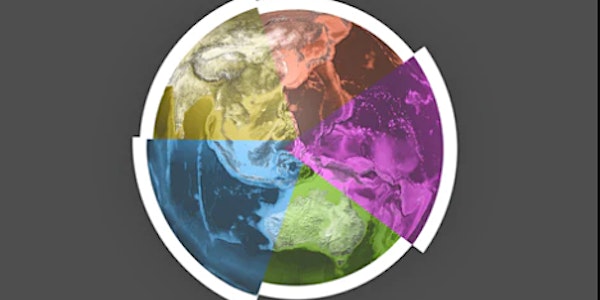 Earth For All: A Survival Guide for Humanity
Talk by Owen Gaffney from the Stockholm Resilience Centre. This will be a wake-up call, a call to action, and an antidote to despair!
About this event
Please join us to hear from Owen Gaffney, a global sustainability analyst, writer, and head of media at the Stockholm Resilience Centre.
This talk will be a wake-up call, a call to action, and an antidote to despair!
There is no charge for this online event but you must register in advance.
Our speaker will discuss "the state of the planet's health" from a scientific point of view. We will gain an understanding of where humans have and have not exceeded the capacity of the planet to support life, as illustrated in the book "Breaking Boundaries" which Owen co-authored with Johan Rockstrom. This book surveys the latest thinking in planetary science as published in the peer-reviewed Nature and Science magazines.
We will also learn about Owen's latest book, "Earth for All", which will be published on September 19th. A collaboration with five other authors, it uses a unique analysis to answer the question, "What is required for all of humanity to have a good life within planetary boundaries"? Owen will take us through the five extraordinary turnarounds needed to achieve this goal.
There will be time for questions from the audience.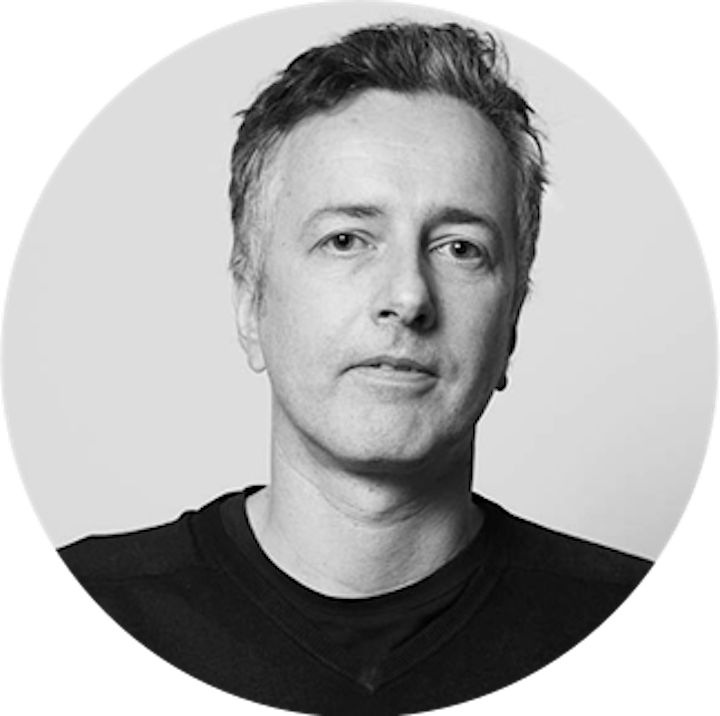 Owen Gaffney: Owen Gaffney is a global sustainability writer, analyst and strategist. He is based at the Potsdam Institute for Climate Impact Research and Stockholm Resilience Centre. He is an Edmund Hillary Fellow (New Zealand) and co-founder of the Exponential Roadmap Initiative.
Owen works at the nexus between science, policy, media and business. He is interested in big-picture narratives of the past and future of people on Earth (and beyond). He has published in Science and Nature and is a contributor to New Scientist. He co-founded Gaiaxia, is a Globaia consultant and on the editorial team of Now This Earth.
His background spans journalism, filmmaking, writing, communications, Earth-system science, international policy and astronautic engineering.
In October, Owen will start in a new position as Chief Impact Officer for the Nobel prizes.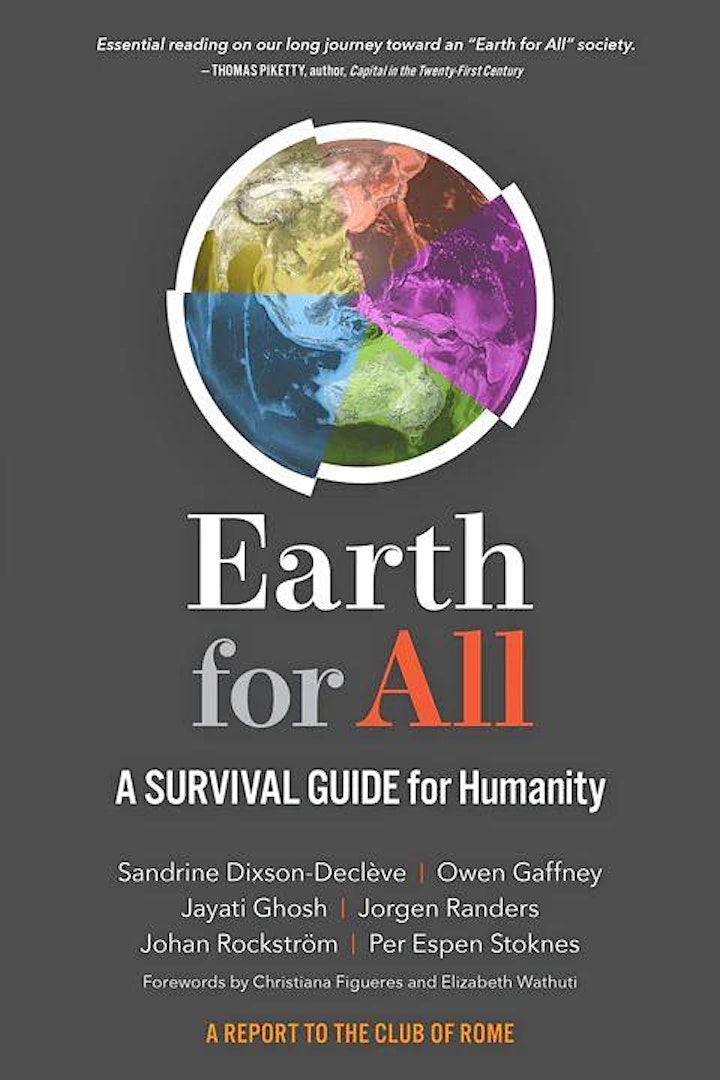 From Goodreads: "The economic system keeps crashing. It's time to install a new operating system.
Five decades ago, The Limits to Growth shocked the world by showing that population and industrial growth were pushing humanity towards a cliff. Today the world recognizes that we are now at the cliff edge: Earth has crossed multiple planetary boundaries while widespread inequality is causing deep instabilities in societies. There seems to be no way out.
Earth For All is both an antidote to despair and a road map to a better future. Using powerful state-of-the-art computer modeling to explore policies likely to deliver the most good for the majority of people, a leading group of scientists and economists from around the world present five extraordinary turnarounds to achieve prosperity for all within planetary limits in a single generation. Coverage includes:
Results of new global modeling that indicates falling well-being and rising social tensions heighten risk of regional societal collapses Two alternative scenarios - Too-Little-Too-Late vs The Giant Leap - and what they mean for our collective future Five system-shifting steps that can upend poverty and inequality, lift up marginalized people, and transform our food and energy systems by 2050 A clear pathway to reboot our global economic system so it works for all people and the planet. Written in an open, accessible, and inspirational style using clear language and high impact visuals, Earth For All is a profound vision for uncertain times and a map to a better future.
This survival guide for humanity is required reading for everyone concerned about living well on a fragile planet.
208 pages, Paperback
Expected publication September 20, 2022"