Description
Join us to celebrate Earth Day @ Tropicana Metropark Property Gallery, Subang Jaya where you can EAT, SHOP, GIVE, LIVE sustainably!
EAT
Authentic Syrian Delicacies by The Picha Project
Enjoy delicious food prepared by refugee chefs to support their livelihood & rebuild their lives.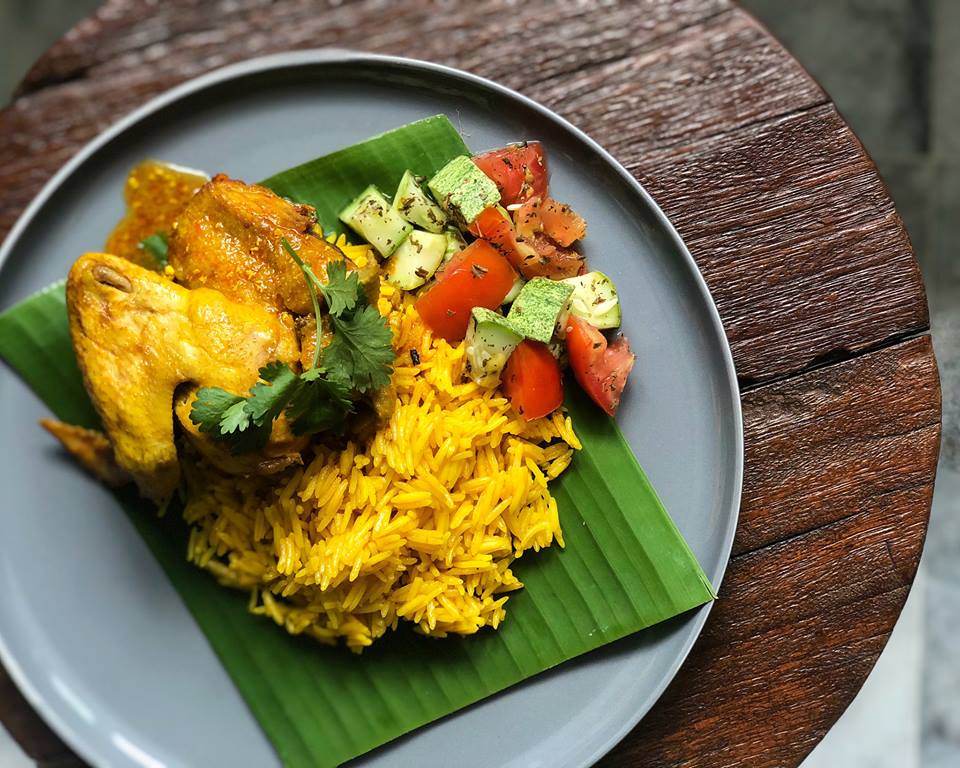 Quick Cooking Demo by Weena Marcus, one of the Miss Tourism International Top 5 winners.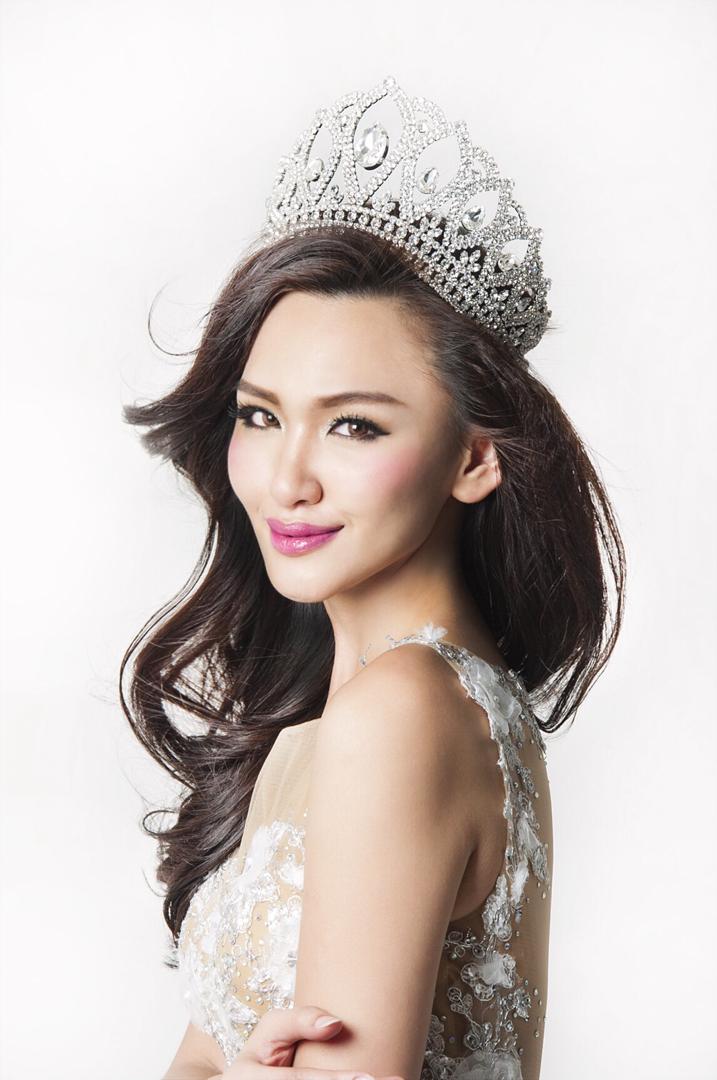 20 & 21 April 2019 (Saturday & Sunday)
Session 1: 12pm - 1pm
Session 2: 3pm - 4pm
SHOP
Zero Waste Products by The Hive
Organic Fruits & Vegetables Market Stall
*Please bring your own bag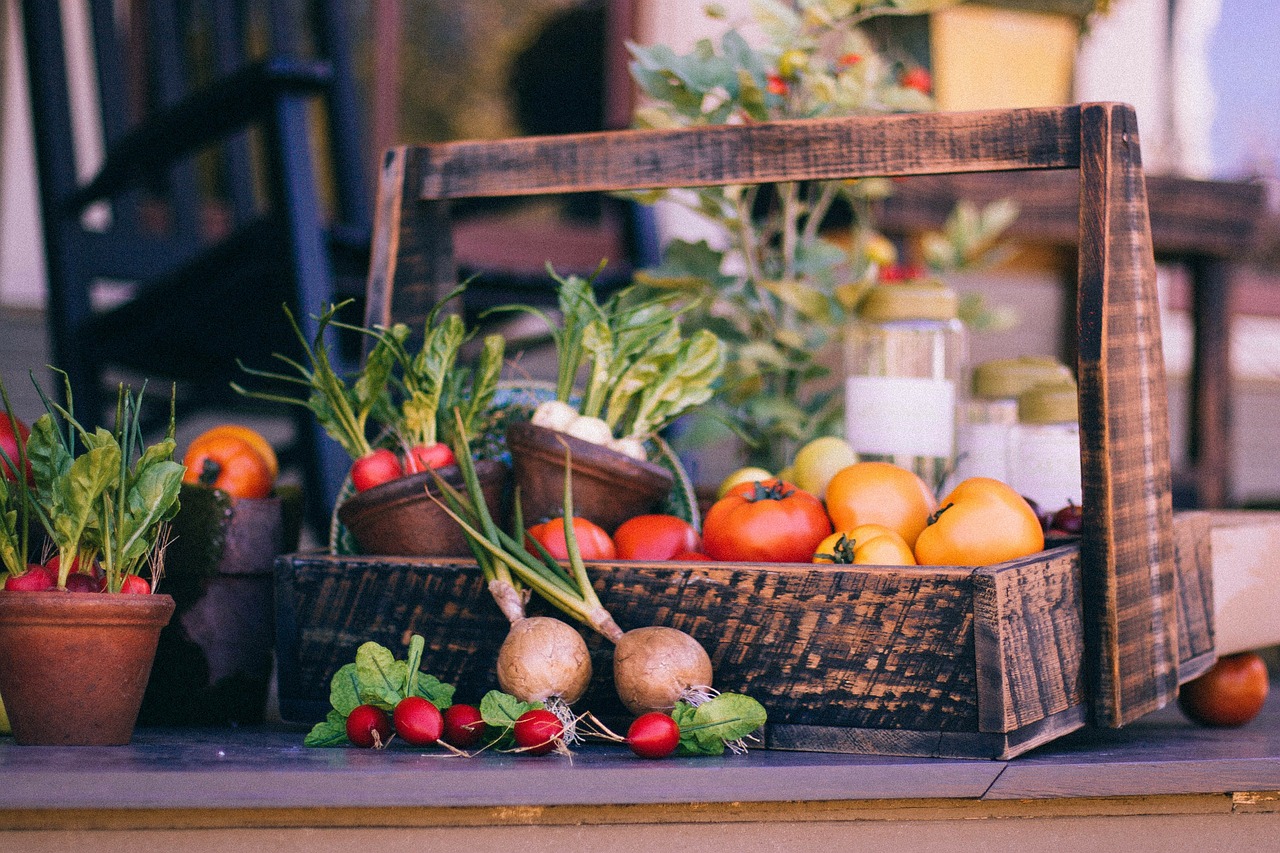 LIVE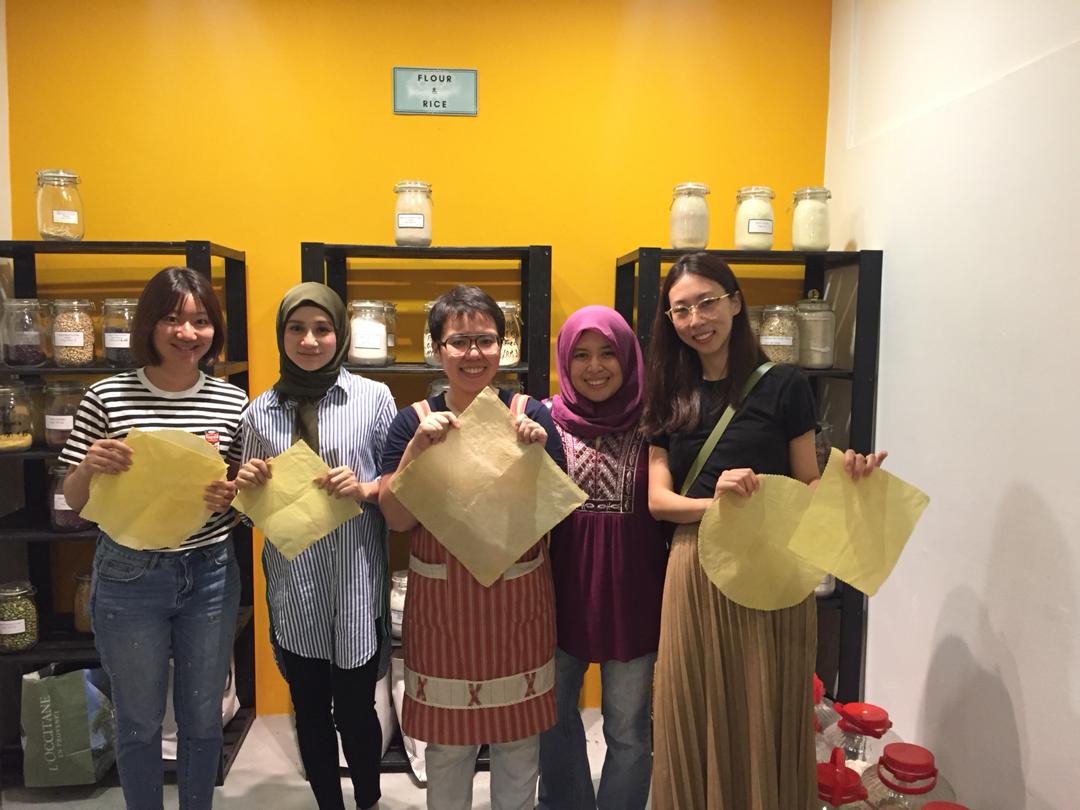 Beeswax Food Wrap Workshop by The HIVE - (20/4 Sat, 2 pm)
Make your own natural reusable alternative to plastic such as cling film zip lock bags & containers.
Scrub & Toothpaste Making Workshop by The HIVE - (21/4 Sun, 2 pm)
Make your own natural beauty products.
GIVE
Talking (Marine) Trash by MareCet - (21/4 Sun, 1 pm)
A sharing on marine trash and fabric pollution to the ocean.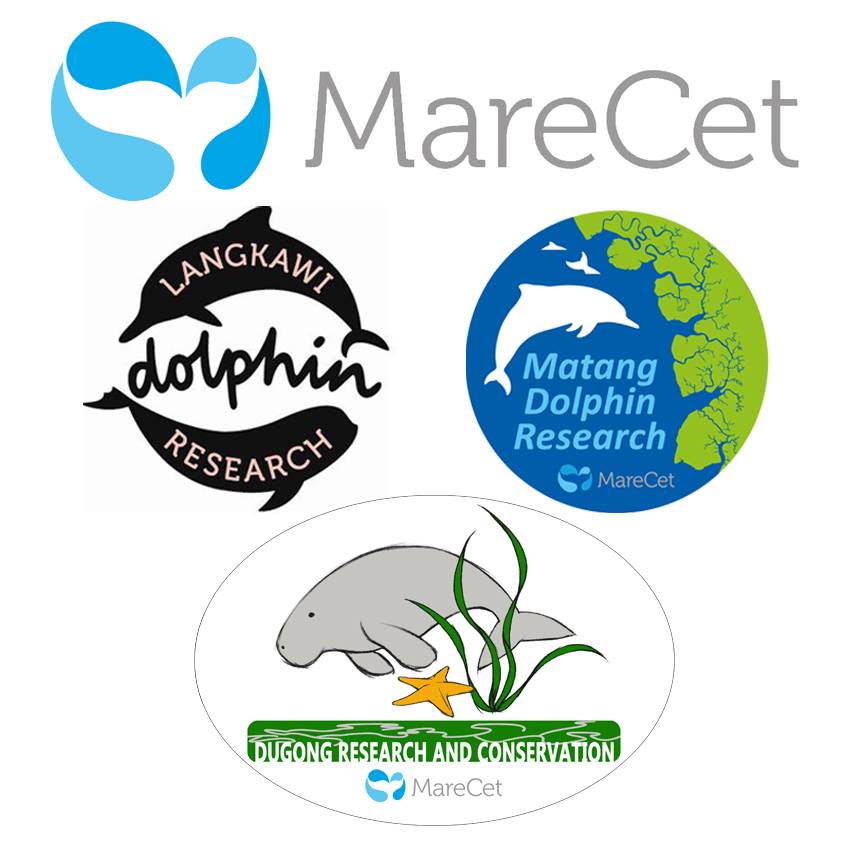 Fabric Donation - Kloth Kares
Clear your wardrobe clutter and drop off your garments, shoes, soft toys, bags household textile, etc.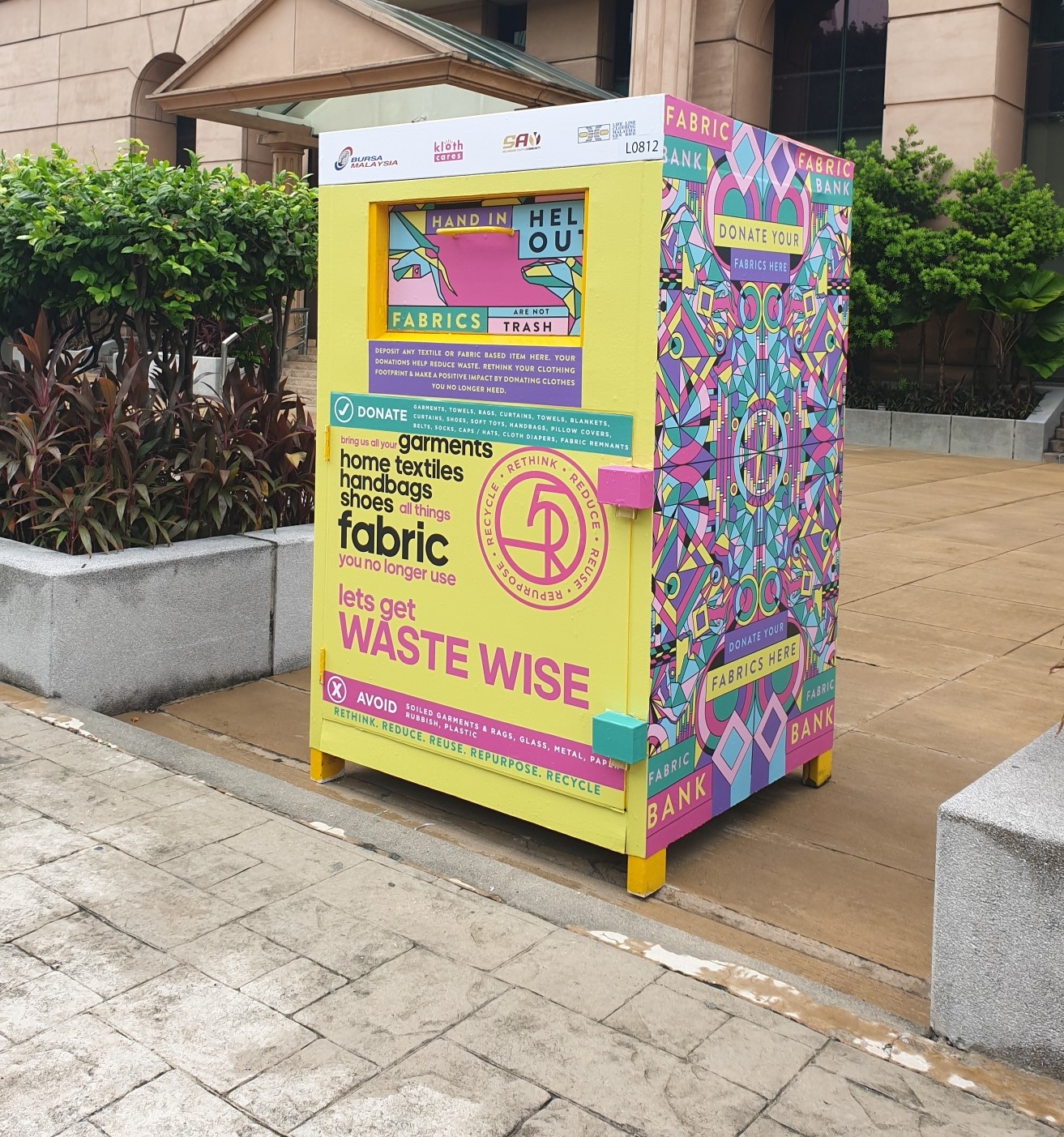 With a minimum of 5 clothing items donated, you will receive an Eco-gift
*Terms and Conditions apply