FREE community-wide event to celebrate Earth Day on the Summit Park Line.
About this Event
Please join us for this FREE community event to plant seeds in our butterfly garden, have a professional portrait taken by Donna of Fisk Foto and enjoy giveaways and offers from Summit businesses.
Please reserve your free seed packets by signing up for a ticket. Every ticket = 1 seed packet.
There will be a sign up sheet at the event for photos. First come, first serve every 5 minutes.
Suggested donation day of event: $2/seed packet and $10 for the family photo.
*Please bring a garden hand shovel if you will be planting seeds
Special offers & giveaways at he event:
Eco-friendly metal straws
Fairy butterfly wands
5lbs of FREE shredding from UPS
Sweet Nothings 10% off any purchase of $15 or more on April 24th (just mention Summit Park Line)
Jack Rabbit coupon for 15% off 4/25-5/1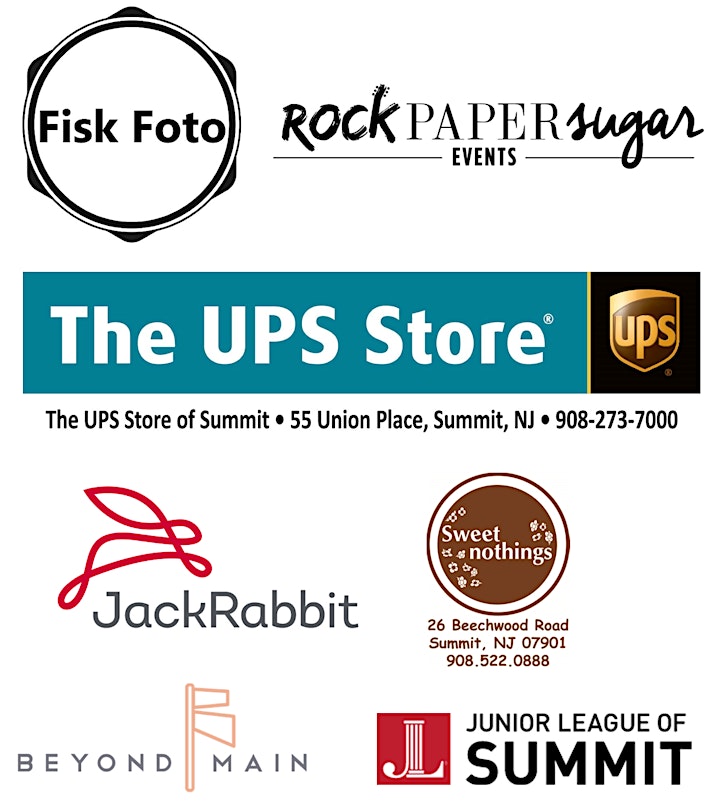 Rock Paper Sugar Events is a boutique event company that specializes in creating imaginative, inspiring, outside the box experiences for their clients.
Sweet Nothings is a renowned confectionary right in downtown Summit. Magical. Whimsical. Edible. Giftable...Chocolates. candies. gifts. accessories. on-trend goods.
The Junior League of Summit has been very generous with grants to The Summit Park Line for Family and Children's Programming