Earth Day on the Atlanta BeltLine 2013

Saturday, April 20, 2013 from 9:00 AM to 12:00 PM
Event Details
Attention: If you registered for the event have not printed your Liability Waiver, you may print it here. Please sign the waiver and bring it with you to the event on April 20.
________________________________________________________________
Volunteer registration for Earth Day on the Atlanta BeltLine is now closed. The great news is that you can still participate in 2013 Earth Day events around Atlanta. Below are links to help you find an activity for you and your family:
Dogwood Festival Eco-Village
Friday, April 19, Noon – 10:00 p.m.
Saturday, April 20, 10:00 a.m. – 11:00 p.m.
Sunday, April 21, 10:00 a.m. – 6:00 p.m.
The Live Thrive and Atlanta Dogwood Festival partnership is setting a new standard for making festivals environmentally friendly and has become an example for other events to follow.
To learn about volunteer opportunities at the Dogwood Eco-Village, contact Michelle Wiseman at michelle.wiseman@spfibertech.com.
Georgia Tech Earth Day Celebration
Friday, April 19: 10:00 a.m. – 3:00 p.m.
More than 70 organizations are participating in GA Tech's 16th Annual Earth Day Celebration. Volunteer registration is open.
Atlanta Botanical Garden
Sunday, April 21: 1:00 – 4:00 p.m.
Celebrate Earth Day at the Garden. There is something for everyone. Free with admission.
Atlanta Clean Up Earth Day Challenge
Tuesday, April 23: 8:30 a.m. – 12:30 p.m.
The Earth Day Cleanup Challenge is a service opportunity to get out and clean up various areas throughout Atlanta.
Atlanta INtown Paper: The Green Issue
The special Green Issue provides information about Earth Day and highlights local events going on throughout Earth Month.
_____________________________________________________________________________________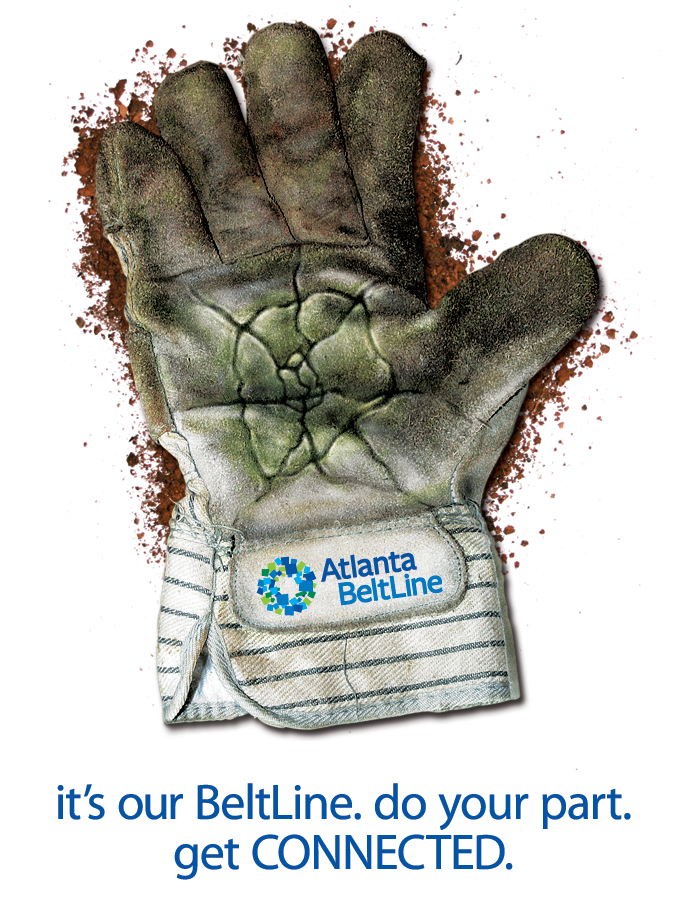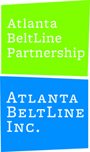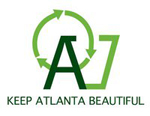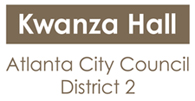 When & Where

Historic Fourth Ward Skatepark
830 Willoughby Way
Atlanta, GA 30312


Saturday, April 20, 2013 from 9:00 AM to 12:00 PM
Add to my calendar
Organizer
Keep Atlanta Beautiful, Atlanta BeltLine, Inc., Atlanta BeltLine Partnership, Trees Atlanta, Park Pride and Atlanta Community Tool Bank, GreenPlate
About Keep Atlanta Beautiful: Keep Atlanta Beautiful, an affiliate of Keep America Beautiful, Inc., serves Atlanta by developing and implementing public education and community improvement programs that make a cleaner and greener Atlanta.  These initiatives enhance the quality of life and economic development in the community by instilling pride in community ownership and a behavior change that seeks improvements in littering, recycling, beautification, and natural resource conservation. www.keepatlantabeautiful.org
About Atlanta BeltLine Inc. (ABI): ABI, an affiliate of Invest Atlanta, is the entity tasked with planning and executing the implementation of the Atlanta BeltLine in partnership with the Atlanta BeltLine team including City of Atlanta Departments. Its functions include specifically defining the Atlanta BeltLine plan; leading efforts to secure federal, state and local funding; continuing the Atlanta BeltLine community engagement process; and serving as the overall project management office to execute the Atlanta BeltLine plan, including the coordination of planning and execution activities with other City of Atlanta departments  and managing all vendors and suppliers.  Atlanta BeltLine Inc. is also responsible for tracking and reporting progress on the Atlanta BeltLine to the Atlanta City Council, Atlanta Public Schools and Fulton County, the three taxing authorities that authorized the Atlanta BeltLine TAD legislation in 2005. www.beltline.org
About The Atlanta BeltLine Partnership:  The Atlanta BeltLine Partnership is a non-profit organization committed to raising funds from private and philanthropic sources to support the Atlanta BeltLine; working with neighborhoods, community organizations, faith organizations, businesses and other groups to raise general awareness and broad-based support for the Atlanta BeltLine; and serving as a catalyst to mobilize resources to address the social concerns raised by new development around the Atlanta BeltLine. www.beltline.org
About Trees Atlanta: Trees Atlanta is a nationally recognized citizens group that protects and improves Atlanta's urban forest by planting, conserving, and educating. www.treesatlanta.org
About Park Pride:Park Pride, founded in 1989, is the only organization that works with communities all over Atlanta to improve their parks. Each year Park Pride coordinates more than 15,000 hours of volunteer work in Atlanta parks, develops new conceptual park plans for neighborhood parks and helps start dozens of "Friends of the Park" groups. Park Pride engages communities in programs such as Adopt-a-Park, Park Visioning, Volunteer, Fiscal Partners and Micro Grant programs. In advocacy efforts, Park Pride engages a contingency to take action for more greenspace acreage, including the creation of the Atlanta BeltLine, which promises to create more than 1,000 acres of new parks and 33 miles of trails. www.parkpride.org
About the Atlanta Community ToolBank:
Founded in 1991, the Atlanta Community ToolBank operates the country's largest Tool Lending Program focused on equipping local service groups to implement a diverse range of community improvement projects. With over 160 different tool types available year-round, the Atlanta Community ToolBank has equipped more than 400,000 volunteers to date and serves as the charter affiliate and model agency for ToolBank USA and the movement to replicate the ToolBank model nationwide. www.atlanta.toolbank.org.
Earth Day on the Atlanta BeltLine 2013