Earth Day New York Clothing Swap Hosted By ClosetDash and Let's Collaborate...
Location
Union Square W
New York, 10003
Description
***UPDATE 4/21/13***
It's a beautiful day! You can still join us!
WE WILL BE ACCEPTING WALK-INS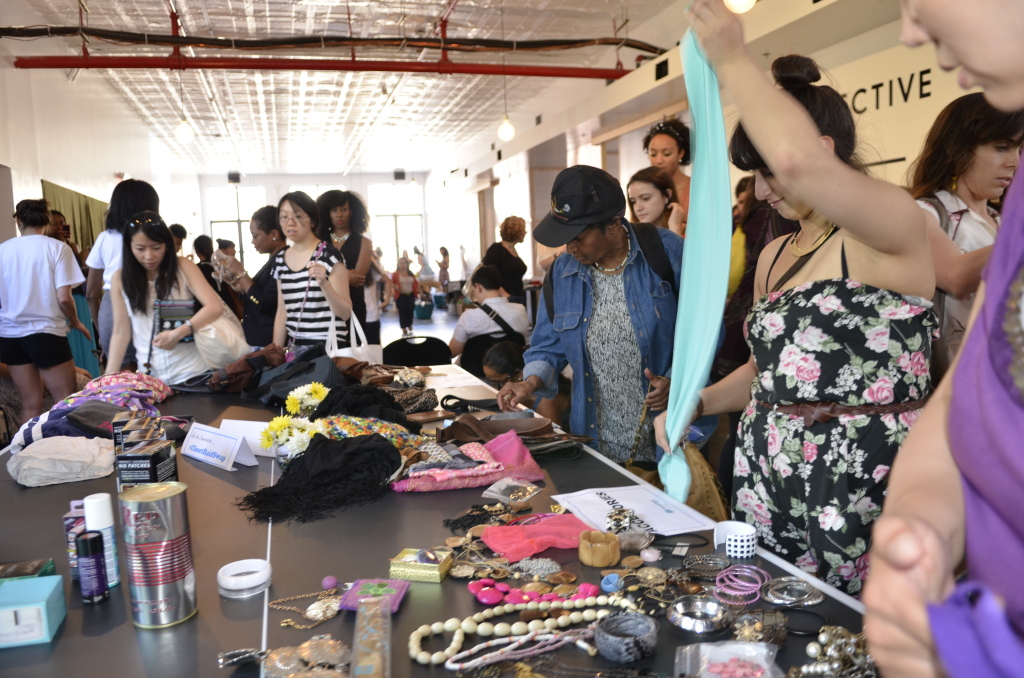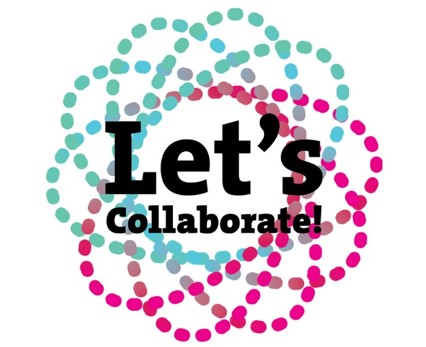 ClosetDash and Let's Collaborate! are bringing
THE FIRST Swap Party EVER
Come swap your clothes, shoes and bags for a good cause!
Click here to find out how the swap works!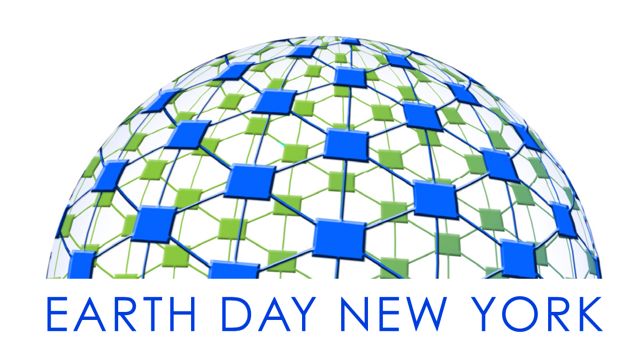 All General Admission and Raffle tickets sale proceeds
to benefit
Earth Day Organic Indoor Learning Garden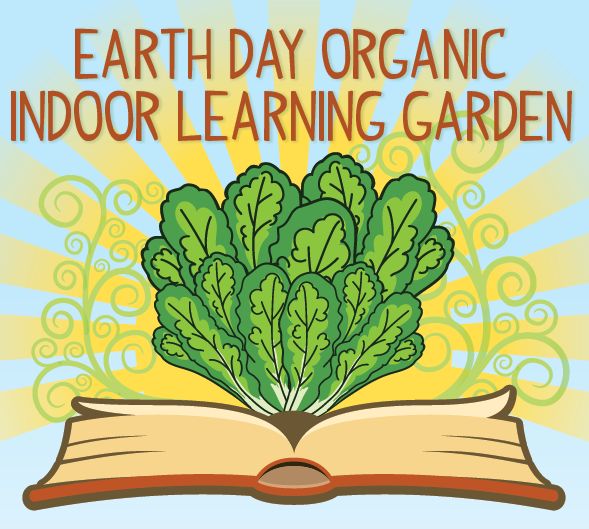 Each participant will receive
a ClosetDash gift bag full of goodies!
Raffles and Giveaways!
SpinGreen will be collecting any textiles you'd like to discard at the event
After the swap feel free to stick around for the rest of Earth Day, browse through the booths, and enjoy!
Check out Earth Day New York's Facebook Page for more details
Sponsors:
Cupcakes provided by: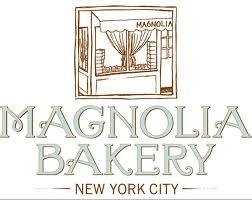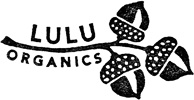 How does the swap work?
Simple! For each item you bring you get to take one from the swap area! We will give you 1 ticket for each piece that we accept for the swap. Each ticket can be used to take an item from the swap area!
How many items can I bring to swap?
Each person can bring up to 20 items maximum to swap!
What can I bring to swap?
We will only be accepting mens and womens clothes, shoes and bags for swapping. Items MUST BE in good to excellent condition, free of stains, rips, tears and smells. We will check every piece that is brought in for the swap to make sure only excellent condition pieces are part of the swap
What if its raining on the day of the event?
Unfortunately if it is raining we will not be able to have the swap party (we'll be in an uncovered area). If it does rain, we will refund your ticket fee and will try to reschedule the swap for another day
What is ClosetDash?
ClosetDash is the first and only place to shop and swap the fashions you love! Shop and swap with us online at www.closetdash.com or at our showroom at 30 East 20th St, Suite 402 in NYC
What is Let's Collaborate!
Let's Collaborate! is a thought-provoking event series developed to inspire and connect the collaborative consumption community in NYC. A forum for entrepreneurs, academics, VCs, and more – the aim is to spark conversations and debates with the wider community, creating awareness of a more collaborative world.