Description
Join us for an engaging night of art, activism & environment gathered around the idea that we can create progressive positive change through passion, creativity & activated community!!



---
6TH GREAT EXTINCTION EXHIBIT
Works by Ava Fedorov - Artist in residence at the Honolulu Museum of Art, writer, activist and professor at Hawaii Pacific University, working in a groundbreaking art-meets-science program for public schools in Honolulu. Ava has been accepted into the 2018 Arctic Circle Artist's Residency to continue her mission of climate change and extinction through the arts.
Sustainable Coastlines HI - providing collected waste material for art exhibit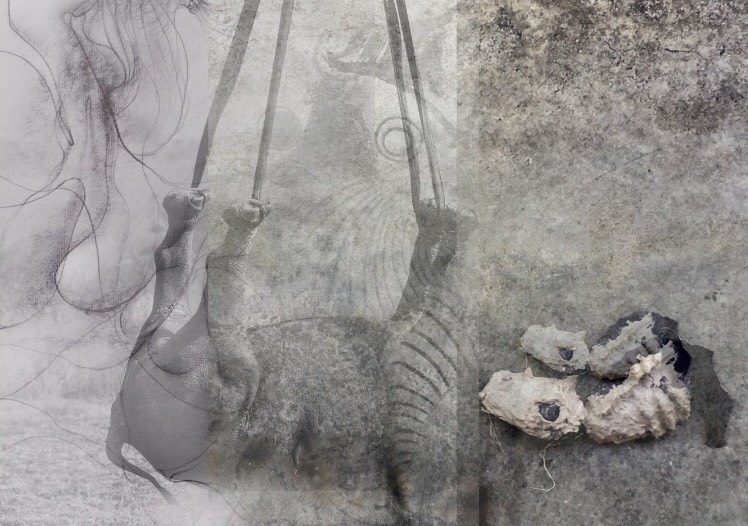 ---
SLAM POETRY WITH KEALOHA
Kealoha is the first Poet Laureate of Hawai`i and the founder of HawaiiSlam. As an internationally acclaimed poet and storyteller, he has performed throughout the world -- from the White House to the `Iolani Palace, from Brazil to Switzerland. In the 7 years that he has represented Hawai`i at the National Poetry Slam, he has performed on the finals stage 4 times, was ranked in the top ten of the nations best poets in 2007, and was honored as a "National Poetry Slam Legend" in 2010. Kealoha graduated with honors from MIT with a degree in Nuclear Physics (and a minor in writing), served as a business consultant in San Francisco, and played around as a surf instructor prior to becoming a professional poet in 2002. Visit www.KealohaPoetry.com for more information.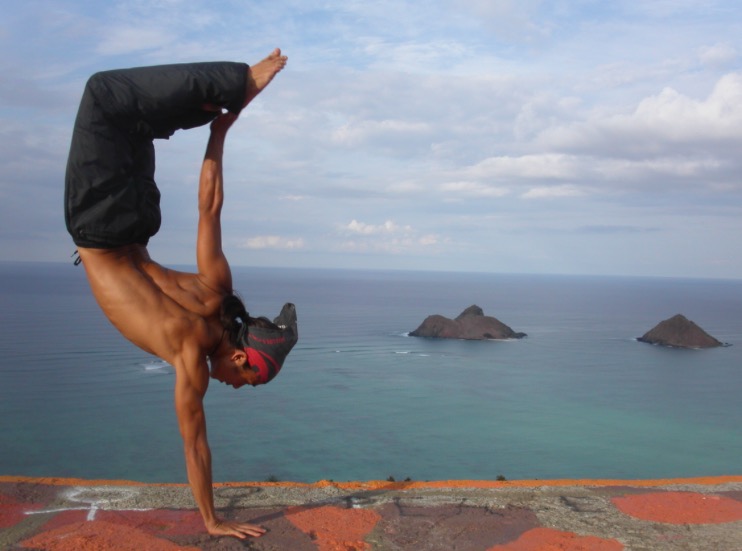 ---
PITCHING FOR THE PLANET
Building Voices
Stratosphere: Martin Despang, Professor, School of Architecture, Despang Architekten - is an effort of 13 emerging practitioners and glocal practicator Martin Despang to compose from scratch ( cargo steel as structure and invasive wood as sunscreen ) inclusive dwelling in dignity as easy breezy ( courtesy of architect / artist Kaili Chun ) stacked lanais ( courtesy of activist journalist Curt Sanburn ) which in a nomadic manner would flash mob pop up where necessary and move on when needed ".
Tadpole Studio Play: Bundit Kanisthakhon and Janice Li. intersection between art, architecture, and food, centered around re-purposing and redistributing resources.
---
PERFORMANCE
Artists for Social Justice: A cohort of musicians, singers, poets and spoken work artists from the Honolulu Symphony come together for a performance of activism through the arts!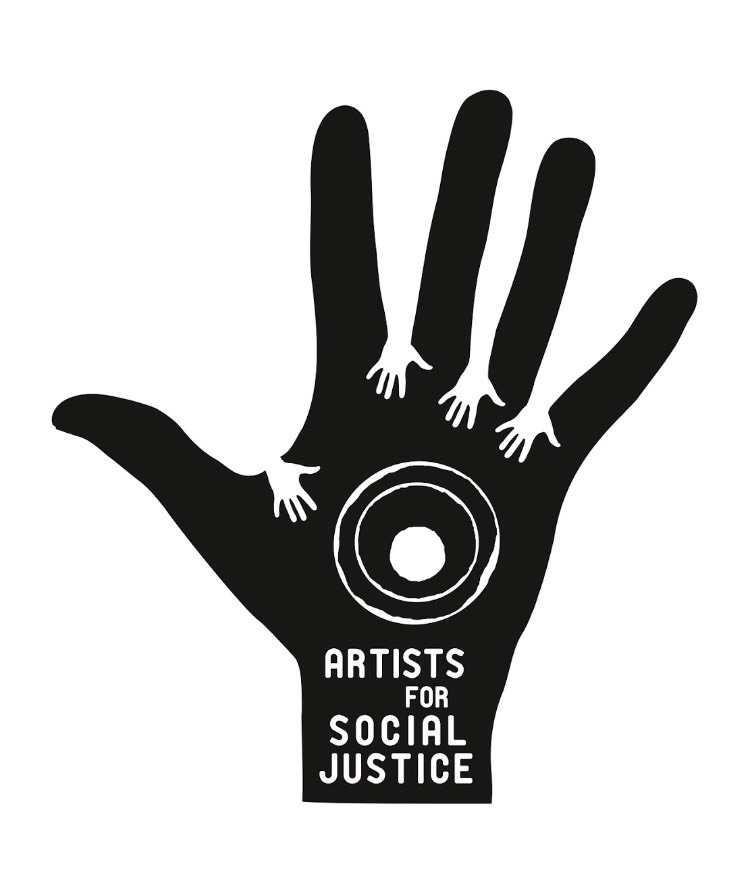 ---
MUSIC
DJ Funkybrewster and Friends - funk/disco vinyl beats to get your blood pumping and body groovin!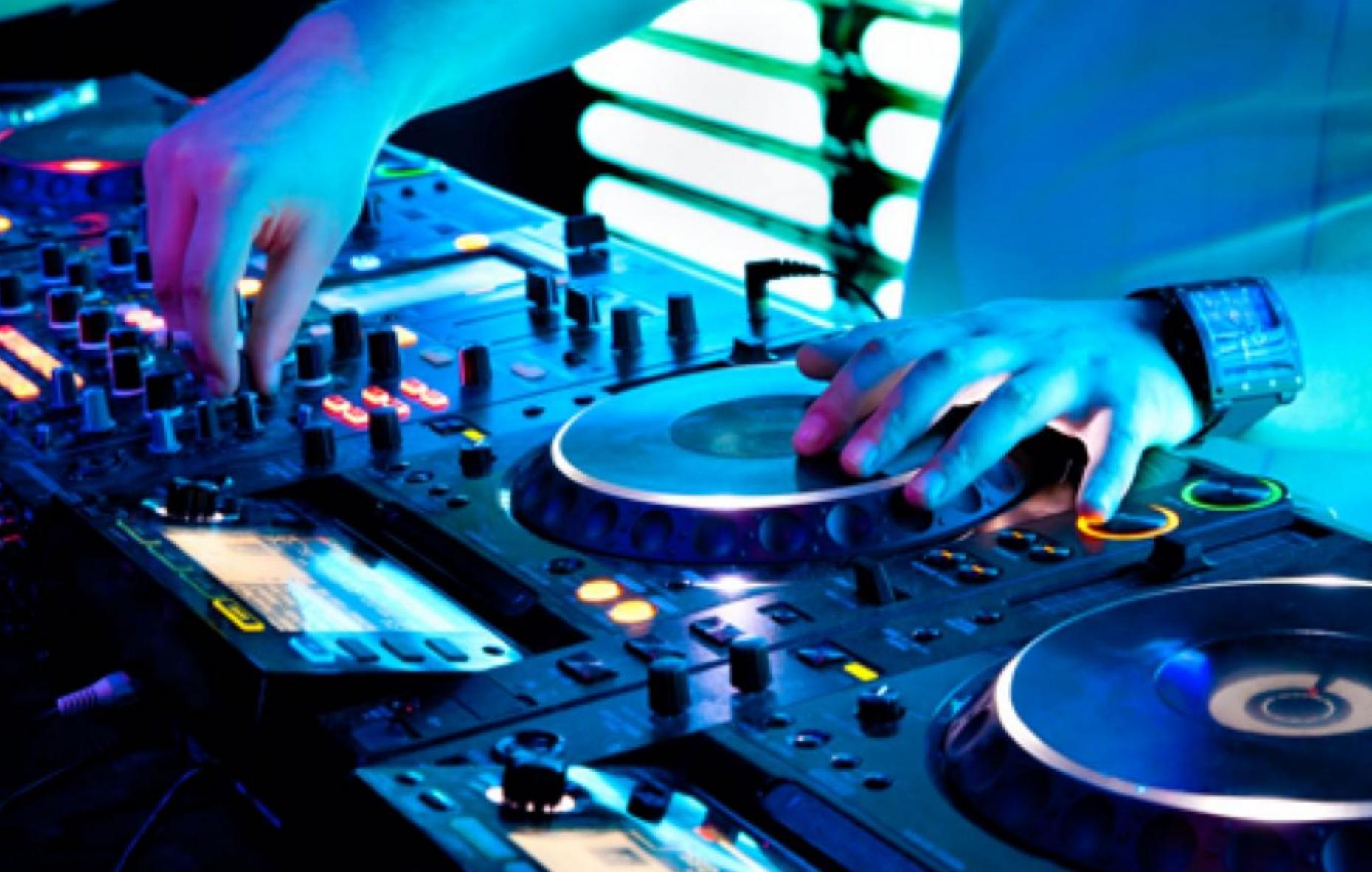 ---
March for Science Hawaii coming after their day of Marching for climate justice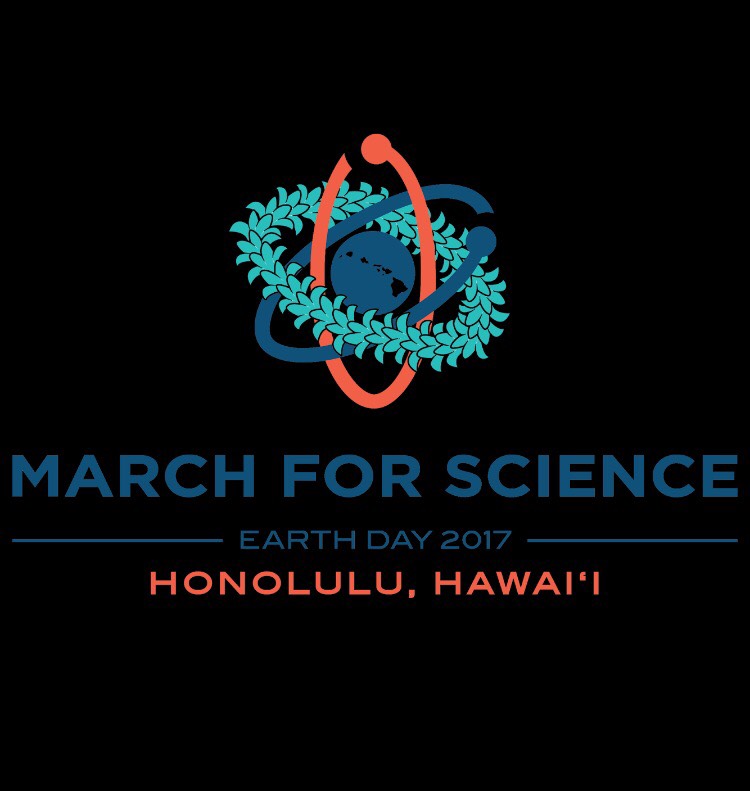 ---
LIBATIONS
Bar@ARTS: Kona Brewing Company, Andis Wine selections & a signature earth friendly cocktail!!!