Join our free online event and earn your first badge! This event is for non members or members that are bringing a friend . Grades K-2
About this event
Join our free online event and earn your first Girl Scouts Badge! This event is design specially for girls that want to learn what Girl Scouts is all about and launch on this new adventure. After the event, all non-registered Girl Scouts will be eligible to receive a $10 discount from their Girl Scouts membership and your First Badge! Already a Girl Scouts? Bring a new friend to join Girl Scouts and launch on this new adventure together. All girls Grades K-2 are welcome!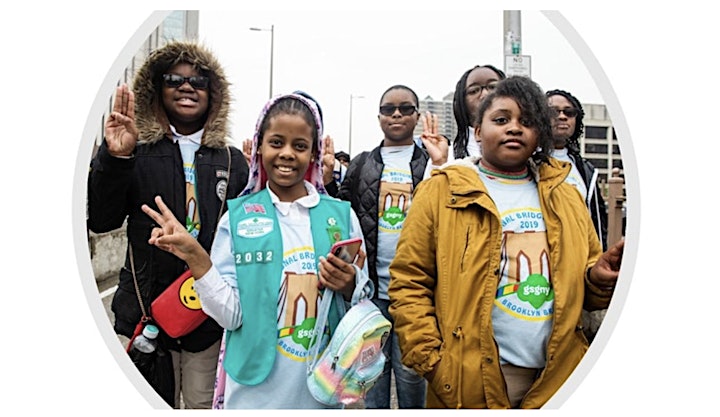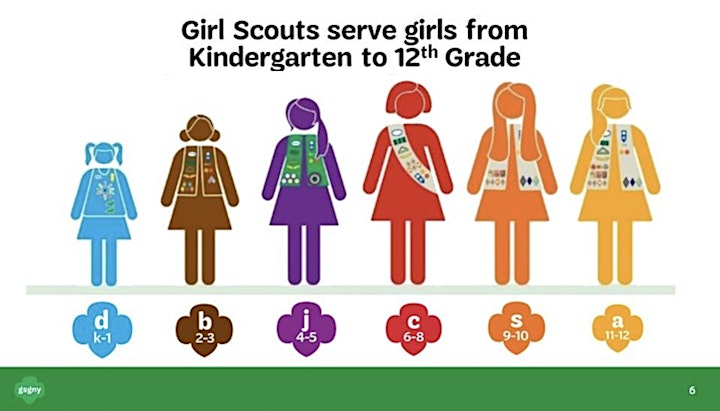 Organizer of Earn your First Girl Scout Badge
`Founded in 1913, the Girl Scouts of Greater New York is New York City's largest girls-only leadership program, reaching over 32,000 girls ages 5 to 17 in every zip code of the five boroughs.
Girl Scouts enjoy programs that include:
Business and Entrepreneurship
Outdoor Adventure & Education
Science, Technology, Engineering, and Mathematics (STEM)
Leadership Development
Take-Action Service Projects
Capstone programs, including our Leadership Institute, Powered by Girl Scouts of Greater New York
With the help of over 8,200 adult volunteers and our generous supporters, today's Girl Scouts learn to lead with courage, confidence, and character to make their communities and the world a better place.