Description
DESCRIPTION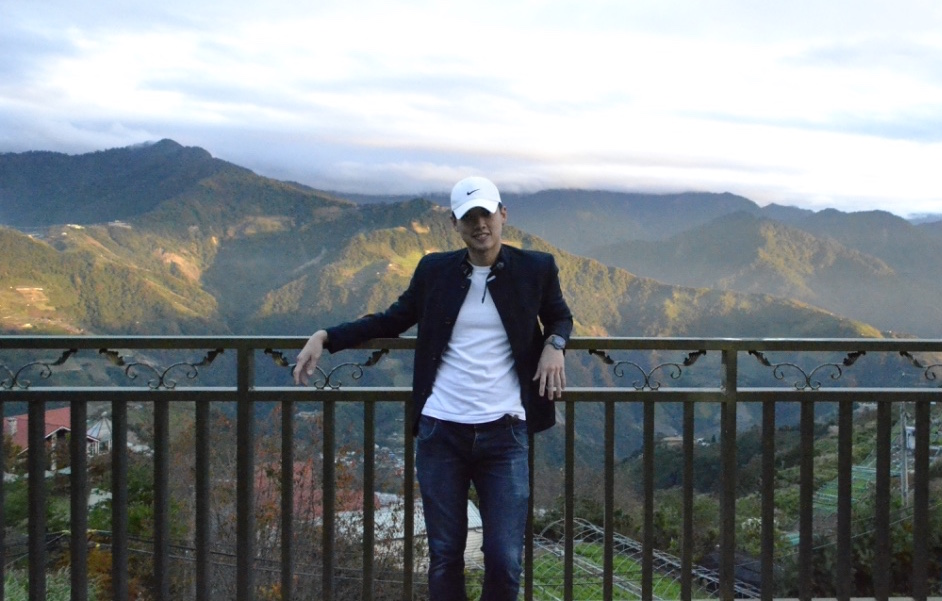 Learn the secrets of earning with the Mobile Phone, how you can start making an income from our hassle free Mobile Commerce System.
Work Anytime, Live Anywhere!

Work from home, less than 1 hour a day, here's my income made in 9 days, SG$12,388 just after 2 months of graduation!
(And no, absolutely no technical skills/experience required)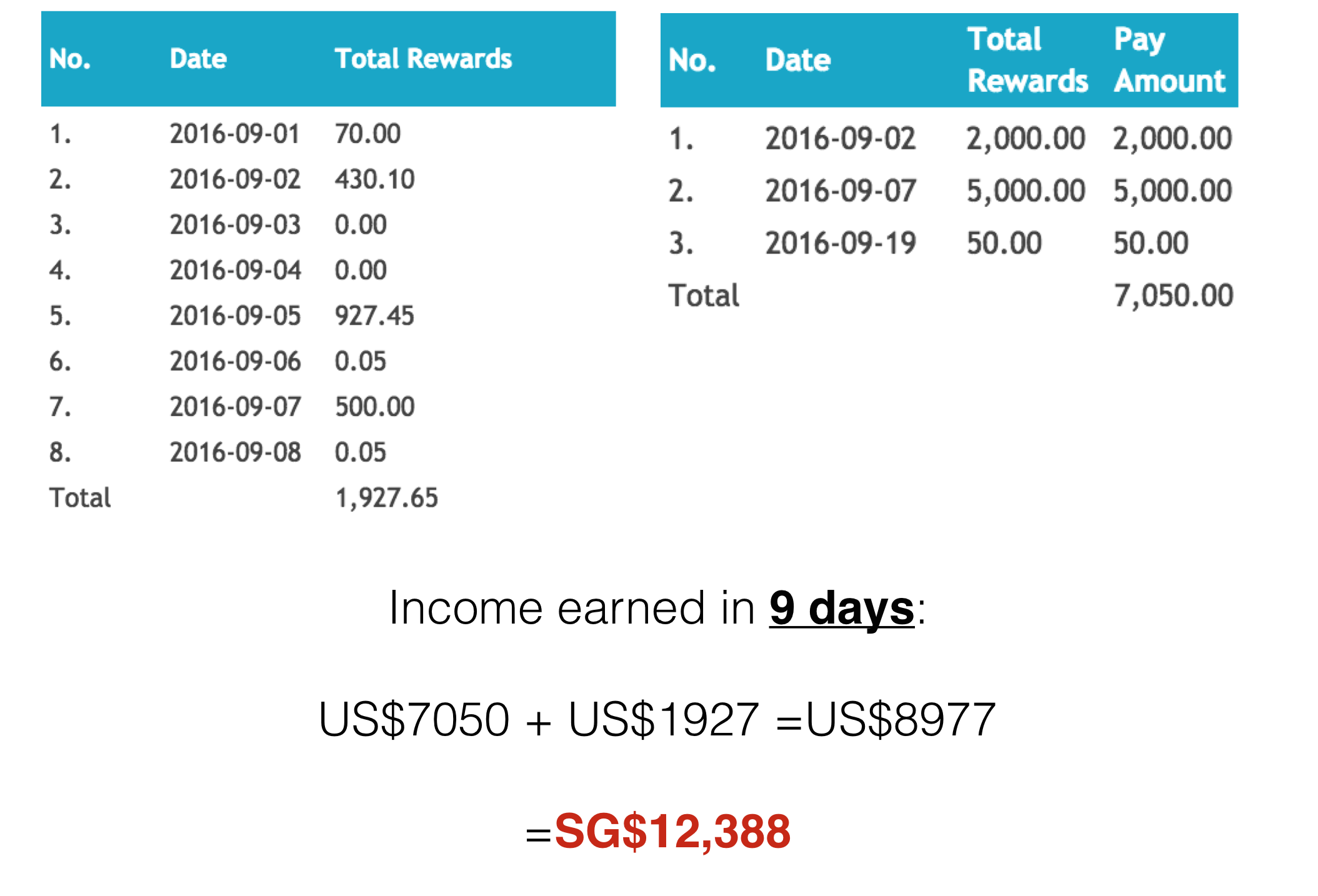 What will you learn?:

A study of the latest trend happening all around the world

How do you protect yourself from recession/retrenchment

Start up your own Mobile Commerce Business at a low cost

Our Turn Key system that will allow you to work at your own timing, as long as you are connected to the internet!

More about the speaker:
Hi there, my name is Pak, prior to entering this current industry, I had no formal experience in anything related to IT or Technology. But I had the honour in learning from the best in the industry, Mr Fabian Lim, a well-known online entrepreneur in Singapore who made his wealth through Online Marketing. And we will be sharing with you the trade secrets of how you can benefit from this industry too!
SIGN UP NOW!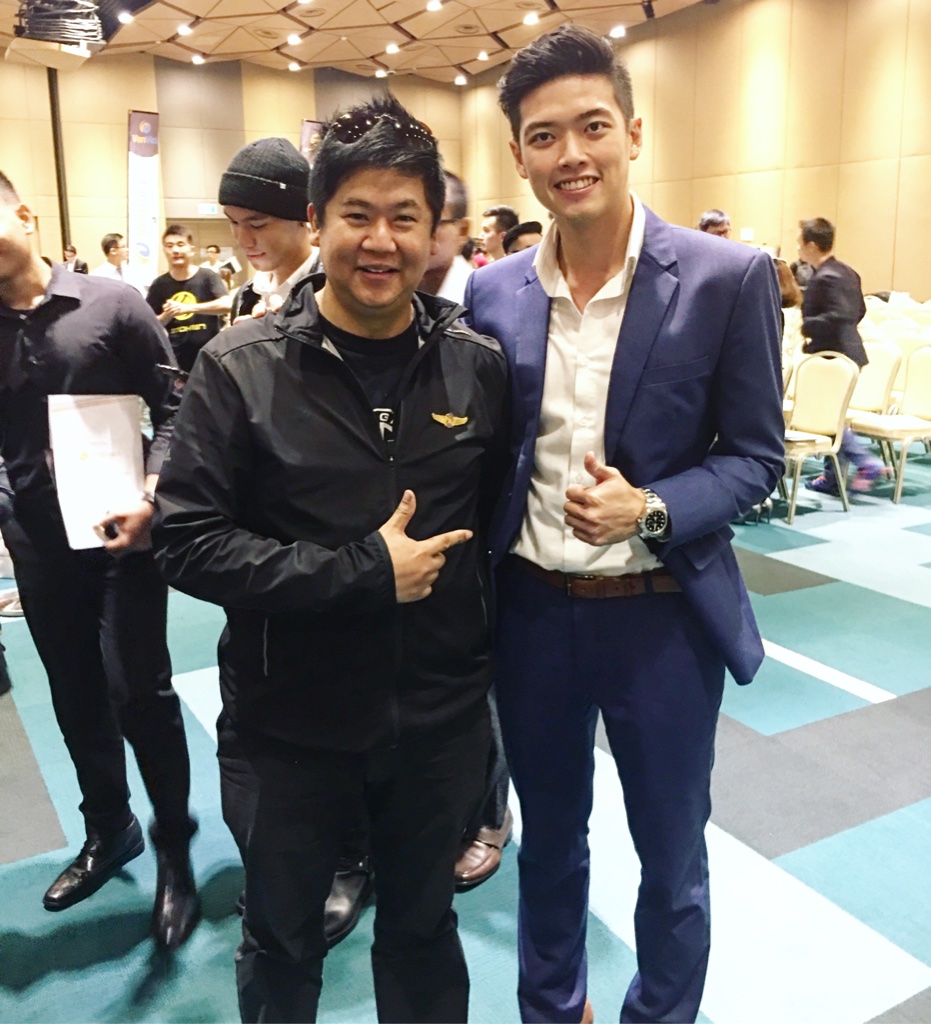 If you are keen on working with the best of the best in this industry, sign up for this free seminar now!