Earn $10,000 a Month P/T Using the Power of LinkedIn (ONLINE FREE EVENT)
About this Event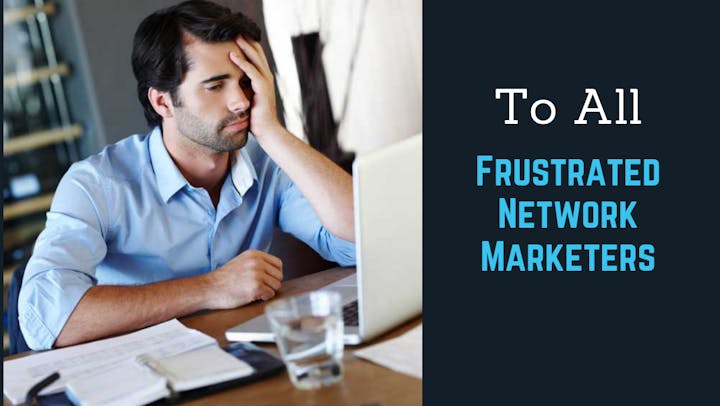 Attention All Frustrated Network Marketers!
✔️ Are you tired of being told "no" by family and friends?
✔️ Are you tired of saying the wrong things to the right person and getting no where fast?
✔️ Are you tired of saying the right things to the wrong person and getting rejected?
✔️ Are you tired of getting 100 "no" answers before you get 1 "yes" answer?
✔️ Are you tired of talking to "tire-kickers" to only get kicked in the teeth?
✔️ Are you tired of people telling you they don't have the money to invest?
If you feel this way, you have to attend this FREE 2 HOURS Workshop to learn how to leverage the power of LINKEDIN to build a massive Network Marketing business!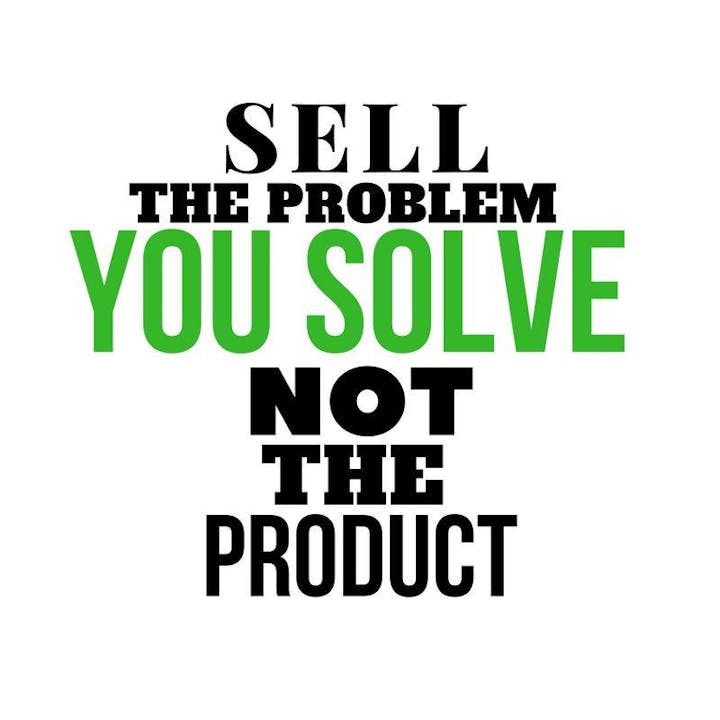 Attend this 2 hours workshop and discover the secrets to:
1. How to talk about problems and start making money quicker.
2. How to turn LINKEDIN into an ATM Cash Producing Machine!
3. How introverts can crush it with "PRESOLD" prospects while extroverts waste time on people who don't care.
4. How to get 20 targeted professionals every day who want what you offer (using SEARCH, COPY & PASTE technique).
5. How to create rapport and close in one-minute with 3-statements (using SEARCH, COPY & PASTE technique).
6. How to get prospects to beg for a presentation (using SEARCH, COPY & PASTE technique).
7. How to give a presentation without sending a prospect to a website or video.
8. How to get customers for your business FREE (no PAID ads!).
9. How To Automate Your Business so that you can build true WEALTH with just 1 to 2 hours a day (using SEARCH, COPY & PASTE technique)!
10. How to be an "Instant Go-To Expert" in one-day and get people to pay you for it!
** My eBook on the power of story-telling for Network Marketing "Crack Cocaine for the Prospects Mind." is FREE to any attendees who stay through the end of the workshop:
The eBook is Worth $49.00 USD!!!**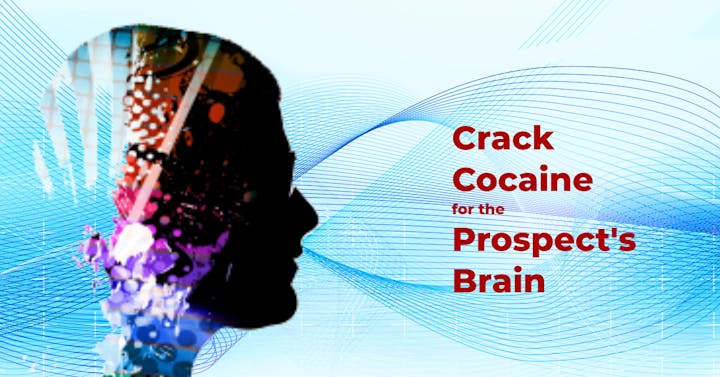 The First Workshop to Revolutionize How We Do Network Marketing Online and Offline:
This workshop is the first in Jacksonville that helps network marketers to grow a business using the latest online strategies without having to face rejections from friends & family.
Seats are limited so RSVP early!
Facebook Messenger Will Be Used to Send You the Full Address and Confirmation for Your Attendance.
If You Do Not Receive Any Confirmation One Day Before The Event Please Contact Dale Moreau at http://m.me/ldalemoreau.
Seats are limited so RSVP early!
#linkedin #linkedinmarketing #linkedinfornetworkmarketing #articles #articlemarketing #socialmedia #socialmediamarketing #twitter #twittermarketing #facebook #facebookmarketing #workathome #athome #workfromhome #homebasedbusiness #affiliate #affiliatemarketing #networkmarketingtraining #professionalnetworkmarketing #professionalnetworkmarketer #networkmarketing #networkmarketingbusiness #mlm #multilevelmarketing #mlmbusiness #multilevelmarketingbusiness #marketing #fulltimenetworkmarketers #parttimenetworkmarketers #futureofbusiness #onlinebusiness #ecommerce #ecommercebusiness #partimeincome #global #globalimpact #globalbusiness #enterpreneur #socialmedia #financialfreedom #addionalincome #asecondincome #parttimeincome #firetheboss #fireyourboss #sponsoring #recruiting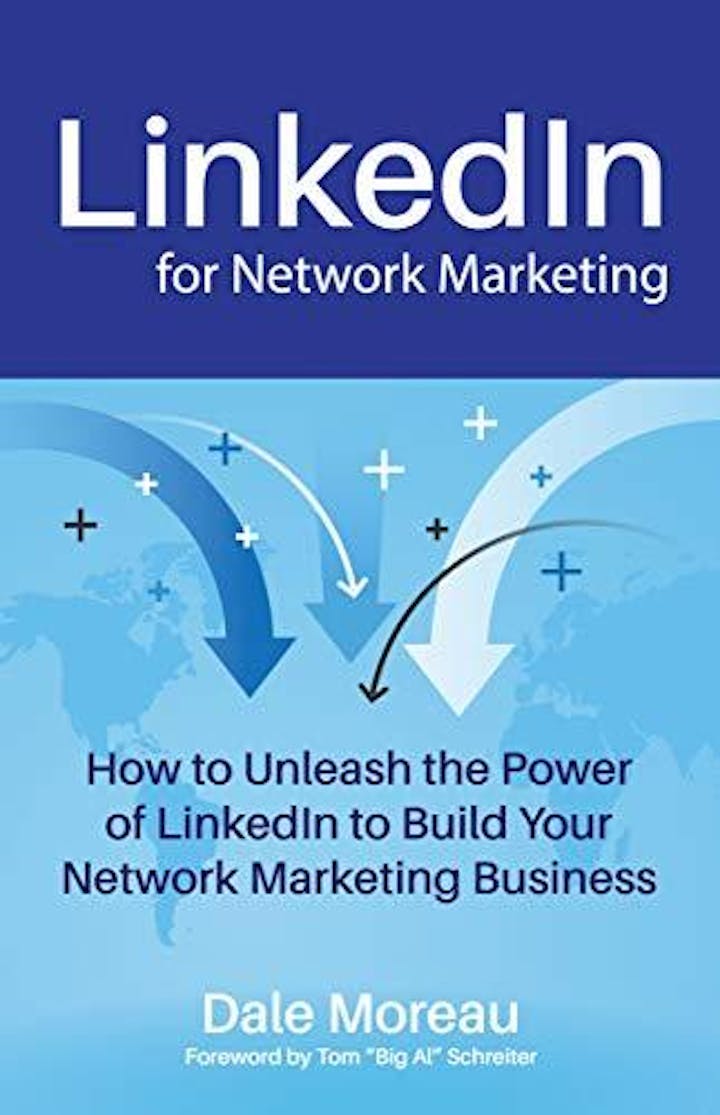 LinkedIn for Network Marketing by Dale Moreau:
Want instant success on LinkedIn for building a Network Marketing Business? Get "LinkedIn for Network Marketing" on Amazon.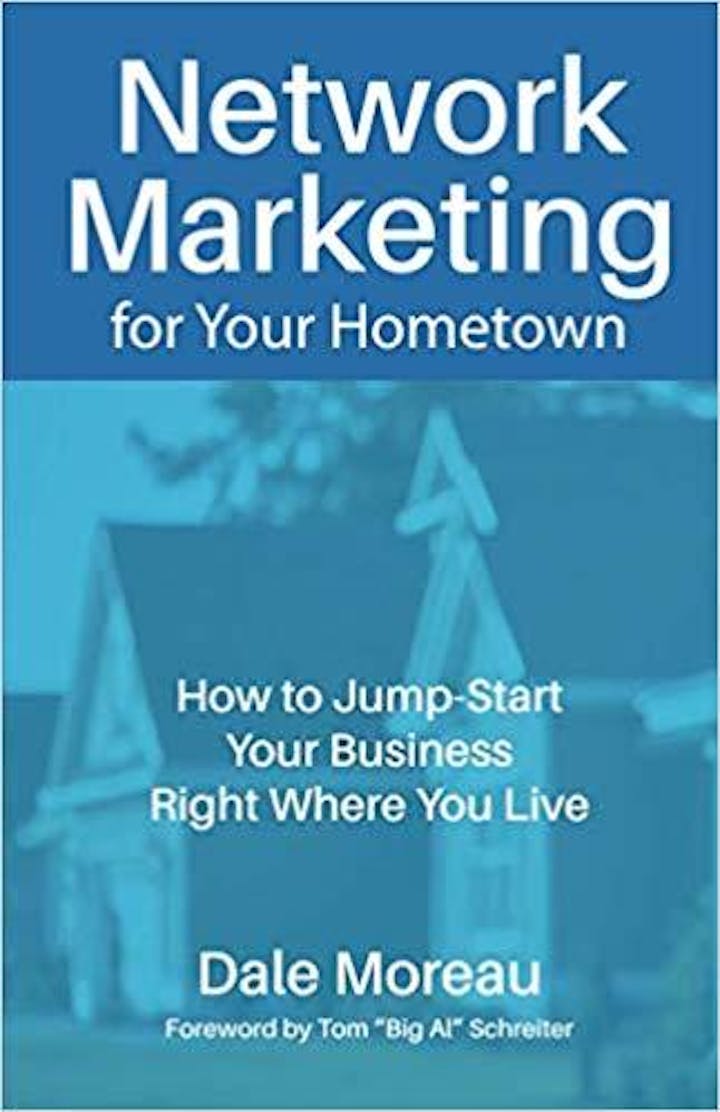 Network Marketing for Your Hometown by Dale Moreau:
Don't know what to say to get people in your hometown to say "yes" to your business or products? Get your copy of "Network Marketing for Your Hometown" on Amazon today.