Hundreds of volunteers to receive $LittleHaitiCoin in reward for cleaning up Little Haiti, Miami.
About this event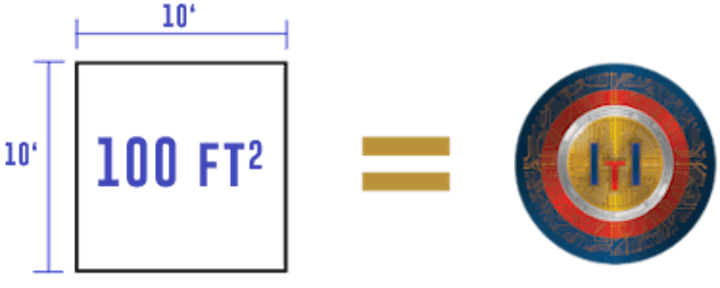 WHAT: In partnership with Lafleur Cleaning Services and Keeping It Haitian Vendors Association, Captain Haiti will be awarding $LHTC to volunteers for their contribution in cleaning up Little Haiti. The goal is a total crypto-powered cleanup of every square foot of Little Haiti.
WHEN: Saturday June 26th, 2021 from 10 AM to 12 PM.
WHERE: Toussaint Louverture Elementary School, 120 NE 59th St, Miami, FL 33137
WHY: "$LittleHaitiCoin is a Social-Economic-Token that rewards you for improving the quality of life of Little Haiti's resident.", stated Captain Haiti, Founder of the $LHTC. "The idea is to integrate crypto currency into the neighborhood's economic development."
HOW: All partners will be on site, providing materials necessary for the cleanup.
CDC Guidelines will be respected. Face masks required and hand sanitizing will be provided.
Day of Instructions:
All cleanup supplies will be provided (trash bags, gloves, buckets, picker)
Masks mandatory at check-in and check-out
Water provided but feel free to bring a non-plastic reusable bottle
We hope to see you on Saturday, June 26th!
(Please RSVP to participate)
Organizer of Earn 1 $LHTC in reward for cleaning up 100 SQ FT of Little Haiti.