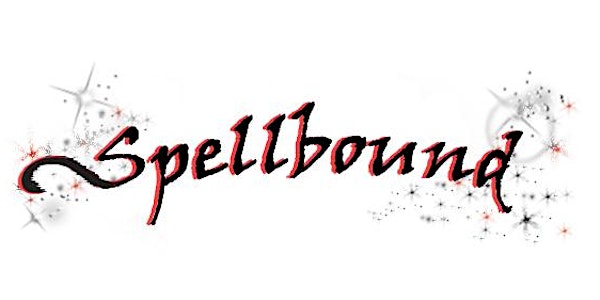 Early/Modern Christianity - $5, pay at the door
All classes are in person at Spellbound. Pay $5 at the door. We encourage pre-registering to receive e-mailed updates for this class only.
When and where
Location
Spellbound 217 17th Street Rock Island, IL 61201
About this event
Instructor: Stephen Bergren
Christianity is common in the United States, but what is the historical background of Christianity? In this class, we will go back to the time of the Roman Empire to see the beginnings of Christianity and follow its growth throughout history. We will see the evolution of Christianity through the three major founders: Jesus, Paul, and St. Augustine. At its beginning we can see how Christianity competed for followers with mystery religions (i.e., Cult of Isis, etc.). We will also acknowledge the factions of Christianity that were declared heresies and discuss the impact of paganism on Christianity. **NOTE: Be aware this is a history-based class (a fact-based class) and "not" faith based. While everyone's beliefs should be respected … you need to know this is not a faith-based class.