Description
How critical is early years education, friend or foe?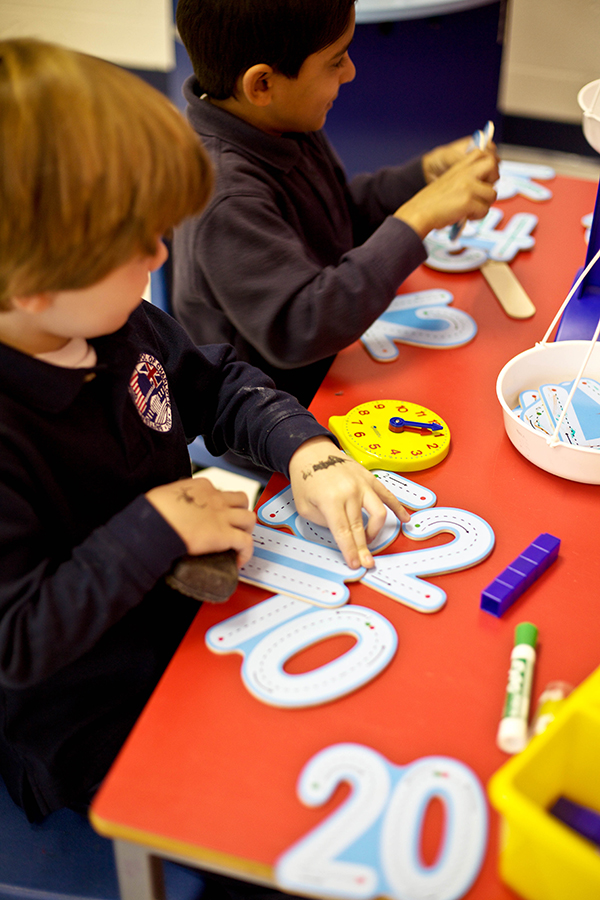 Early years education continues to be a topic for global debate. Are we expecting too much too soon, or are children ready for challenges at the most critical time of optimal brain development?
Learn more at our discussion on the significance of early learning. Engage with the Head Teacher of the British International School of Charlotte, Adam Stevens, and Early Years professional, Cecilia Armour, who will talk about the proven approaches and rigorous learning outcomes that enable young children to develop skills, deepen understanding and persevere through failure to achieve ultimate success.
With facts, reports and findings based on the British international curriculum, you will experience first-hand the benefits of High Performance Learning in both cognitive and social development. A Q&A will follow.
Refreshments and lunch will be served.