Early stage investing in AI and Robotics startups
Event Information
Refund Policy
Refunds up to 1 day before event
Description
Do you want to know what criteria early-stage AI and robotics investors are really looking for when they assess startups? Curious about the trends that investors are seeing in this space? Join us for a panel with top investors from Comet Labs (Adam Kell), Bloomberg Beta (James Cham), Data Collective (Jean Xin), Lux Capital (Shahin Farshchi) and Kevin Rooney (Cooley) who will be joining the panel as the moderatorin for an engaging panel discussion about the ins and outs of early-stage investing in the AI and robotics space. We'll leave time at the end for networking as well.
About our speakers:
Adam Kell of Comet Labs: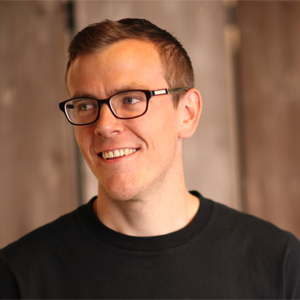 Adam is a product guy. He is an investment partner at Comet Labs, a cross between a venture fund and experimental research lab that focuses on AI and robotics. Adam co-founded a consumer electronics company and spent 2 years as the hardware lead at the StartX accelerator program. Adam's background is designing automated capital equipment and processes for the semiconductor industry. He is a 2014 Forbes 30-under-30 in energy and industry.
James Cham of Bloomberg Beta: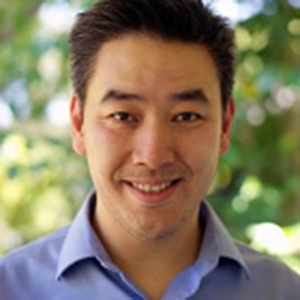 James Cham, a Vice President in the Menlo Park office, focuses on internet and software investments.
2005, James joined BVP from Boston Consulting Group. He had previously led teams that designed award-winning web applications at ZEFER (now part of NEC). James started his career at Accenture as a technology consultant, where he built enterprise applications for clients in the financial, defense, and retail industries.
James received his MBA from MIT's Sloan School, where he was a Siebel Scholar. He earned his bachelor's degree in computer science from Harvard University.
Jean Xin of Data Collective: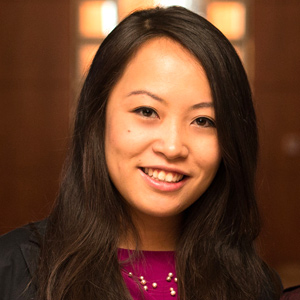 At Data Collective, Jean Xin focuses on applying artificial intelligence to novel and high-impact problems in the real world (e.g., manufacturing, materials, agriculture, healthcare), as well as improving the workplace through better enterprise technology. Prior to joining DCVC, she worked at McKinsey & Company, where she advised executive teams on company-defining decisions, including data and technology strategy and M&A. Her favorite project gave her the opportunity to define McKinsey's perspective on automation, the future of work, and machine learning.
Shahin Farshchi of Lux Capital: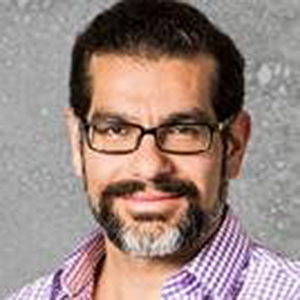 Shahin empowers entrepreneurs aiming to accelerate humanity towards a fantastic future through feats of engineering. He is passionate about artificial intelligence, the brain, robots, space, cars, and engines. His investments at Lux include:

- Astranis, lighting up the Earth with broadband from space
- Flex Logix, enabling silicon chips to reprogram themselves (Board Observer)
- Nervana, the first full-stack platform for machine intelligence (aq by NASDAQ:INTC)
- Planet Labs, which is launching the world's largest fleet of Earth-imaging satellites
- Plethora, which is rolling out a fleet of robotic machine shops (Board Observer)
- SiBeam, building the world's fastest wireless transceivers (aq by NASDAQ:SIMG)
- Silicon Clocks, integrating MEMS into silicon for timing chips (aq by NASDAQ:SLAB)
- Survios: Creators of Raw Data: the first VR game to top the Steam Charts (Board Member)
- Zoox: what comes after the automobile (Board Observer)
Cooley's own Kevin K. Rooney is joining as the moderator: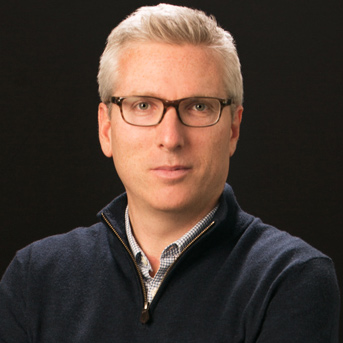 Kevin K. Rooney helps emerging companies grow smartly. He works as outside general counsel with founders on company formation and ongoing corporate governance throughout the client's lifecycle. Kevin advises on transactions, including venture financings, mergers and acquisitions, strategic corporate relationships and equity offerings for both companies and investors. He also represents incubators and accelerators working with start-ups and venture capital funds in their formation, securities offerings and investments. In addition, Kevin has represented select founders personally in mergers and acquisitions and secondary sale transactions. Kevin serves as the corporate head of Cooley's Palo Alto office and is the corporate hiring partner in Palo Alto.
Event Agenda:
6 - 6:30pm: networking, with light appetizers and drinks
6:30 - 7:30pm: panel & Q&A
7:30 - 9pm: networking, with light appetizers and drinks
About our Sponsors:
Comet Labs is a VC fund and incubator specializing in early-stage AI and robotics investments, with a focus on AI applied to specific industry verticals such as healthcare, transportation, agriculture, retail, and more. Comet Labs made over 40 investments and are also partnered with Baidu Ventures.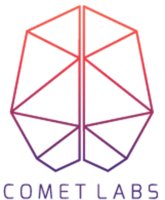 Cooley: Cooley LLP is an international law firm headquartered in Palo Alto, California, with offices throughout United States, the United Kingdom and China.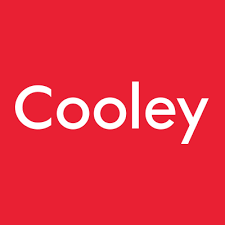 Date and Time
Location
Refund Policy
Refunds up to 1 day before event