Are you a founder looking to raise VC or Angel funding? Join our AMA session and learn from investors about best steps forward.
About this event
Are you a founder looking to raise VC or Angel funding?
Have no idea of how to go about the process?
Wish there was someone who could just answer all your questions?
This event is for you!
StartOut will be hosting an "Access to Capital - Ask Me Anything" event where you can pick the brains of VCs and Angels to get the inside scoop on fundraising!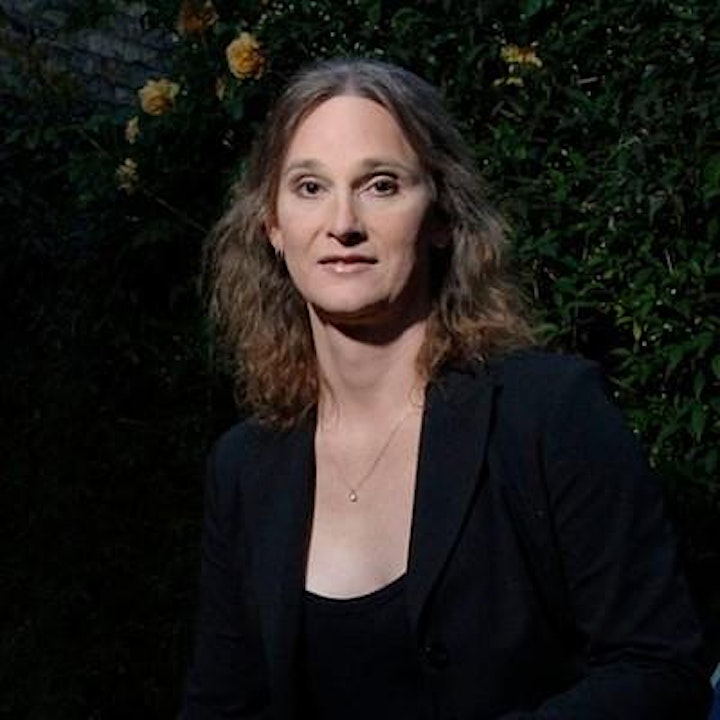 Jessica Bussert, Panel Moderator
Founder/CEO - Wave Therapeutics
Jessica has been a lifelong maker/hacker since her early teens. She was a computer game publisher at 15, a robotics programmer at 17, an entrepreneur at 20 consulting with Indiana businesses, and a successful fortune 100 business leader running EMEA consulting division. She has also been a volunteer firefighter, an Emergency Medical Technician(EMT), an emergency room nurse, and an inventor/entrepreneur. She is a Purdue University Alumnus, an active community volunteer, a public speaker, a Diversity Community Organizer, and a member of The Startup Ladies, SONSIEL, The Female Founders Alliance, Women In Bio and an IYG leader.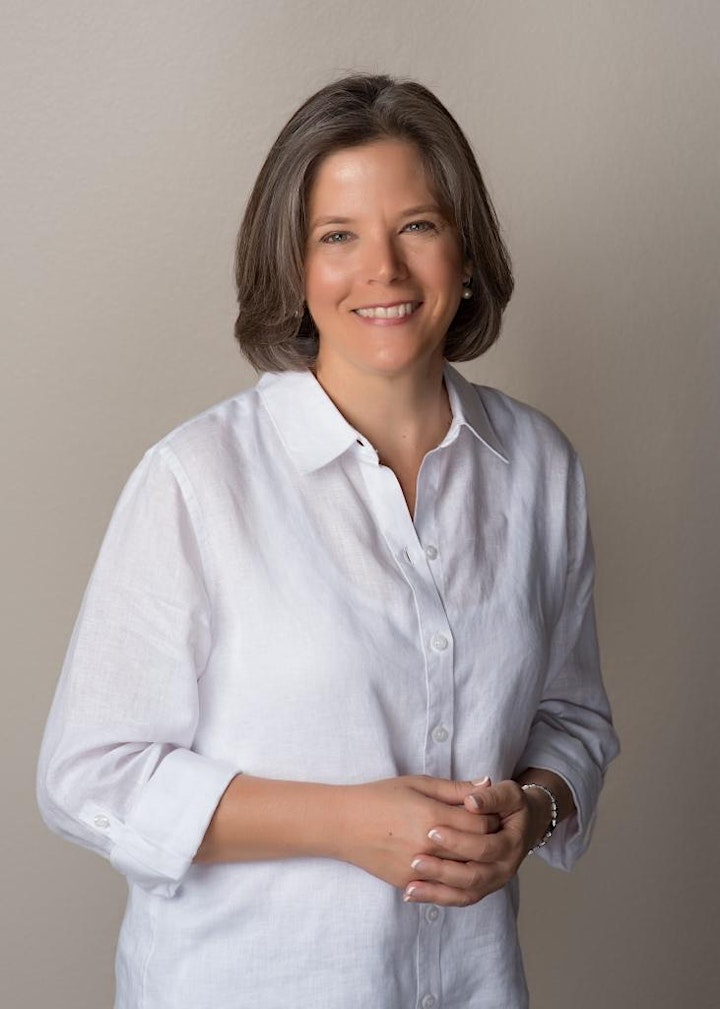 Alicia Castillo Holley, PhD, MBA, MSci.
CEO and Founder - Wealthing VC Club
Alicia is the CEO and founder of the Wealthing VC Club, a boutique investment group for accredited investors. The Club allows members access to highly vetted, post-seed deals alongside VC funds. She has spearheaded the development of this group using her network of over 40 VC partners, a robust team, and her international expertise on venture capital, angel investing and funding, which spans over 3 decades.
She is an advocate for women and other minorities' progress in entrepreneurship. And has invested in more than 40 companies, has founded or co-founded over 15 companies, and 3 non-profits. Dr. Castillo Holley was also the founder of Chile's first seed capital fund where she lived between 1996 and 2002.
Prior to an entrepreneurial and investing career, Dr. Castillo Holley was a researcher in plant genetics and later led the Product Development department at a Bayer-Shell joint venture.
She received her Ph.D. in Finance and Entrepreneurship studying Research Commercialization from the University of Western Australia and is a graduate from the Australian Institute of Company Directors. She is an MBA graduate from Babson College. And holds a Master of Science in Seed and Biotech, and an Engineering degree from Universidad Central de Venezuela.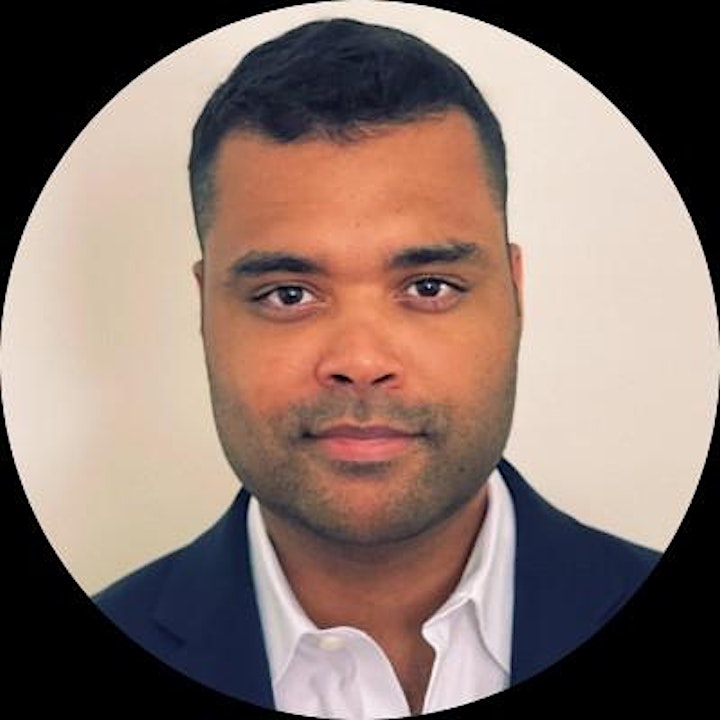 Jason Mackey
Managing Partner - Athenian Capital
Founded in 2021 by Jason Mackey and Yuri Cataldo, Athenian Capital is a pre-seed venture capital firm in Cambridge, Massachusetts backing intrepid entrepreneurs building the infrastructure and services critical to the development and adoption of web3, worldwide.
Read about their investment thesis here.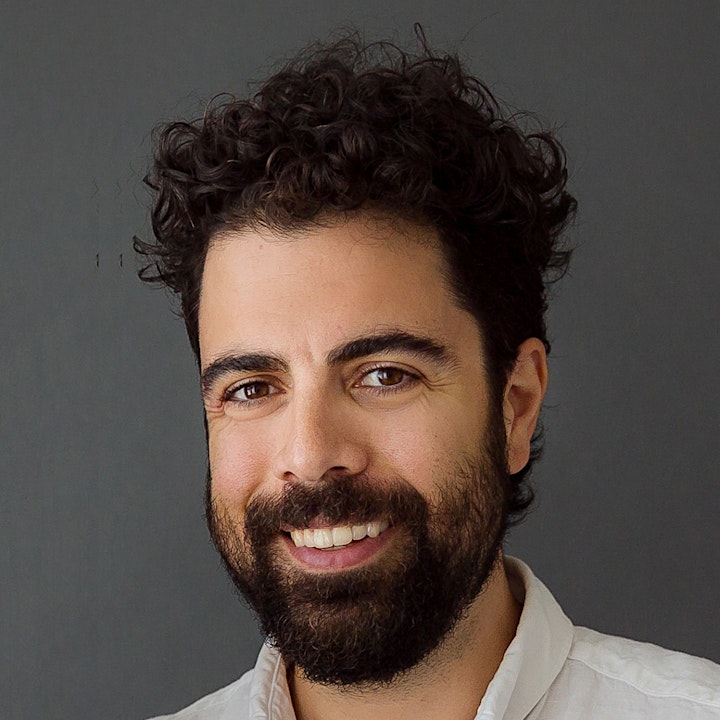 Brian Horner
Managing Partner - Ladder Ventures
Ladder Ventures is a seed stage venture fund based in Los Angeles. Brian is an active advisor in several of his portfolio companies, concentrating on fund raising, finance, strategy and corporate development. In addition to investing on behalf of Tech Coast Angels (TCA) and his fund, Brian is also an adjunct faculty member at UCLA Anderson, instructing MBA courses in both Business Creation and Strategic Management. Prior to joining TCA, Brian spent 10 years in the investment banking industry in New York, most recently building and running Scotiabank's electricity trading business. Brian majored in both Economics and Business Management at Bucknell University, and received his MBA from UCLA Anderson.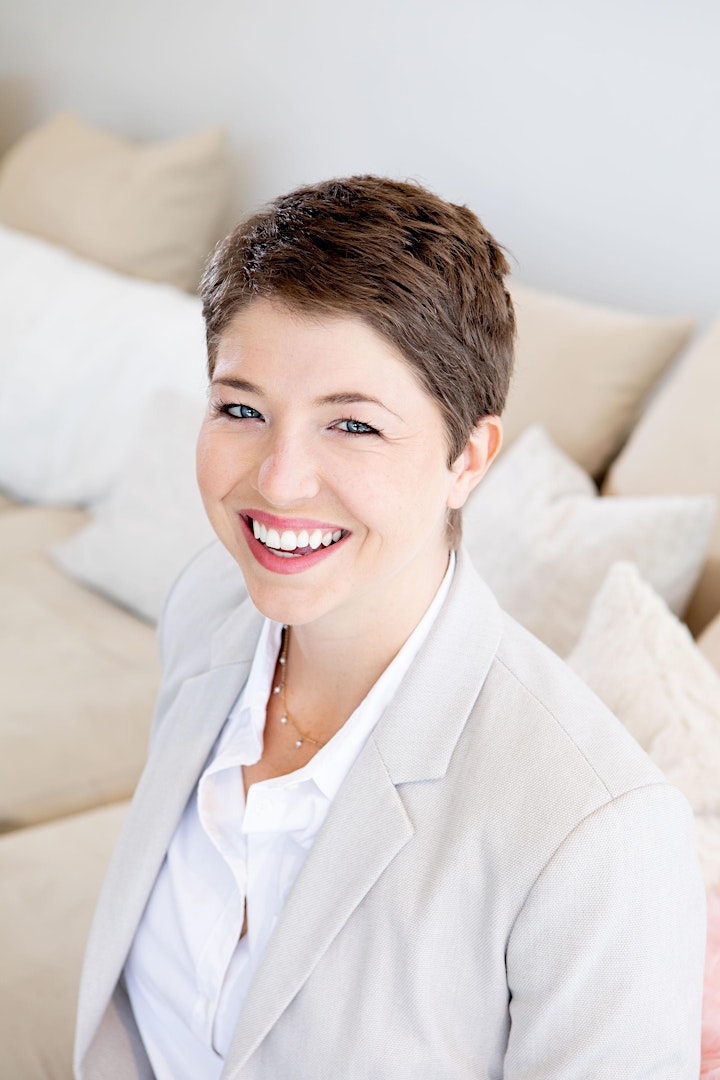 Lauren Rowley
Chief Investment Officer - Stella
Lauren is an investor and community advocate focused on social justice, sustainability, and shared prosperity within the innovation economy. She is the Chief Investment Officer of Stella and serves on the board of Village Up. Lauren is also a Venture Partner with Interlock Capital, a Member of Kachuwa Impact Fund, and is active within the Catalyst Impact Investors Network.
Lauren brings deep experience in impact measurement after spending ten years working in business development and operations in public health, education, and economic justice. She also brings startup founder empathy as an early employee of Good People, an international cannabis consultancy. Lauren holds an MBA from the Rady School of Management, University of California, San Diego and a BSW from the School of Social Welfare, University of Kansas.
Lauren is a queer womxn who loves sailing with her husband Richie, shinrin-yoku with her dog Izzie, and being Ursula's mama.